The British DIY scene first got going properly in the 1950s. Today, more than half a century later, there are more types of wood finishes on the market than you can shake a stick at. Everything from colours to stains, paints, polishes, oils, waxes and varnishes, all designed to help you make your wood look good enough to eat.
About wood finishes
Beautiful, durable and unusual, contemporary or traditional, here's our comprehensive guide to the most popular and widely-used wood finishing products in town.
About wood stain – Perfect for colouring wood and cork
There are all sorts of wood stain products on the market including water-based, solvent-based and oil-based versions. Whether you want to stain a wood floor, furniture or something else altogether, whether it's exterior wood stain or interior wood stain, they're all easy to apply, they allow the beautiful grain to show through and deliver a superb, durable, colour-fast finish. Best of all, these days there are all sorts of beautiful wood stain colours to choose from, as well as the usual gorgeous browns and dramatic black.
What is wood stain made of and how does it work? We can't really put it better than Wikipedia. Here's what they say about wood stains:
Polyurethane varnish – Satin to gloss and everything in between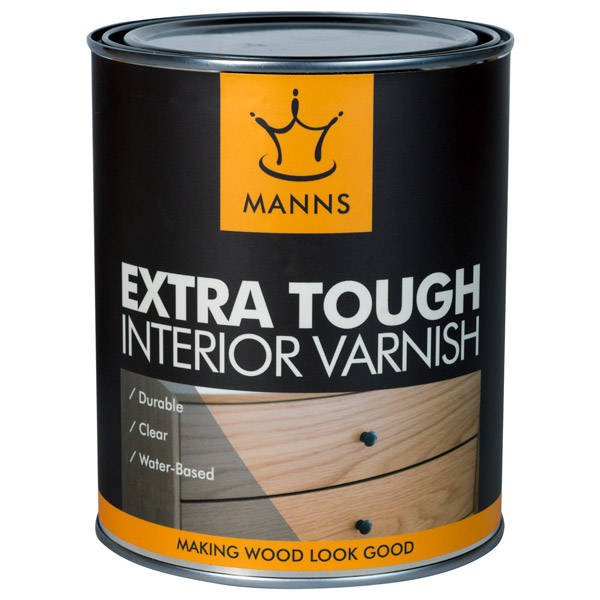 Polyurethane varnishes are essentially a liquid plastic that is suspended in a water, oil or solvent-based carrier and available in finishes such as matt, satin and gloss. The water-based version doesn't smell much and usually has low levels of toxicity. It goes on clear, with no colour, and dries fast. On the downside, it isn't great at coping with heat and chemicals. Perfect for any wood that won't be exposed to the extremes of temperature and weather. Oil-based polyurethane projects require a respirator and you should always work in a well-ventilated area. It takes longer to dry than water-based varnish.
As a general rule, wood varnish provides a tough, transparent, protective finish with no added colour. Varnishes are also useful when applied on top of wood stains, where they bring out the colour and add protection. Some products combine stain and varnish to provide a one-stop finish. And there are special products designed for high traffic areas.
About Shellac
Shellac is a natural varnish. Here's what the DIY network says about it:
Wood paint – Colouring your world
Specialist wood paint comes in more or less any colour on the planet, ideal for completely changing the look, feel and mood of your wood, inside and out. Our top tip? Always take the surface right back to bare wood to get the best quality, best-looking and most durable finish.
Wood oils – Inside and out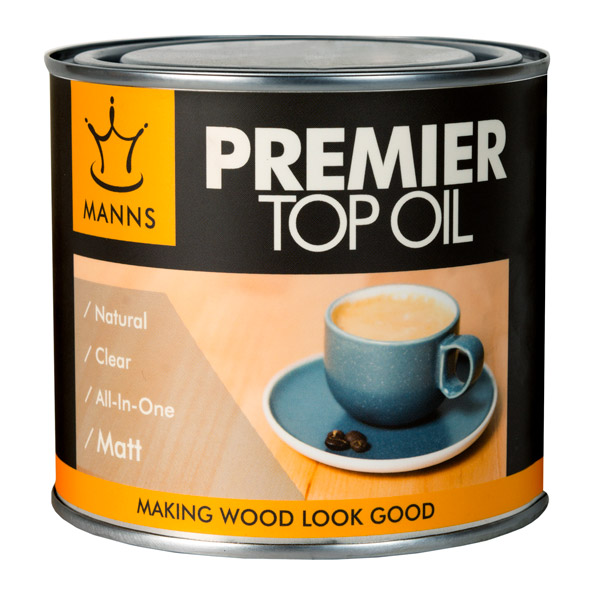 Wood oils have for many years been a popular way of protecting interior and exterior wooden surfaces. Traditionally, oils such as Danish Oil, Tung Oil and Linseed Oil were and still are used. Alternative products called 'Hard Wax Oils' that are formulated from a blend of natural oils, waxes and resins, provide better durability and protection, have become increasingly popular in recent years. Osmo Polyx Oil and Fiddes Hard Wax Oil offer an easy way to protect wooden surfaces including floors, doors, stairs, kitchen worktops and more. Exterior wood oils are also available to give either a clear or coloured, opaque or semi-translucent finish to sheds, fences, garden furniture and any number of other exterior wooden features.
Wood preservative – Making wood last longer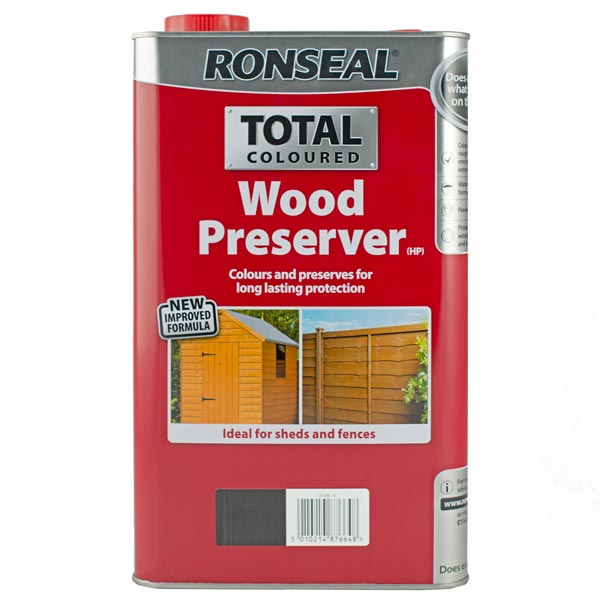 Rot, algae and mould are wood's worst enemies. Creosote is nasty stuff, no longer available to the public, messy and toxic, but luckily there are plenty of excellent alternatives, both solvent and oil-based. We particularly rate Ronseal Total Wood Preservative, which does all this for your interior and exterior wood:
Penetrates deep to prevent rot and decay
Kills woodworm
Protects against re-infestation
Colours and preserves rough and smooth exterior wood
Repels water
French polishing – A process, not a product
French polishing is a wood finishing technique with a wonderful high gloss finish, deep colour and shine. It consists of applying multiple thin coats of Shellac dissolved in alcohol , applying it with a special pad lubricated with oil. The finish is more delicate than modern varnishes and lacquers, prone to white cloudy marks when you spill liquids on it.
It tends to be a job for the experts but here's an excellent YouTube video about how to do French polishing:
Wood dye – A popular and simple wood treatment
Wood dye is brilliant stuff, available in brilliant colours as well as black, white and various lovely, natural wood colours. You can use it neat if you want a strong, vibrant finish, or dilute it for something more subtle. You can even mix the primary colours together to create beautiful, unusual shades and heritage-like colours. It can even be used to tint various other wood treatments and wood finishes.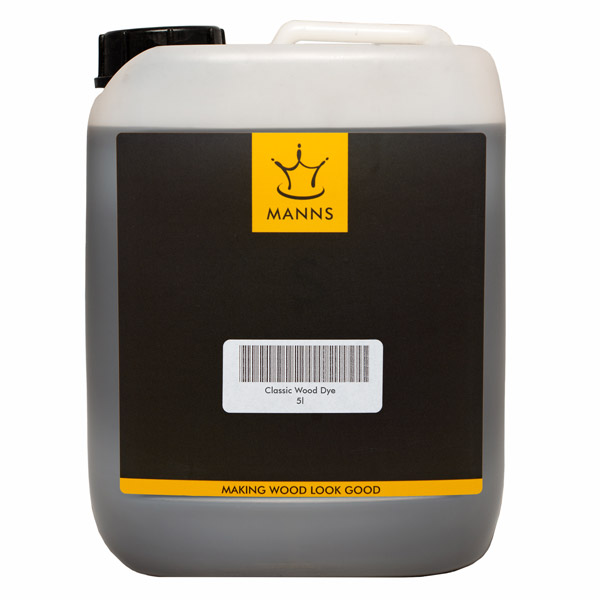 We love Manns Classic Wood Dyes and, as we do with all our products, we have created a detailed guide about how to use it to its best effect on the product page itself.
Wood polish – Plus plenty of elbow grease
Wood polish is one of our most popular wood finishing products. Wood polishes give a splendid mirror-finish to wood, and are especially good for use on precious furniture. Top quality wax polish plus elbow grease is the way to go, and over time your hard work results in a stunning shine. Unless, of course, you want to go matt, in which case we can recommend a product for that, too. Take a look at our range of wood polishes and get inspired.
Any questions?
Do you want to know more about wood finishing, types of wood finishes or how to choose the best wood finishes for the job? Give us a call and we'll be delighted to help.