Here at Wood Finishes Direct, we always get excited when included or nominated for a shiny award. This time around, it is the Kent Sustainable Growth Awards. As you can imagine, we were as pleased as punch to get a full page mention in the Kent Messenger newspaper.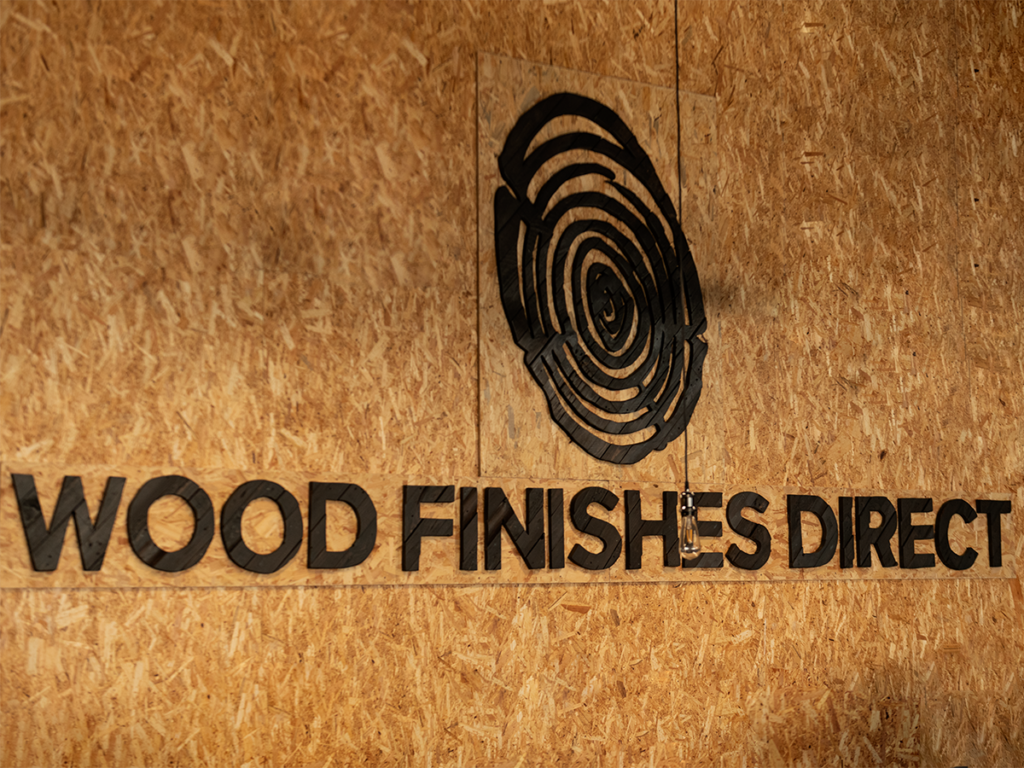 What are the sustainable growth awards?
The Sustainable Growth 100 is a rundown of the county's fastest growing companies.
It replaces the annual MegaGrowth 50 list – with all those included earning their place on the list not just by success over a 12-month period, but through sustainable, gradual growth.
The Kent Messenger Group went on to say…
Tim Hagger, Managing Director of Wood Finishes Direct commented on the company's inclusion in the sustainable growth awards by saying…
"We are extremely proud to have achieved so much in a relatively short period of time. This would not have been possible without the hard work, dedication and commitment of our amazing staff. We are also incredibly grateful to all of our loyal customers who have supported us on this journey, and for sharing kind words of their experience on independent review platforms such as ' Trustpilot'. We look forward to supporting both our trade and retail customers for many more years to come."
About Wood Finishes Direct
Wood Finishes Direct are one of the UK's leading suppliers of wood finishing products including paints, wood varnishes, wood oils, wood stains, wood preservers, and more, from over 30 big brand names including Ronseal, Cuprinol, Dulux, Osmo and more.
The company was incorporated in 2005 and operates its offices, warehouses and shop from Folkestone in Kent. You can find out more about the company's growth from our Wood Finishes Direct blog and the following articles.
Need help with your wood finishing projects?
If you need help with a wood finishing project,  contact our team of resident experts who are always on hand to help with project advice and product recommendations. Alternatively, see our  FAQ pages which cover many of our most commonly asked questions.
We love to see before, during and after photos of any wood finishing project. If you would like to share your project pictures with us and our followers, you can either send us some photos or share on our Facebook, Twitter, Pinterest or Instagram pages. To see the article in the Kent Messenger click here.