Hot on the heels of the Encanto movie release, and our previous blog about the colours of Encanto, we now have a wonderful opportunity for you to be able to decorate children's bedrooms and playrooms in the style of Encanto.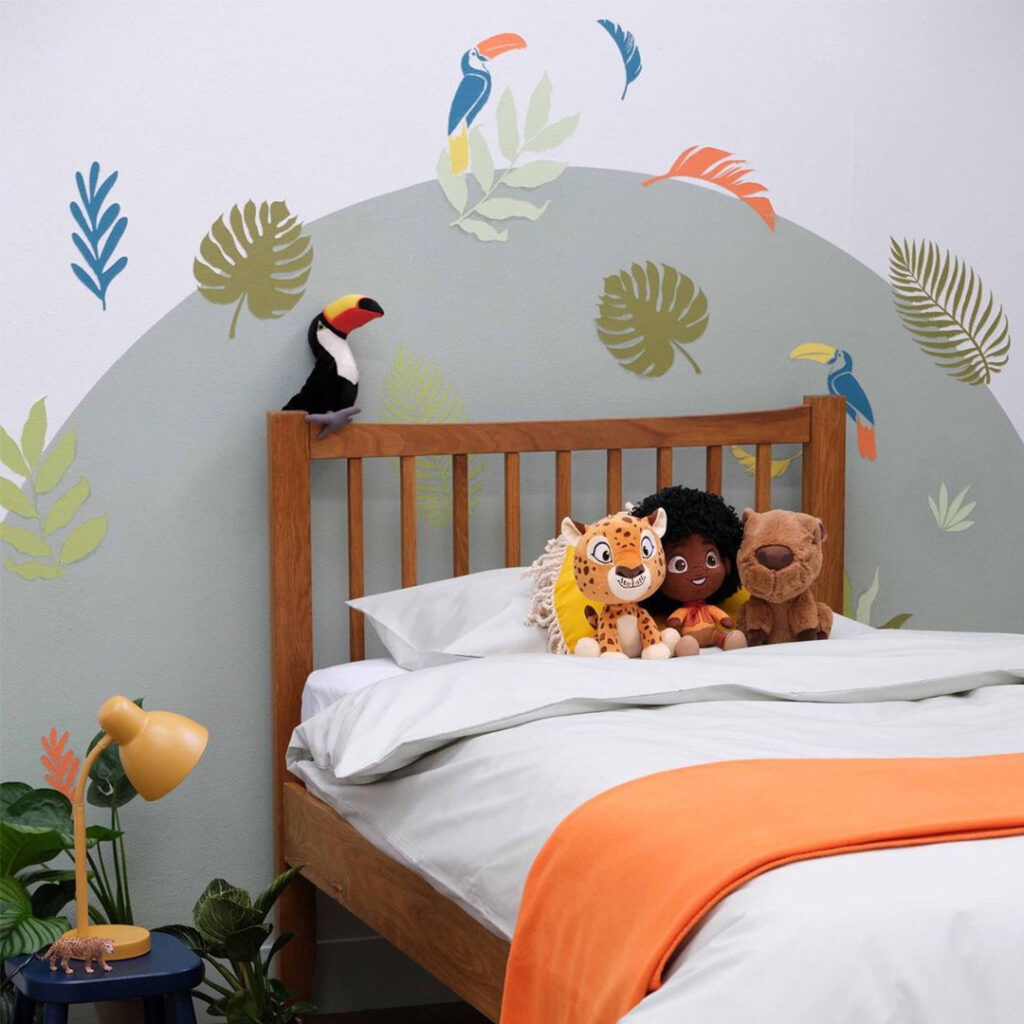 We have 25 sets of Encanto stencils to give away. Each pack contains 4 sheets of film themed stencils including flowers, leaves, and butterflies, that faithfully recreate the look and feel of Encanto. In addition, we also stock a range of Encanto themed colours from crown paints. These paints cover a wide spectrum of colours that represent the film's main characters.
To find out more about the Encanto colour range, see our 'Encanto Inspired Colours' blog here. If you would simply prefer to see the colours available and order online, see our range of Crown Breatheasy Matt Emulsion Paints and Crown Breatheasy Silk Emulsion Paints.
Encanto stencil competition – How to enter
Would you like an opportunity to redecorate your children's bedrooms in the style of Encanto? It's as simple as child's play!
Head over to our Instagram post here, like and follow, and you'll be automatically entered into the draw. This competition ends on the 31st January 2022. Winners will be notified by email and then sent their very own Encanto stencil set.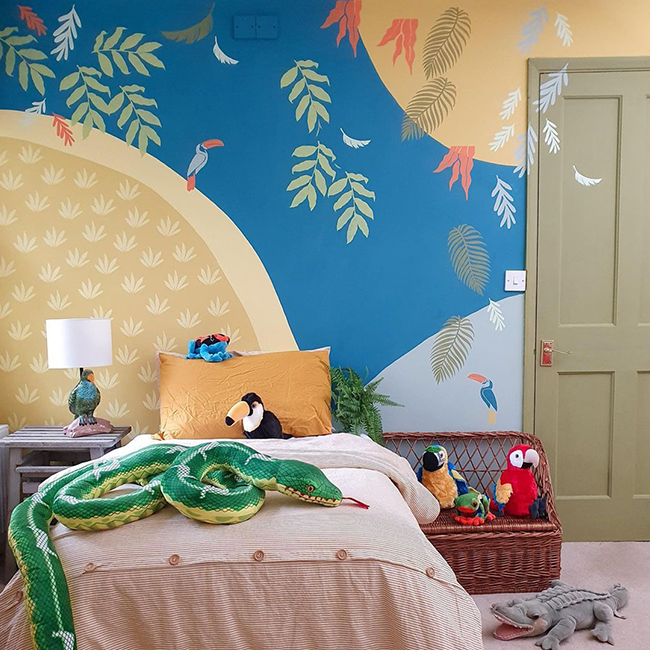 Need help with your Disney colour ideas?
If you have a question about the Crown Breatheasy paint range, or just need practical advice on how best to approach a project, give our  team of inhouse experts a call. They are always on hand and willing to offer free expert advice on projects and the products we offer.
We love to see before, during and after photos of any project. If you would like to share your Disney project pictures with us and our followers, you can either send us some photos or share on our Facebook, Twitter, Pinterest, or Instagram pages.