If you're recent or soon to be parents to a newborn, and are looking for some helpful advice on decorating your child's new nursery, we have a relative blog written specifically with you in mind, exploring the wealth of benefits of eco-friendly nursery paints.
There comes a time in every parent's life when they must embrace change. It comes thick and fast throughout the upbringing of their children and perhaps one of the first examples of this rule is when the newborn steps up to the phase of the toddler. They're walking, talking and, altogether, fast becoming much more of a handful.
As their adorable, delicate nature finds additional room for mischief and the spirit of adventure, their wants and needs evolve along the way. Now that they have outgrown their furniture and sleeping arrangements, toddlers need a playful living space where they can be, well, toddlers.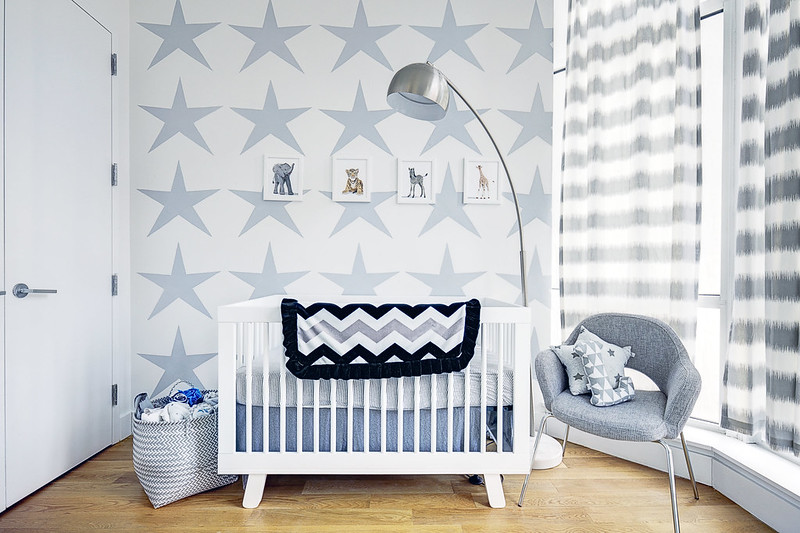 A remodelling of their nursery is a strong signifier that, as a parent, you are ready to embrace that sense of change and design a room to suit their rapidly developing personality. What's encouraging is that there are many constructive ways to remodel your nursery without the need to break the bank. By turning to repurposing rather than replacing, you endorse sustainability and the concept of allowing your children's furniture to grow with them. On a personal level, you can also ease yourself into the process of change without having to dive in at the deep end.
It's necessary to have an abundance of storage for a toddler as their belongings begin to expand. They've almost certainly developed an interest in toys and other possessions at this stage, so their need for a safe space in which to play is also imperative. While the need for extra clothing and other garments is also a factor to consider.
Repurposing lends itself in abundance here. A babies dressing table or cot can be appropriately turned into DIY bedroom storage or a dresser, or even taken apart to form shelves for books and toys. Maybe you seek a more educational repurposing? As such, you may be inclined to transform your toddler's old dressing table into a charming little desk where they can read or draw. Looking elsewhere, as a parent, you could be tempted into removing the furniture from the room altogether and create yourself a new side table for your own bedroom.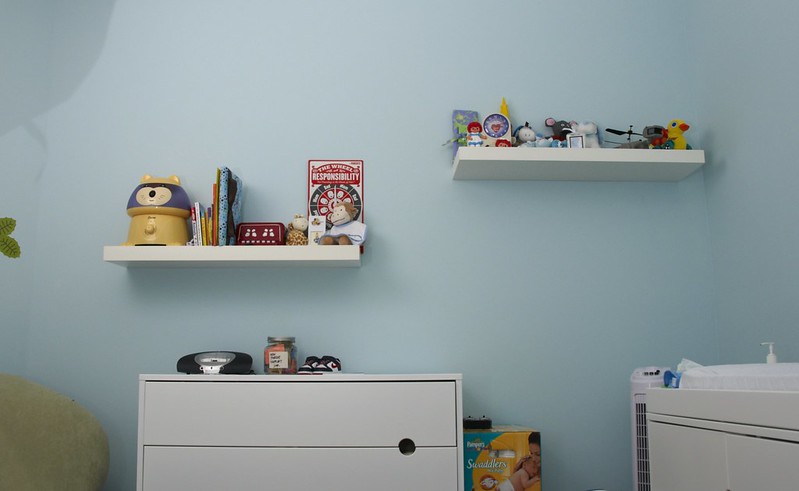 One thing to consider, of course, is the occasionally destructive habits of toddlers. They're flexing their creative muscles with a little too much energy and are still somewhat clueless about the value and price of furniture. While these habits are simply natural for a toddler, they can be quite taxing. Fortunately, the application of a quality paint or finish to your furniture will go a long way to ensure they are well protected in this phase of their upbringing whilst also securing that sense of new, fresh aesthetic.
Earthborn Eco-Chic, for example, is built specifically for the purposes of reinventing the aesthetic of household furniture and is ideal for previously painted and unfinished surfaces. It's eco-friendly characteristics also correlate willfully to the sense of sustainability endorsed by your choice to repurpose rather than replace.
In terms of safety and protection, this high-quality paint dries to a breathable, washable finish that also boasts exceptional durability, providing you with ease of maintenance in the often challenging road ahead.

For a unique DIY experience, why not to turn to the creative practice of making your own chalk paint? Polyvine Chalk Paint Maker is a must-have product for the purposes of upcycling furniture and has the potential to offer a variety of styles and aesthetics for any keen remodeler.
This unique additive is to be used in conjunction with other emulsion paints to create a velvety, smooth chalk finish. Previously painted or treated surfaces rarely need any form of preparation, while the application process itself is simple, with a coverage need of just one coat.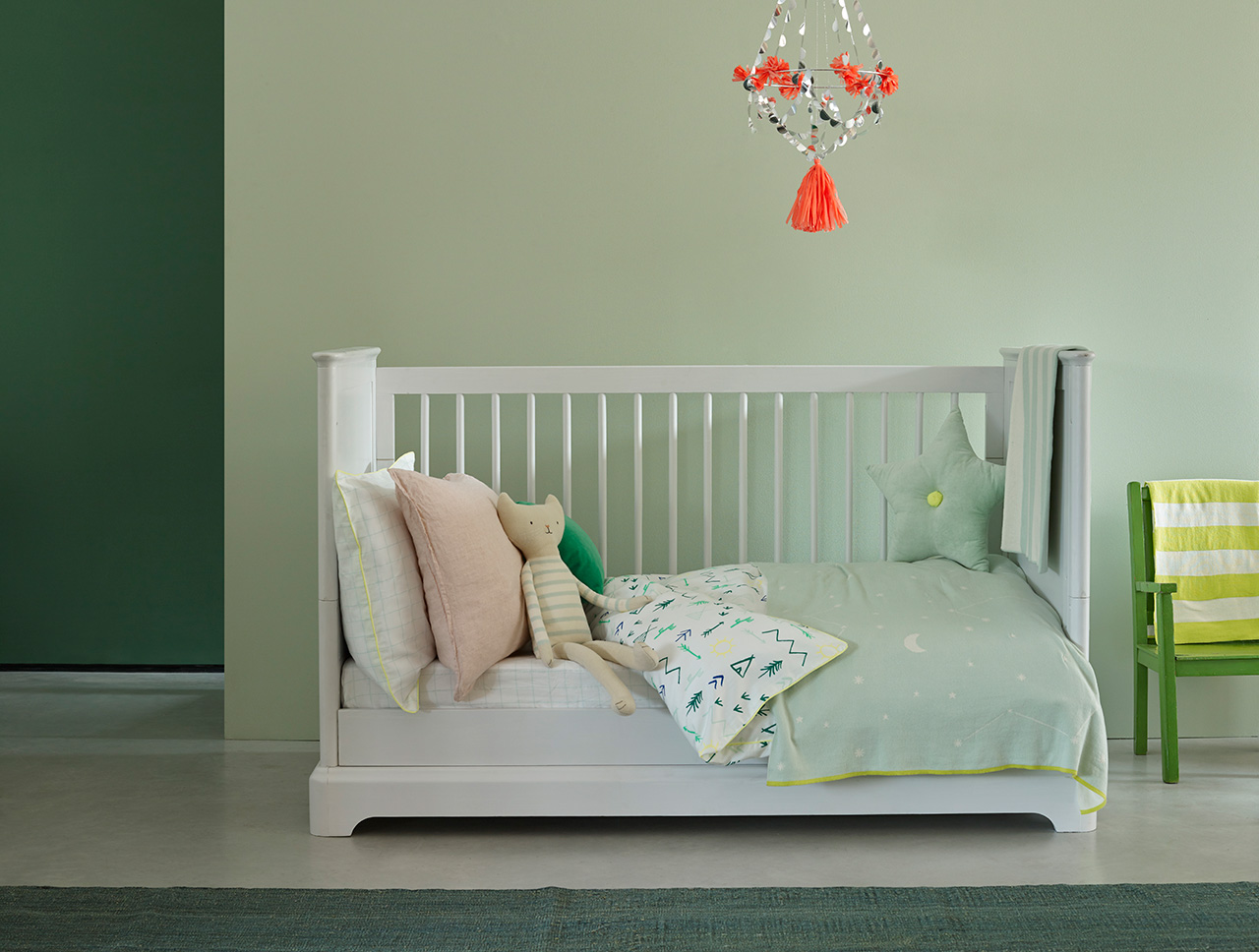 In whatever manner you choose to tackle this process, the benefits are plain to see. You promote a more conscious and sustainable method to remodelling, whilst also saving and possibly improving on the available floor space for your toddler to play, have fun and continue on their little journey.
Need help with your remodelling?
Contact our team of resident experts who are always on hand to help with project advice and product recommendations. Alternatively, see our FAQ page which covers many of the most commonly asked questions.
We love to see before, during and after photos of any wood finishing project. If you would like to share your project pictures with us and our followers, you can either send us some photos or share on our Facebook, Twitter, Pinterest or Instagram pages.
Other great blogs that discuss similar themed projects