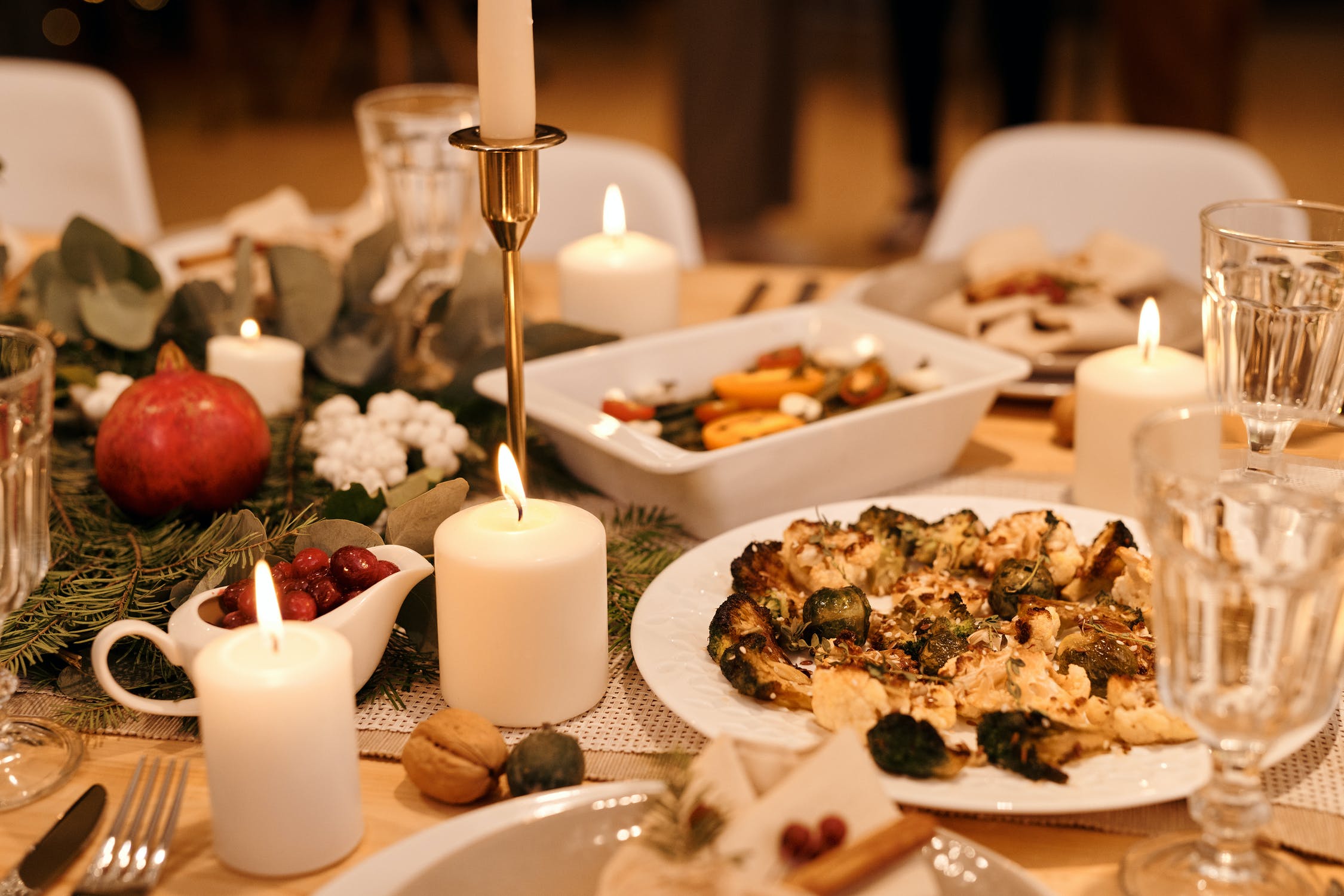 Christmas is a time for giving and a time for family, that consensus resonates within most households. It's that one time of year that brings one another together without reason or agenda, all for one shared purpose; to eat, drink and be merry.
Of course, it is essential to consider the elephant in the room this year. We are, after all, in the grips of a pandemic. Our social interactions are limited, a concept that seems even more unusual in the context of Christmas. But, lights will go up, that tree will convey festive radiance, and you'll spend time in your social bubble with the people that matter to you most. Regardless of our current state of affairs, this is still Christmas, after all.
For all it's pleasantries, though, there's undoubtedly a hectic schedule to coincide with this time of year. In all regards, the preparation of Christmas requires time and patience, as well as a consideration of practicality. It's a time that's inundated with decorative arrangements, festive cooking and the company of friends and family.
This year, why not turn your eye of consideration to the family centrepiece of Christmas, the dining table. It's more than simply a place to sit and eat at Christmas. It carries nostalgia and the memories and emotions of Christmas' past. Stories are told and retold at this table. Laughter and cheer are dished out in a plentiful harvest. In short, it's furniture with a stature that warrants recognition and an attentive touch.
The application of a quality top oil will feed and nourish your table, providing protection to a level it truly merits, whilst achieving a strong resistance that will pay dividends this year as it hosts your social bubble of family and friends. For those homes hosting children, this quality is particularly desirable.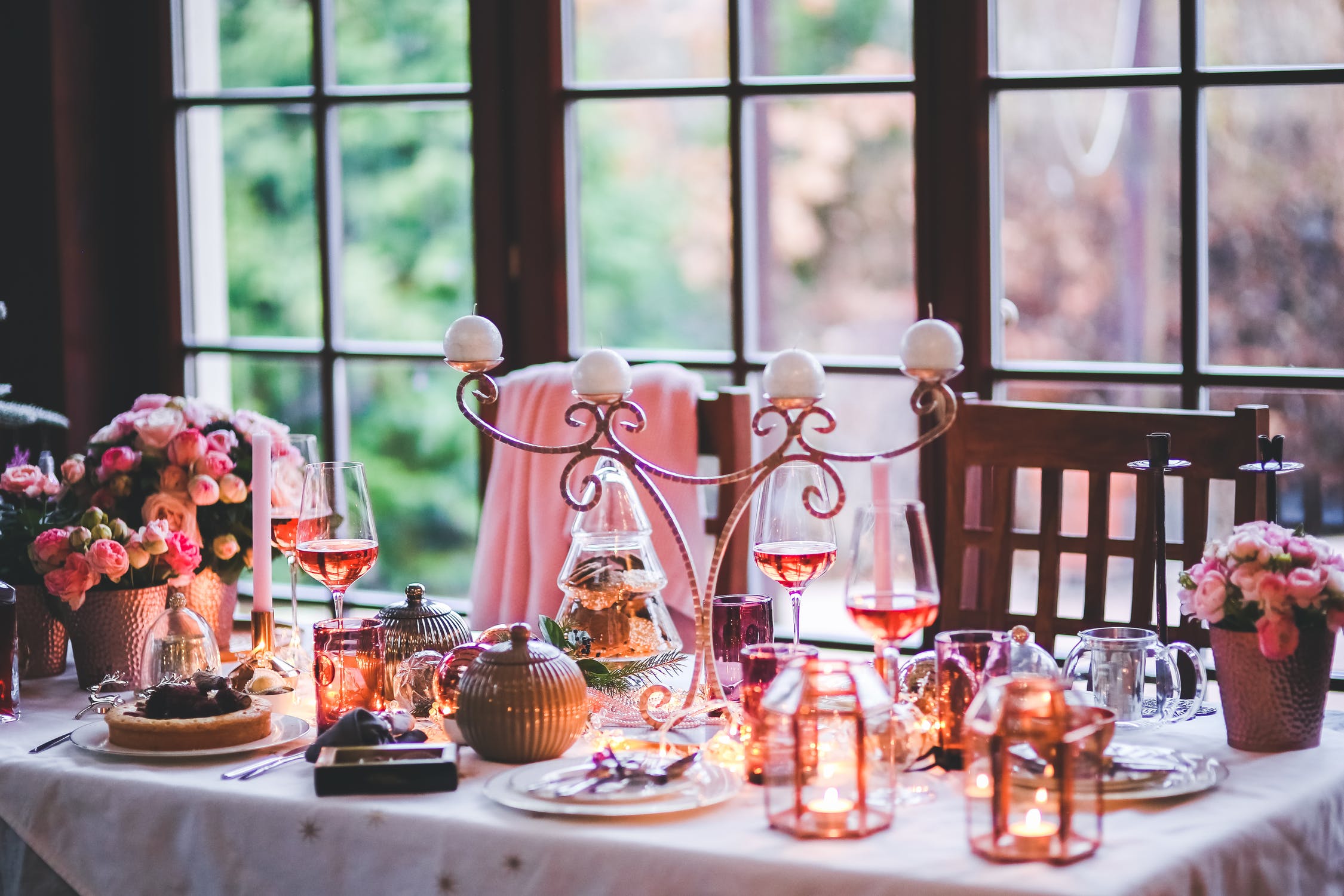 Our top recommendation is Osmo Top Oil. This durable table top oil is the top product for enhancing and protecting the natural character of your wooden dining table. It provides a formidable resistance against liquid spills such as wine and fizzy drinks, making for a strong defence against the occasional mishaps of entertaining guests. It's also ideal for use in high humidity areas, meaning that the home fireplace can roar all through Christmas.
And for those where time is of the essence, Manns Premier Top Oil is our go-to product. Ideal for use on dining tables, this highly durable clear oil dries to a scratch and scuff-resistant matte finish, whilst also helping to protect from hot plates, cups and bowls. And with a drying time of just four hours, it's possible to finish an unfinished dining table in just one day making it a more attractive option for those with a particularly busy schedule this year.
As experts in the field, we at Wood Finishes Direct understand the significance of this particular piece of furniture and the environment for which it thrives at this special time of year, and our advice is given in consideration of that. Protection from quality top oils such as these means you can rest easy this year, safe in the knowledge that your cherished dining room table is well cared for, and enjoy this time for all the cosy excitement it's known for. Christmas 2020, one to remember, for the right reasons.
Need help with your dining table?
For more information about table finishes , contact our team of resident experts who are always on hand to help with project advice and product recommendations. Alternatively, see our table finish FAQ page which covers many of the most commonly asked questions about table finishes.
We love to see before, during and after photos of any wood finishing project. If you would like to share your project pictures with us and our followers, you can either send us some photos or share on our Facebook, Twitter, Pinterest or Instagram pages.
Other great blogs that discuss Christmas and festive themed projects.