With Christmas just around the corner and the season of festive gatherings about to begin, a quick home makeover could be in order. Don't start panicking and think that the whole house needs redecorating. A lick of paint here and there can make a room feel like new, giving it that must-have statement look before your guests arrive.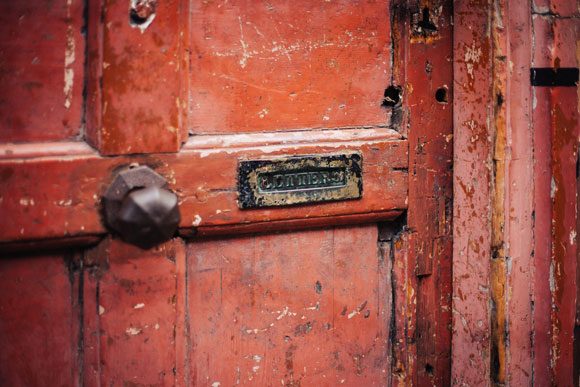 The heart of every home
The kitchen is always where people gather at parties – and meal times. The hustle and bustle of tasty food being prepared combined with beautiful solid wood worktops can only mean one thing, good wood protection. To ensure your guests can still admire the stunning natural character and grain of the work surface, whilst guarding against any nasty scratches or spillages, it is important to seal and protect the wood with a good quality oil. Products such as Holzol Worktop Oil do just that and are safe to be used on chopping boards and table tops too.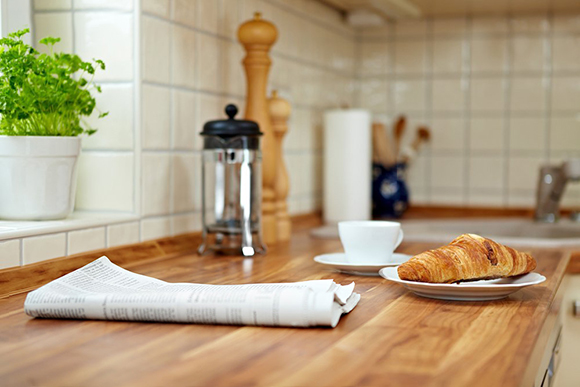 Dare to impress
Giving your guests the wow factor shouldn't be arduous or stressful. Simply freshening up the woodwork will have a huge impact. Or if you're feeling really daring, go for that accent wall you've always dreamt of, bringing extra warmth to the festive cheer. Try Earthborn Lifestyle Emulsion Paint – It has a variety of colours to choose from and is perfect for those sticky finger moments, as it can be easily wiped cleaned. Team that with Dulux Trade Satinwood Paint to freshen up the doors, architraves and skirting boards and your family and friends will be bowled over!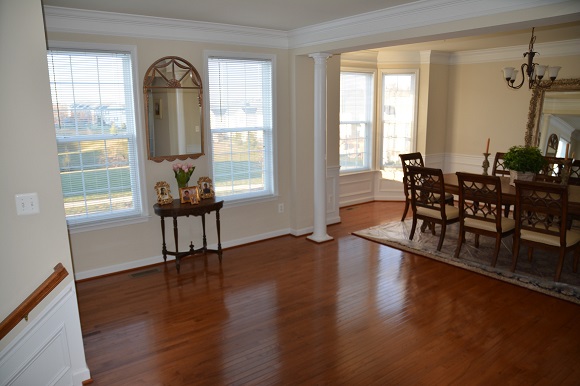 Keeping it real
The hallway is always the first and last place your party revellers will see, so let it make a big impression. Show off the natural beauty of that real wood staircase. Bring it to life by showing off its elegance, making it one of the talking points of the night. With a choice of different sheen levels and with its durability and versatility, Manns Extra Tough Interior Varnish will invigorate any wood project around the home, giving it the attention it so rightly deserves.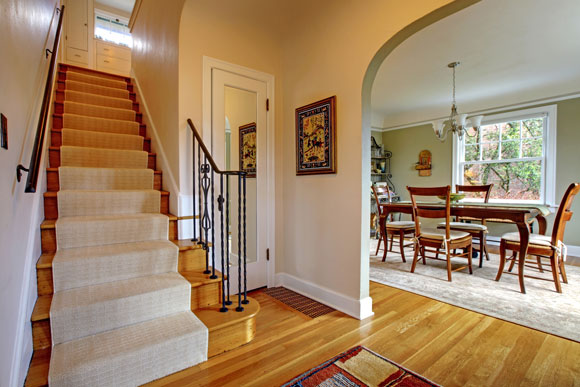 Let the party begin
So, you've gone for it and added that splash of vibrant colour, cheered up those skirting boards and wooden doors, brought the woodwork to life with hard wearing varnish and oil. Sit back, relax and enjoy all of that hard work. Now that your home has had a seasonal transformation, the party invites can be sent, because you are ready to welcome in Christmas. Bring it on!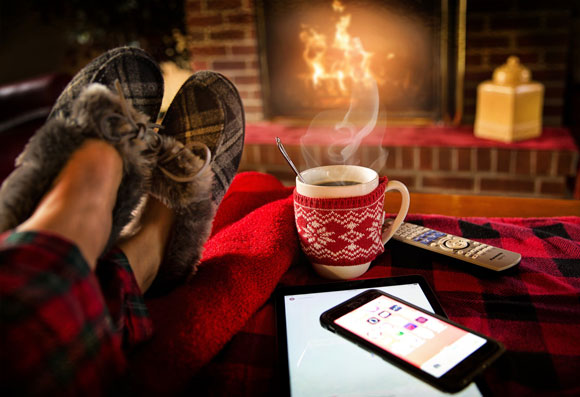 Need help?
With over 100 years of combined experience in the wood finishing field, Wood Finishes Direct know a thing or two about wood colour and the best type of finishes to use to achieve a particular look or style. Contact our team of resident experts, who are on hand 7 days a week to answer any questions or queries that you have about your project.