Wow, December already – how did that happen? The long, dreamy days of summer are sadly far behind us, as we prepare to wrap up and snuggle in front of a cosy, warm fire. 'Tis the season to get creative and welcome Christmas into our homes and nothing says "Merry Christmas" more than homemade gifts and decorations.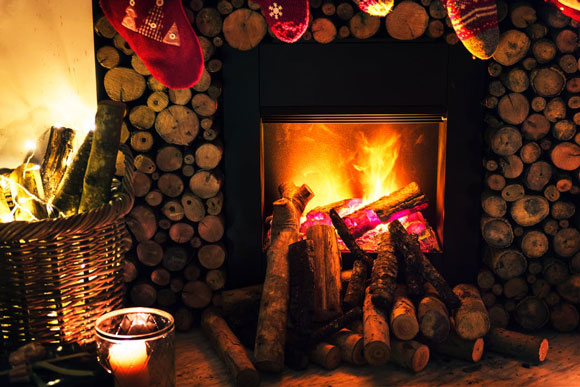 Sprucing up the tree
If you're stuck for ideas, have a look around the house for any bits and bobs that might help inspire you. Leftover pieces of wood from a recent project can be turned into cute tree ornaments, shaped into stars, trees or angels, these will take pride of place on any Christmas tree. Just give them a quick sand and a coat of paint. Try Earthborn Clay Paint, with its extensive variety of colours you'll be spoilt for choice. Once they are dry, just attach some string to the back and you are now ready to simply hang them on the tree, stand back and admire your handy work.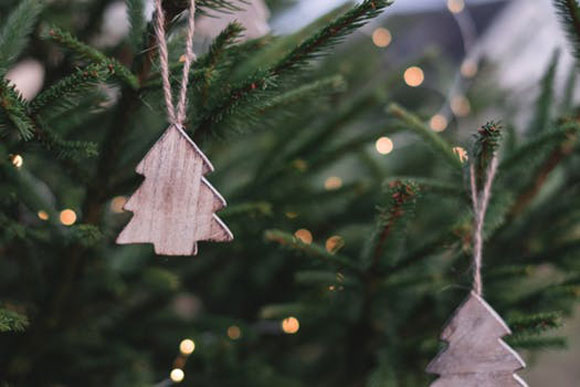 Pine cone fun
Pine cones make ideal decorations and are very easy to decorate. What could be more fun on a family walk than playing in the autumn leaves in search of pine cones – bringing out the big kid in all of us. Clean the cones first in warm soapy water and allow them to dry, then simply paint them however you wish. Again, Earthborn Clay Paint will be ideal, as it works well with absorbent surfaces. Completely cover them in different coloured paints or just decorate the tips, so that the natural colour and texture can still be seen. Once dry make a stunning and colourful display in a basket or hang them around the Christmas tree to add extra colour.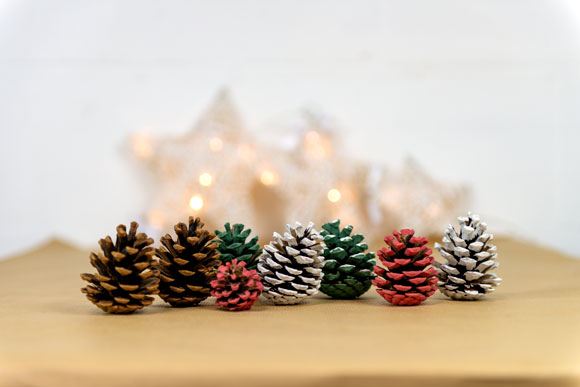 Christmas Eve keepsake
Christmas Eve boxes for children and loved ones are a must-have. How about designing your own and giving it that personal touch? You can either make the wooden box yourself or buy one ready made. Sticking with the Earthborn Clay Paint, you can turn these boxes into the perfect keepsake for those lovely Christmas memories and fill them with the all important Christmas Eve goodies. Let your creative streak run wild with the lovely variety of colours on offer.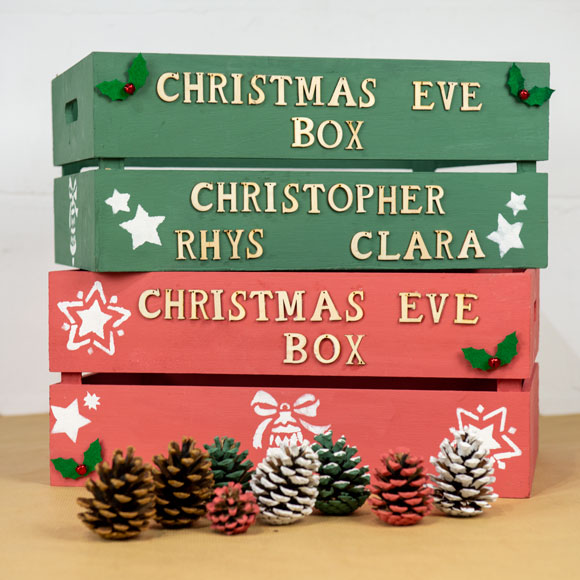 Almost there
You're one step closer to that cosy family Christmas and the memories are already being created with the handmade gifts and decorations that you've made. The personal touch can have a big impact on people and it can make a home look very snug. It doesn't matter if you lack that artistic flair, rustic and from the heart works just as beautifully. If you haven't attempted anything homemade yet, go on, give it a go – after all, it is Christmas!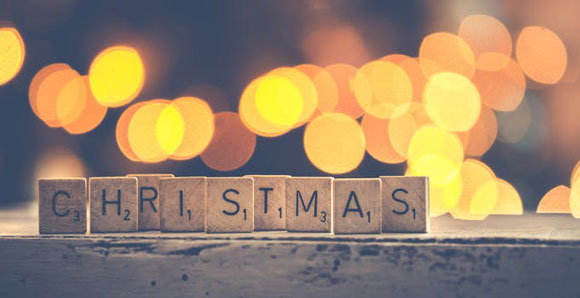 Need help
Want to know more about the Earthborn range of products, and how they can be used for your Christmas craft projects? Contact our team, who are always on hand to offer free, friendly, expert advice on wood finishing products, their uses and project suitability.