Alternative projects come with a new attraction this summer as we all seek a change from the norm. Well, the new normal that is.
Now is the time to get those inventive wheels turning and look to the garden for a sense of inspiration. As always, we're here to help you on your way, with some creative suggestions of our own, as well as some fitting treatments to accompany them.
Build a Pergola
Pergolas are a unique structure that can be fitted to suit a variety of purposes. From providing a natural cover from rainfall, to acting as a support for outside lighting, pergolas add class and character to your exterior space.
Made from a blend of all-natural, plant-based oils, Osmo UV Protection Oil offers superb durability against weathering, in addition to factor 12 UV filters that give unrivalled protection for vertical wooden structures. These will make certain your pergola retains its natural beauty over time, preventing it from developing a grey, discoloured patina. 
Impose a Quirky Colour Scheme
Invoke a fresh sense of vitality this summer with an alternative colour scheme. A lick of paint can do wonders for refreshing a garden aesthetic. Perhaps this year it's time for something a little different?
A paint that will surely deliver these results is Cuprinol Garden Shades. It provides a rich coverage and a strong grasp of colour that allows the natural texture of the wood grain to show through. It can even be applied to other surfaces, such as terracotta and stone if you so desire.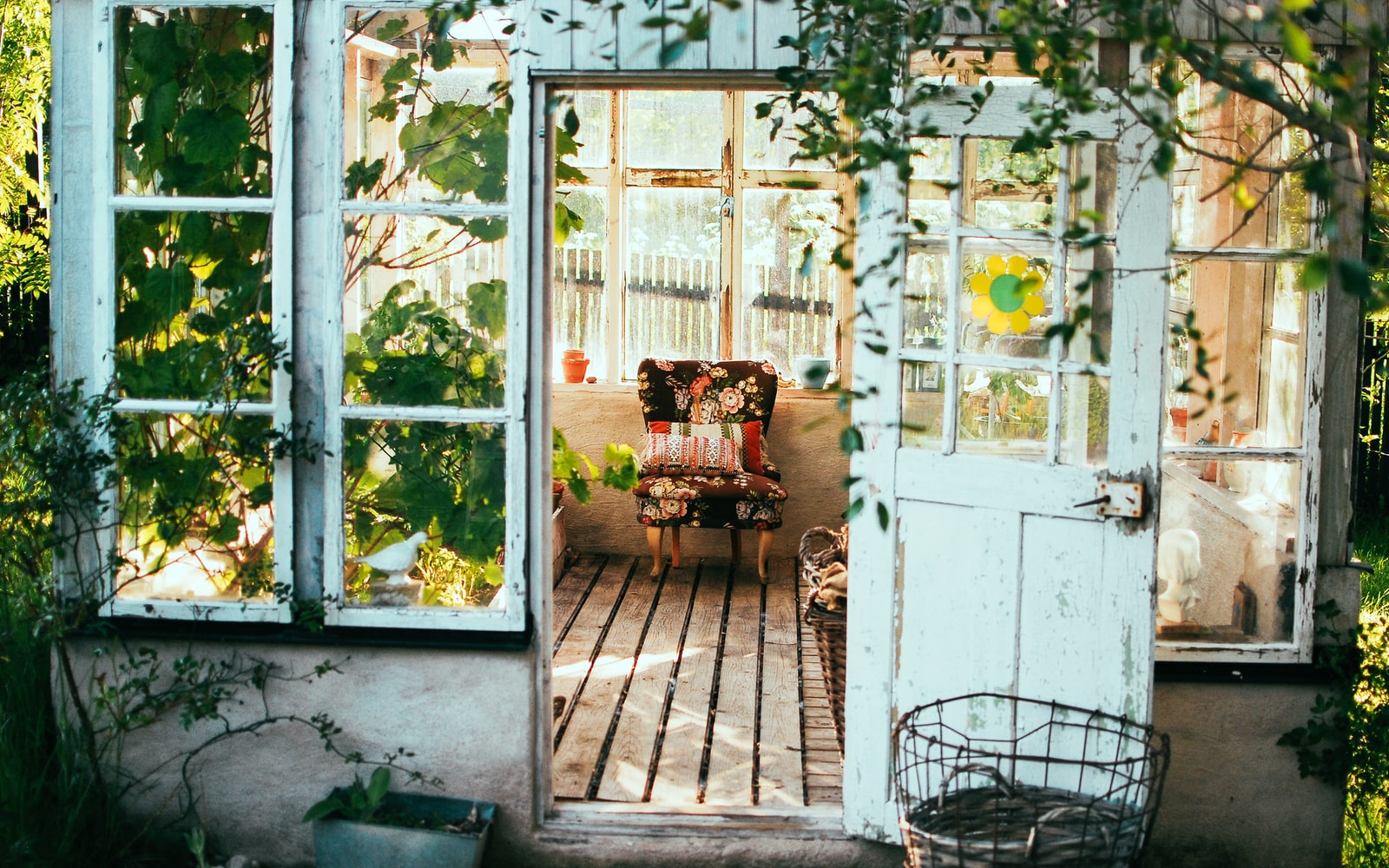 Build a Family Treehouse
Whether or not you care to admit it, a treehouse was the envy of every child growing up. Majestic in its simplicity and a whole lot of fun, they offered kids a refuge where they could be, well, kids.
If you decide to roll up your sleeves and rest your little ones this summer, make sure to apply a protective treatment. One such product is Barrettine Log Cabin Treatment. It bestows extra protection for previously preserved or tanalised timbers and contains biocides to help prevent unwanted water ingress. Additionally, it's completely safe for plants and pets when dry!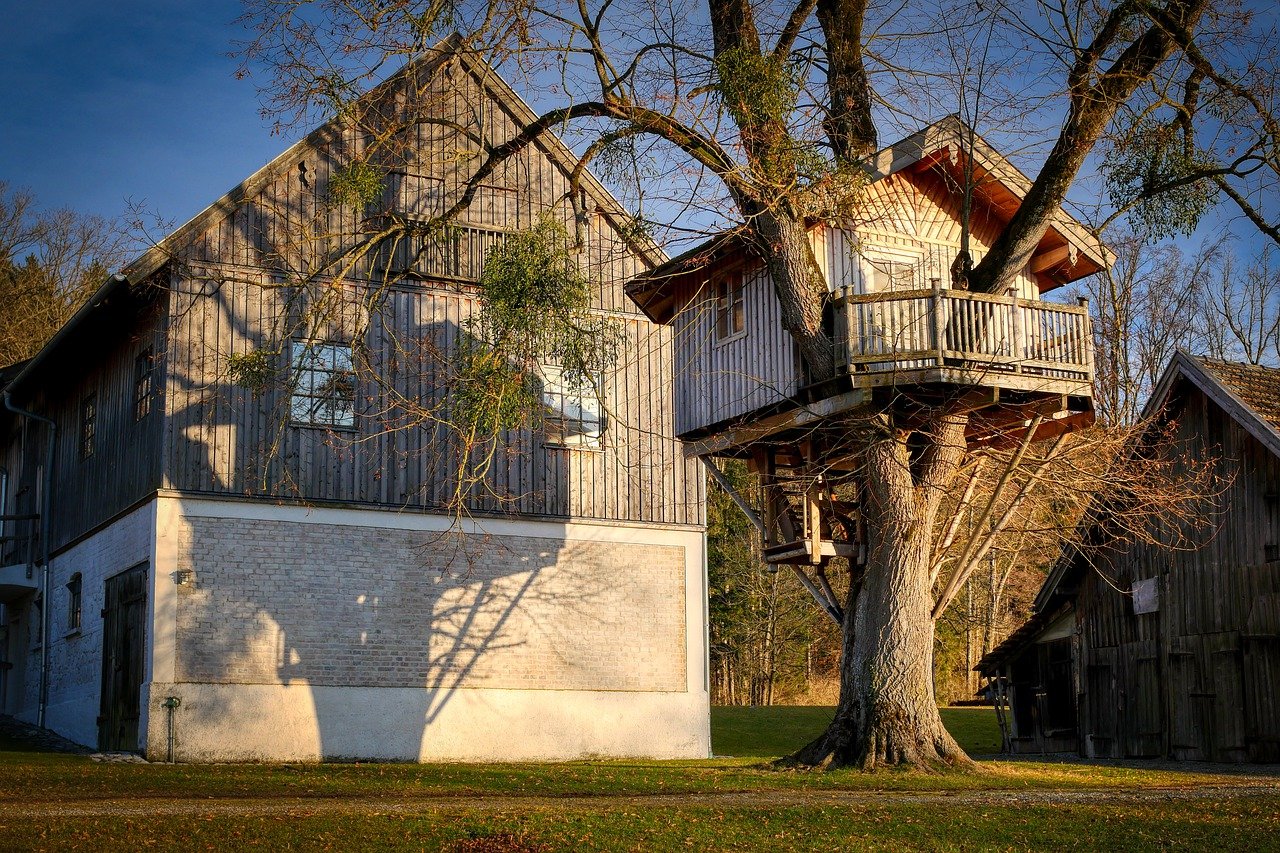 Start an Upcycled Project
Choosing upcycled and reclaimed wood for your next project is a great way to promote sustainability in your garden. Using local suppliers will also help to support local businesses, as well as making your project feel all the more personal. Really, it's a win-win situation.
The use of a quality wood preserver like Barrettine Premier Wood Preserver will help prevent the degradation of your upcycled project over time. It will provide assured resistance against algae, fungi and wood-boring insects, the most common causes of wood decay. Protective features such as these will, in short, ensure your project retains its deep character and personal feel.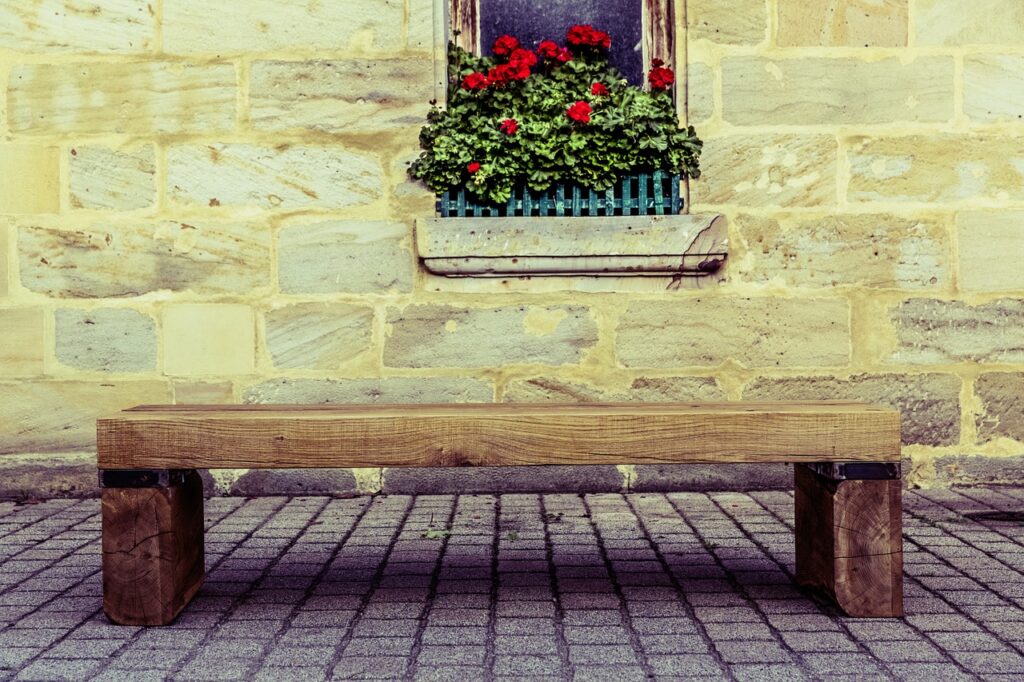 Final Thoughts
With changing ideals towards eco-friendly living and new influences in terms of our approach to design, there's no time like the present to dive into an alternative project.
Break the status quo of your garden and embrace some form of change this summer. Fortune favours the brave, after all.
Need help with your garden project?
Contact our team
of resident experts who are always on hand to help with project advice and product recommendations. Alternatively, see our
FAQ page
which covers many of our most commonly asked questions.
We love to see before, during and after photos of any wood finishing project. If you would like to share your project pictures with us and our followers, you can either send us some photos or share on our Facebook, Twitter, Pinterest or Instagram pages.
Other great blogs that discuss garden-based projects