Summer is upon us. If the current pattern of dreary weather has anything to say about it, however, we may be waiting for sunshine and blue skies a little longer than is ideal. Such is the life of a citizen in this country of ours.
But that is no reason to hide away behind the comfort of our own front door. We can take this time to plan and organise, devise methods and practices that we can take outside to the garden once the sun is shining strong again and blue skies bring back the positivity of summer.
So, in consideration, we at Wood Finishes Direct, are here to propose our guide on how to embrace summer in the garden this year. May it serve you well in the coming weeks ahead.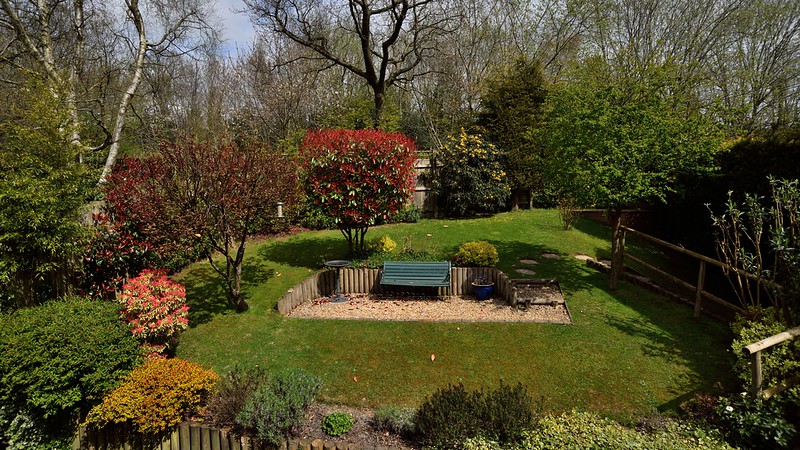 Impose a Vibrant Colour Scheme
Imposing a strong colour scheme (whether vibrant or otherwise) is an incredibly effective way to convey tone and garner emotional response from the garden. In summer, a lively orientation of colour adds energy and clarity to the garden, especially vital on those gloomier afternoons when the sun hides behind overcast skies.
Our range of quality exterior paints will rejuvenate a wealth of exterior surfaces and bring lasting weather resistance and durability to a range of outdoor projects. 
Build a Raised Garden Bed
As a means of growing organic, delicious produce from your back garden, raised garden beds present many benefits to modern homeowners. They're easier on the back, more satisfying to the stomach and remarkably easy to build.
Our related blog piece covers the raised garden bed project in broad detail, exploring its benefits and offering useful advice on design and functionality. It's not one to miss.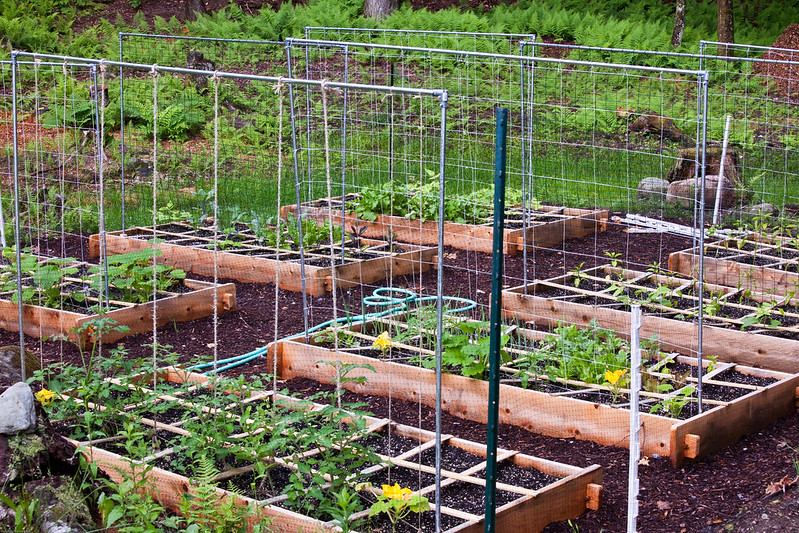 Introduce Naturalistic Elements
Though the best time to plant trees is between October and April, there are a number of other ways to introduce exciting, natural elements to your garden this summer. These features will help to invoke a wonderfully fresh and organic theme from your garden.
These elements can range from more simple practices, such as planting new plants, to more adventurous designs, like installing a form of alternative fencing. In whichever regard, the garden is an ideal platform for recreating the outside world in a more confined space.
Get the Most of Your Decking
The installation of decking is often a steep but sound investment. The potential it offers as an attractive, social space in the garden is plentiful. Despite this, however, there are some who can admit to neglecting theirs over the years, as commitments and a busy schedule take centre stage. This summer, it's time to make amends; there's no time like the present, as they say.
We offer a number of superb decking treatments that will protect and preserve your decking. Designed for softwood and hardwood decking, these products range from stains to oils and cleaners, and will help to ensure your decking remains in its utmost condition this summer, leaving you free to reap the rewards.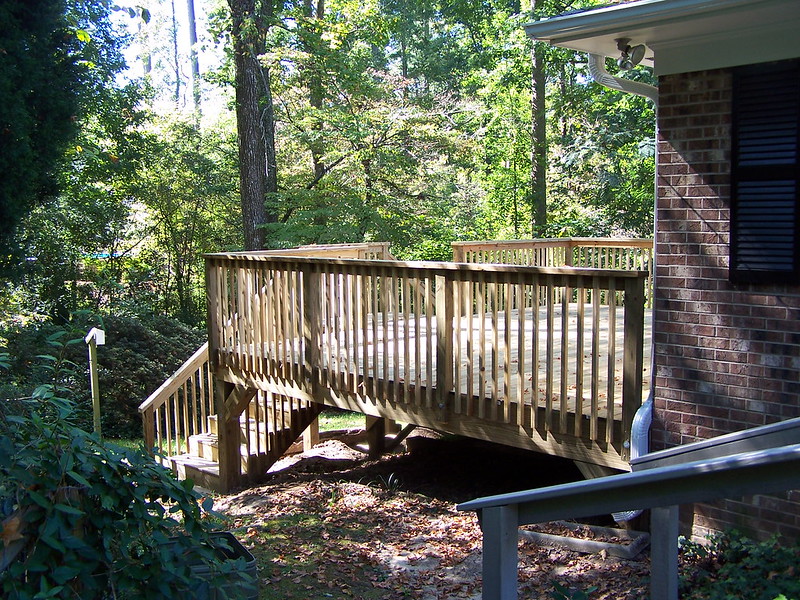 Revitalise Your Garden Furniture
The beauty of garden furniture is that, with the right care and attention, it's condition and visual identity can be transformed. No more must those old lawn chairs hide away in storage, what better way to welcome the sight of summer skies than by bestowing your garden furniture with a brand new look and feel?
We have a great blog piece that offers inventive and exciting ways to transform your garden furniture. From simple maintenance jobs to colour transformation, there's sure to be a practice that catches your eye.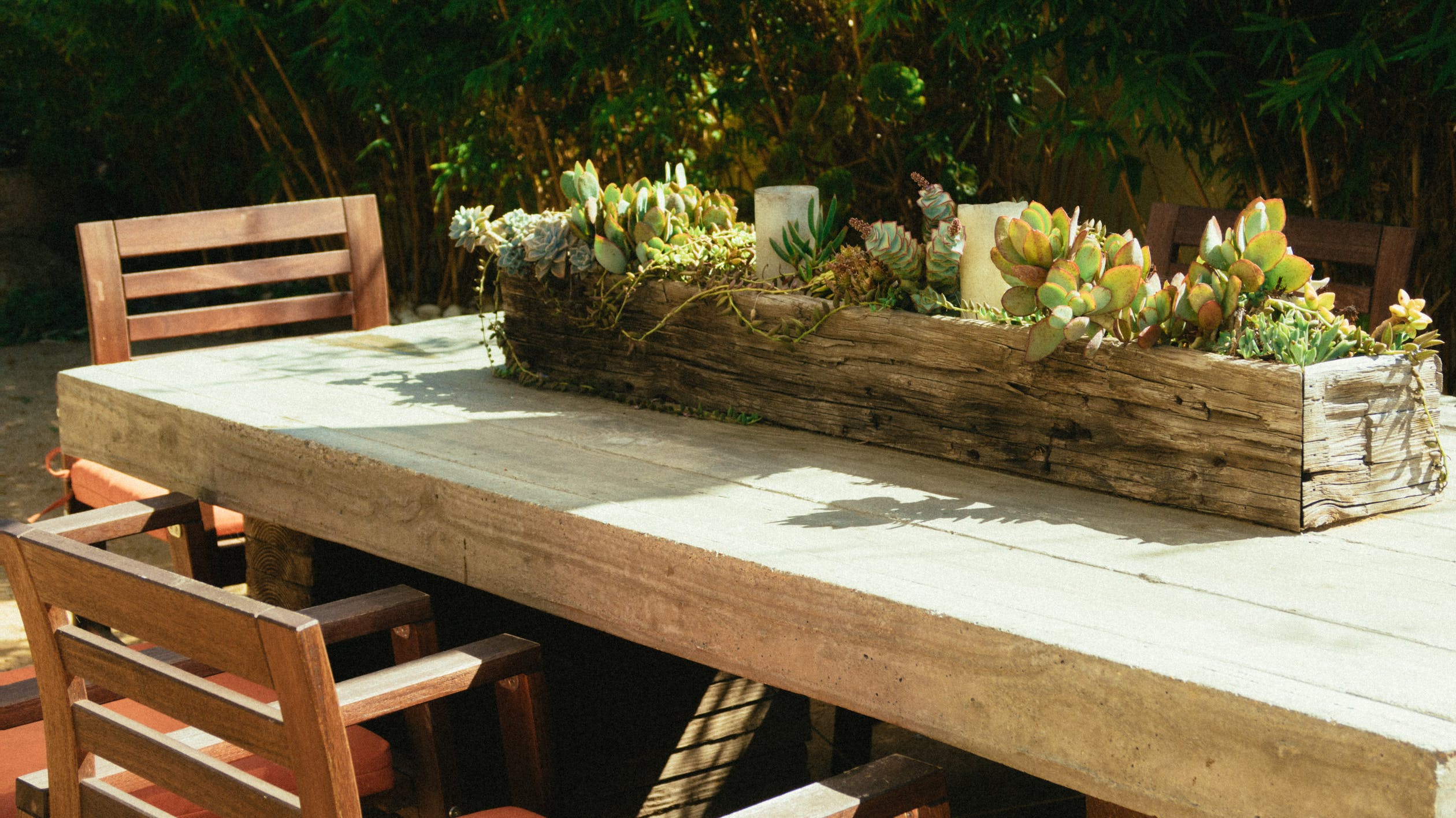 Make the Most Of It
Ultimately, what use is a garden if we aren't spending any time in it? Gardens offer a rewarding, relaxing retreat from the maintenance of everyday life, and that is an especially relevant quality after the trying year we've all endured.
So don your gardening gloves or opt to simply unwind. Either way, make the most of those valuable, sunny days when and where they come. You surely won't regret it.
Need help with your garden project?
Contact our team
of resident experts who are always on hand to help with project advice and product recommendations. Alternatively, see our
FAQ page
which covers many of our most commonly asked questions.
We love to see before, during and after photos of any wood finishing project. If you would like to share your project pictures with us and our followers, you can either send us some photos or share on our Facebook, Twitter, Pinterest or Instagram pages.
Other great blogs that discuss garden-based projects