Sadolin is a brand with a long history spanning over two centuries. Born in Denmark, the company has gone from humble beginnings to a strong presence in modern markets. Their advanced range of treatment products offers an outstanding degree of protection for both exterior and interior wood.
Unique features such as light filtering pigments, bestow a longer-lasting quality of colour for exterior wood. Their products are also designed to provide exterior wood with a special, microporous 'jacket', allowing the wood to breathe naturally and expertly resist moisture.
Famed as much for their innovation as their ease of maintenance, Sadolin products have a wealth of qualities to offer modern DIY enthusiasts. We're here to give you the inside scoop.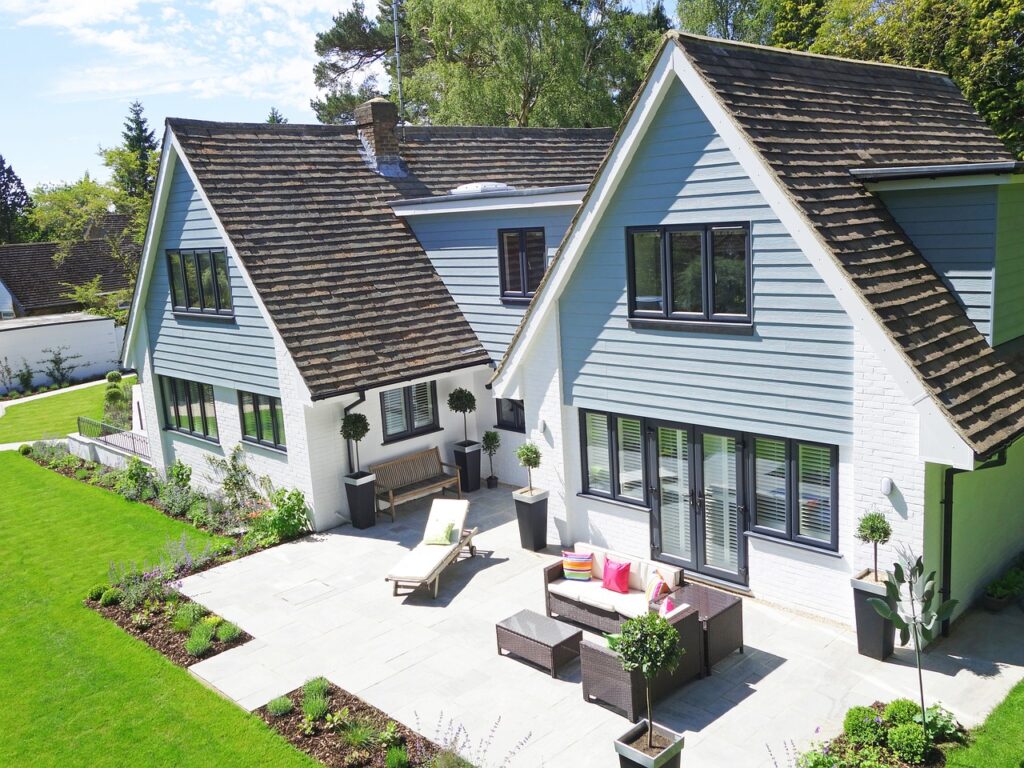 Sadolin Classic Wood Protection
We start with a true classic; the "bread and butter" of Sadolin. Their highly versatile, all-purpose wood stain is varnish-based and can be applied as a standalone product or as an additional base-stain for Sadolin Extra Durable.
When we say versatile, it's an assured statement. Sadolin Classic Wood Protection is purpose-built for a wealth of exterior projects including cladding, decking and even more interior-based joinery, such as windows and door frames.
Your wood will benefit from a deeply penetrating formula that deters UV rays and assuredly protects from weathering. Looking forward, you can sleep easy, knowing your wood is in safe hands.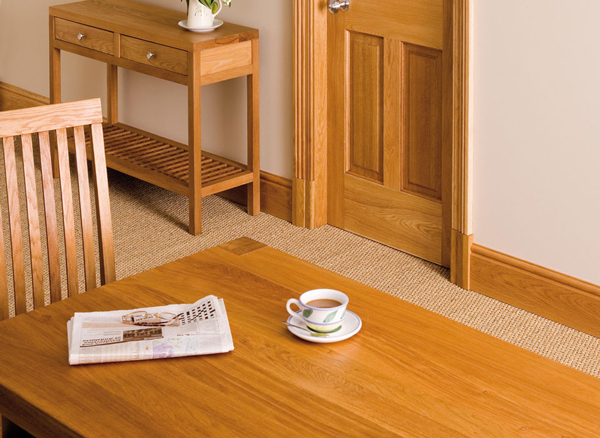 Sadolin Garden Furniture Stain and Protector
This waterborne wood stain offers the aesthetic gratification of a high-quality wood stain, in addition to a highly protective coating. Sadolins 2 in 1 product is available in three stunning, natural shades that dry to a translucent, satin finish.
It comes complete with UV active technology that will ensure your garden furniture looks it's best for more than just one summer. Application will also provide a tough, hard-wearing finish that resists algae build up as a result of damp conditions.
No matter the conditions, the eventual damage of wood is a certainty that is almost impossible to avoid. In response to this reality, Sadolin premium quality filler is designed specifically for repairing minor defects and damage to wood.
Ideal for use on either softwoods or hardwoods, it achieves results by forming a durable layer that works on all types of timber. This product is easy to apply, creates great adhesion, and can be used on both interior and exterior wood. Furthermore, it can also be over-coated once dry with a finishing of your choice. For larger fixes, see Sadolin Stainable Wood Filler.
Need help with your garden project?
Contact our team
of resident experts who are always on hand to help with project advice and product recommendations. Alternatively, see our
FAQ page
which covers many of our most commonly asked questions.
We love to see before, during and after photos of any wood finishing project. If you would like to share your project pictures with us and our followers, you can either send us some photos or share on our Facebook, Twitter, Pinterest or Instagram pages.
Other great blogs that discuss garden-based projects