Amongst the nature of changing environmental considerations, the garden is fast becoming the "fifth room" of the family home. Whether little or large, our own exterior oasis essentially gifts us the opportunity to unshackle ourselves and convey who we truly are as people.
As a consequence, the well-tended garden stands as not only a signifier of its rising significance in a modern household but also a fascinating reenactment of our innermost selves. So what exactly does your garden say about you?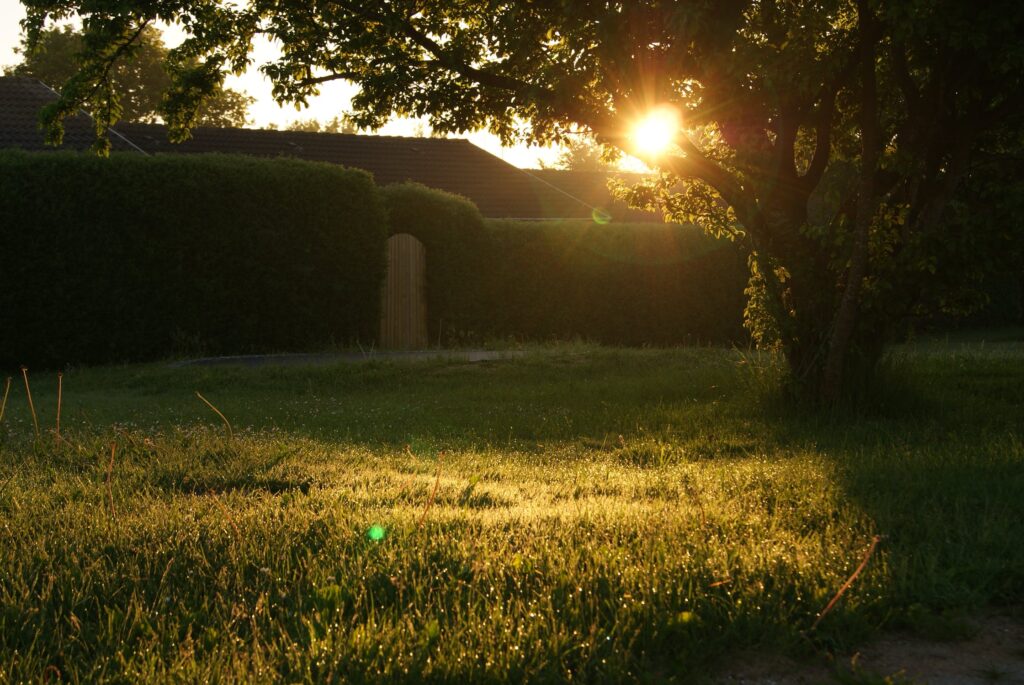 A people-orientated individual will seek to tailor their garden for the purposes of social gatherings. Their enthusiasm is derived from others and their garden will likely be a strong signifier of this fact. Flower beds and plant life are at hand but arranged to allow for maximum use of space, and you can surely expect to see the presence of strong social spaces, such as a summerhouse or a collection of garden furniture for the comfort of their guests.
Bearing this in mind, a product such as Barrentine Garden Furniture Oil to ensure their furniture remains in tip-top shape. A natural blend of oils and resins works to enhance the natural character of softwood and hardwood garden furniture, offering standout protection and excellent repellency against moisture as a result. Moreover, regular application of this product will reinvigorate and protect the appearance of weathered furniture.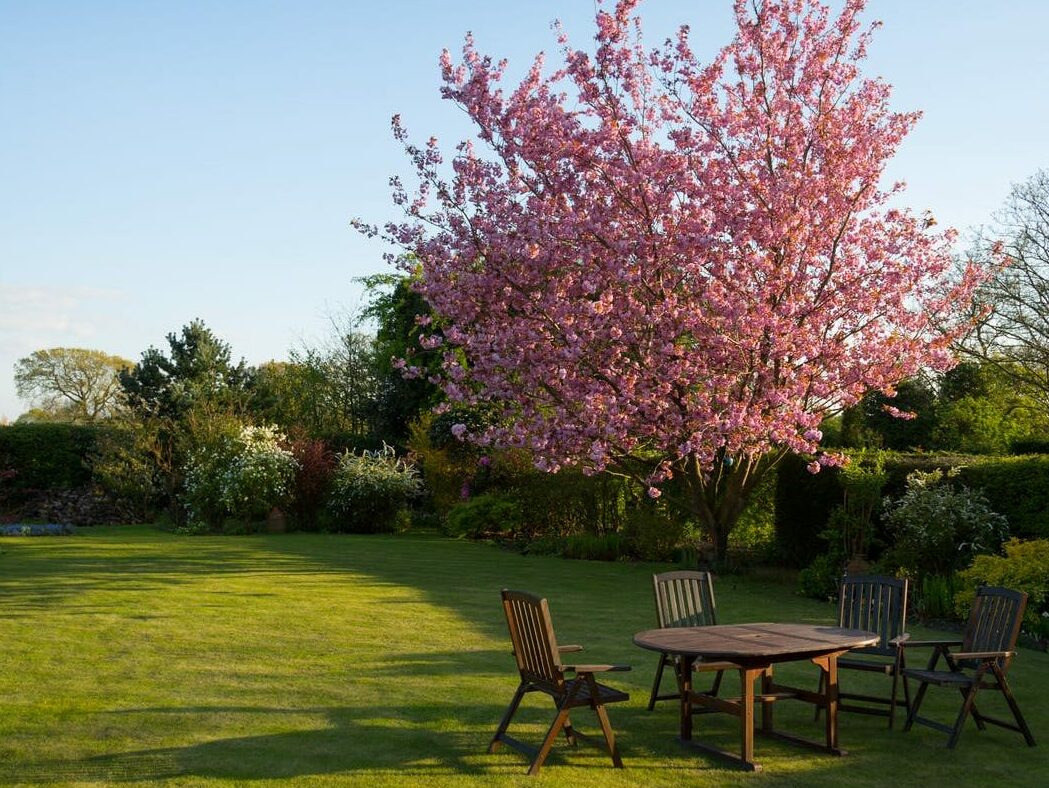 On the other side of the spectrum, an introvert will likely see their garden as a reassuring space to unwind and take stock. Hidden spots here and there will satisfy their need for alone time. A measure of pride will be at play and proper maintenance will certainly be a consistent factor in their aesthetic.
Ultimately, the importance of this space will be reflected in the care they provide for it. As such, they'll turn to products like Barrettine Wood Protective Treatment Its high-performance output provides assured results on a variety of exterior wood care projects, while fade-resistant colour pigments protect against UV exposure. Admirably, its deeply penetrating formula is also harmless to beneficial insects and plants when dry.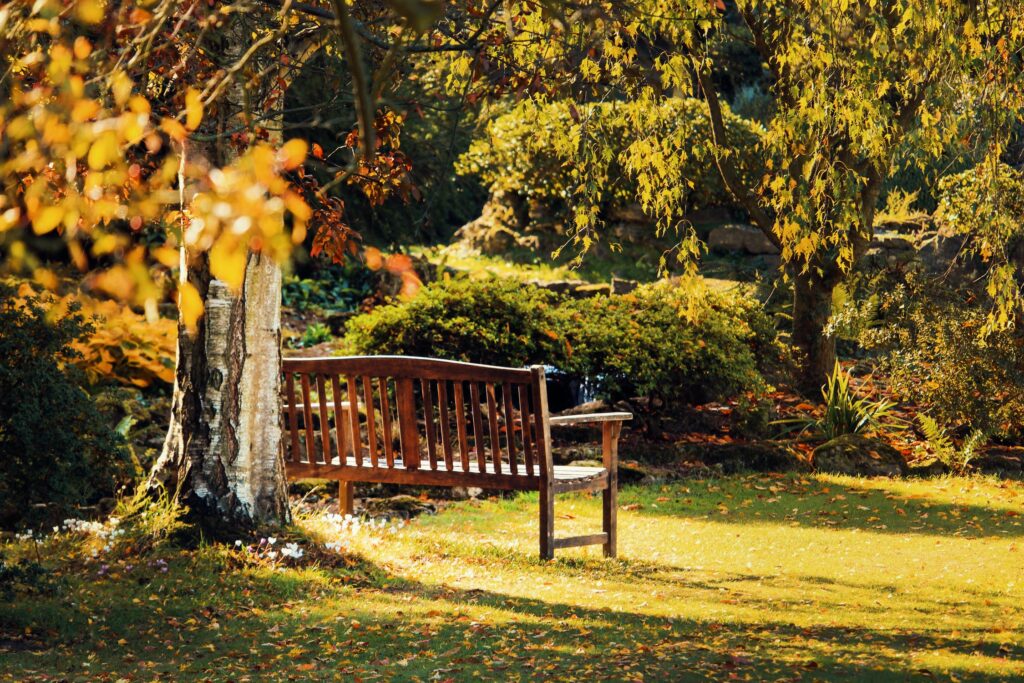 There are those people with an affection for dreaming. They crave large open space that they can truly get lost in and they would demand no less from their garden. Luscious and wide lawns are a prominent feature, as is the likelihood of a decking feature to lounge upon under the sun, or an expansive view to top it all off.
While they seek to tan, they turn to Manns Premier UV Decking Oil as their go-to product to protect their exterior wood from the damaging effects of UV exposure. Its multi-purpose capabilities enable use on both soft and hardwood decking and provide excellent water protection for those unfortunate days when the rain just won't go away.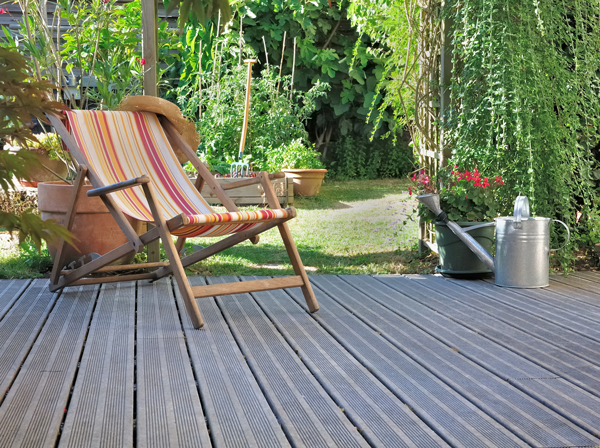 A distinct colour pallete is the calling card of the creative. A garden provides ample opportunity for them to indulge their eccentric tendencies and let loose their wild side. Coupling this aesthetic nicely, alternative ornaments may well be dotted here and there, along with a collection of potted plants and plentiful flowerbeds.
Embracing this sense of vitality is Cuprinol Garden Shades. A plentiful variety of attractive shades from dark to resplendent offer a great deal for the creatively minded. A water-based, weather-resistant formula also assures up to 6 years of protection, meaning their work is well cared for until impulse invariably strikes again.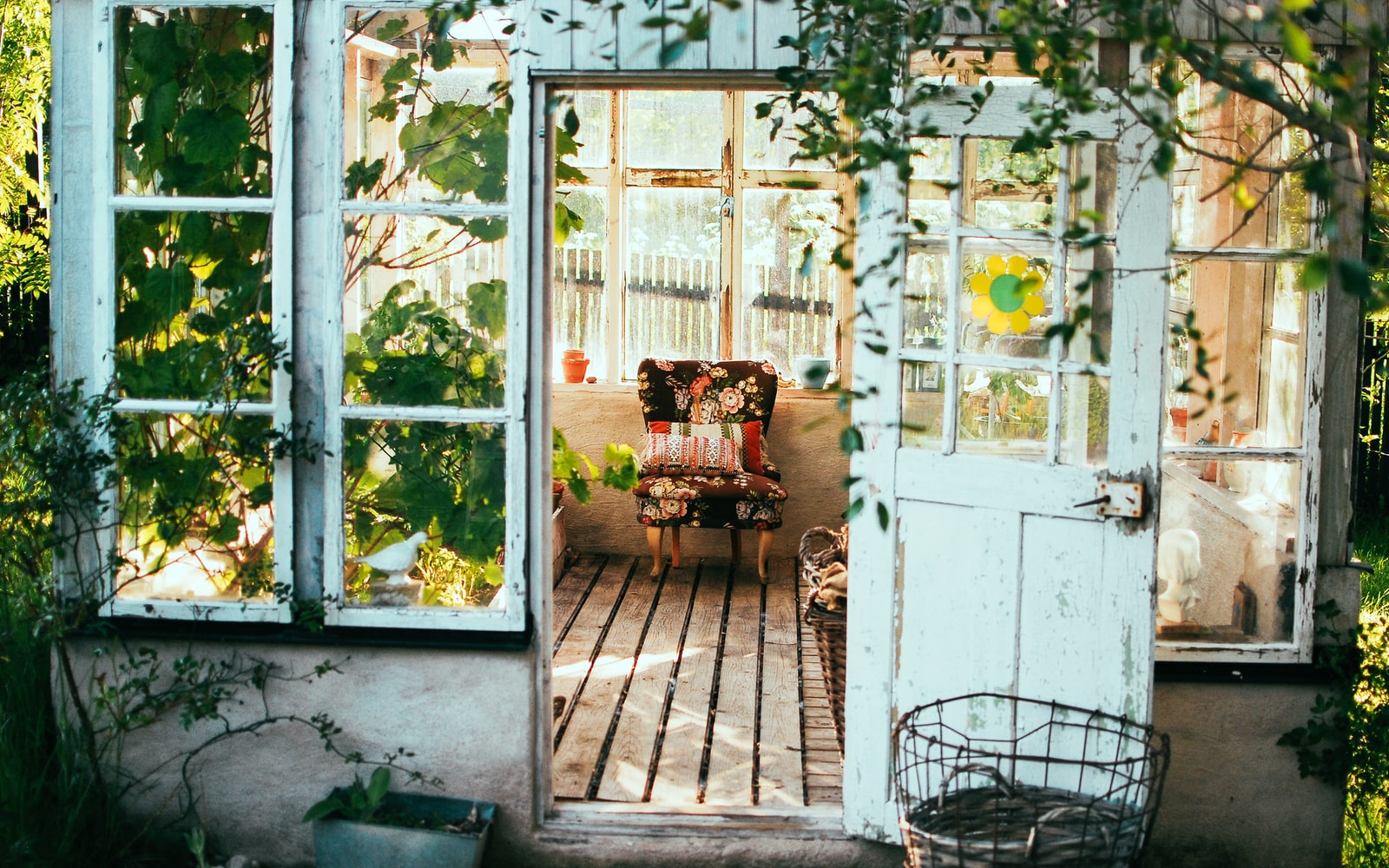 Need help with garden finishes?
Contact our team of resident experts who are always on hand to help with project advice and product recommendations. Alternatively, see our FAQ page which covers many of the most commonly asked questions.
We love to see before, during and after photos of any wood finishing project. If you would like to share your project pictures with us and our followers, you can either send us some photos or share on our Facebook, Twitter, Pinterest or Instagram pages.
Other great garden-based blogs