With the new season, why not try a new brand? Introducing Protek. Protek are a family run company from the rolling hills of beautiful Somerset. Their product ranges are inspired by the lavish countryside and the distinguished heritage houses nestled within it. They have successfully combined modern water-based technology and paired it with a traditional style that is suitable for almost any exterior wood. This results in a traditional, old fashioned look that is normally associated with high-solvent exterior paint products, without harming any of the flora or fauna around it.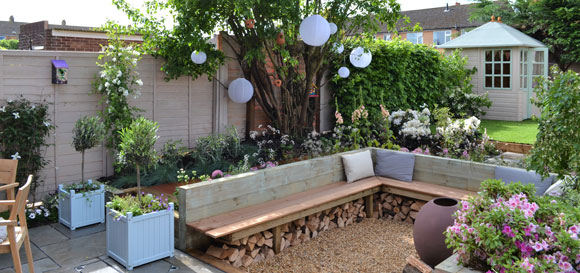 Protek wood stains are great at colouring and protecting most exterior wood. Available in both semi-translucent and opaque formulas, they'll give you long lasting colour and weather protection, which makes them ideal for a number of exterior wooden projects including sheds, fences, garden furniture, animal enclosures and much more. Better yet, they're pet and plant friendly once dry.
Protek Wood Preserver Plus
A professional-quality wood preserver for exterior use. Penetrates deep into the inner layers of the wood and protects against wood destroying fungi and wood boring insects. Protek Wood Preserver Plus is practically odourless once dry and can be overcoated with either of the Protek top coats featured below or with an alternative, compatible wood finish.
Protek Royal Exterior
A highly durable, water-based, wood finish for use on softwood and hardwood surfaces. Available in a wide range of attractive colours for almost any exterior project where a splash of colour is needed. Hard wearing, quick drying and super water repellent. Also contains a mould inhibitor to protect against mould and fungal growth, so your vibrant colours will stay that way! Microporous, yet high-build coating, allows the wood grain to show through. Protek Royal Exterior Finish can be used on both horizontal and vertical surfaces. Dries to a soft lustre, satin finish in just 4 hours! Perfect for doors, windows, conservatories, gates, summerhouses and much more.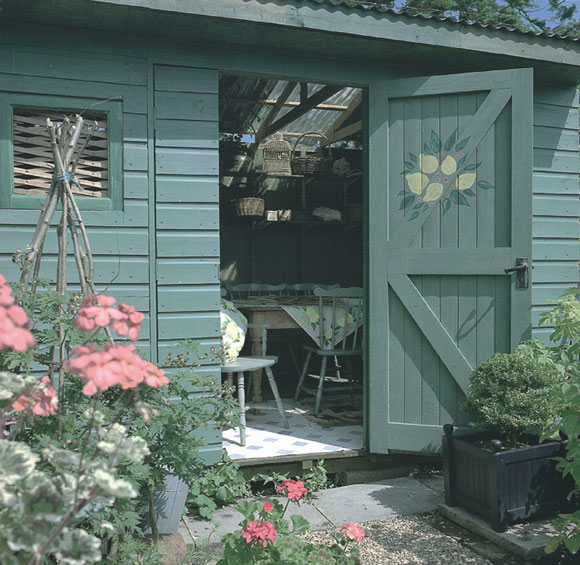 Protek Stable Coat
Protek Stable Coat is a water-based, microporous coating which provides long-term protection for old or new stables and other outdoor animal housings. Available in clear and a range of colours, it's suitable for colouring pressure treated wood to give a more traditional look. It is quick drying, has a low VOC content and is highly water repellent. Can be used to overcoat old creosote coatings.
For more information about Protek products, Contact our team of resident experts who are always on hand to help with project advice and product recommendations. We love to see before, during and after photos of any wood finishing project. If you would like to share your project pictures with us, you can either send us some photos or share on our  Facebook, Twitter, Pinterest or  Instagram pages.