The guitar is one of man's greatest creations. A weapon of sound that electrifies audiences and musicians alike. It is an iconic symbol of music worldwide and forms a special place in the hearts of many and making sure you keep it protected is important. 
Statements like these seem almost overstated, magnified even. But they're nothing if not accurate and they paint a picture of the sentimental value of this beloved musical instrument.
The guitar in the company of its owner becomes deeply personal, a prized possession. A relationship forms that warrants consideration The intricacy involved is to be respected and admired, and any damage sustained is hard-felt and regrettable. After all, this is a delicate piece of craftsmanship.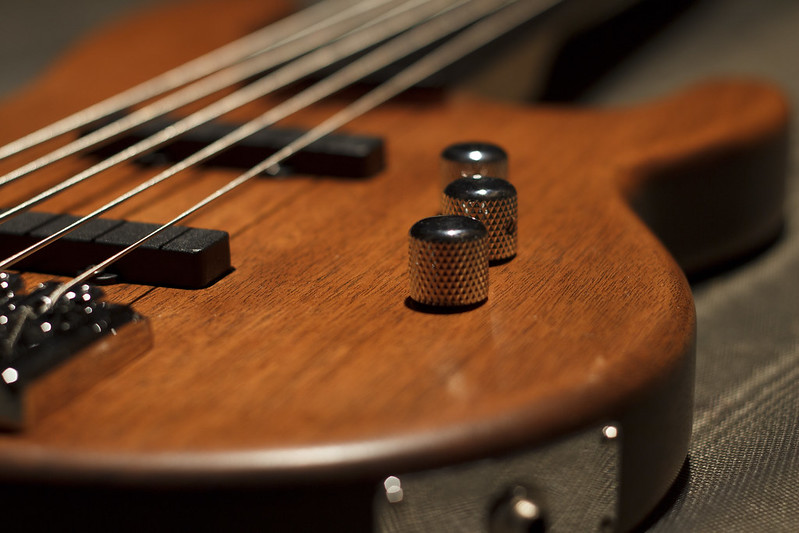 So how might you go about protecting your prized guitar from unfortunate mishaps? Well, we're pleased to announce we stock a variety of products tailor-made for just this purpose, and, as always, we're here to offer our expert guidance to boot.
Why Should You Protect?
Those new to the world of wood finishing might find themselves in uncharted territory here. The very notion of applying a finish to a guitar might have even seemed arbitrary to this point. But treating your guitar with a water-based finish or a more traditional, solvent-based product is a popular and worthwhile practice, and for good reason.
These products will help to improve the wear of your prized guitar, making it more resistant to light knocks and abrasions. Life mishaps like these are unavoidable, so it pays to have a safeguard in place. You'll also promote a resistance to liquid spills, especially relevant if you play at the local bar or at other social gatherings.
From an aesthetic perspective, the application of an oil will help to ensure the quality of the wood grain is pronounced and especially pleasing to the eye. A guitar, ultimately, is a thing of beauty. The penetrating nature of the oil will allow the wood to age gracefully, developing a natural patina that adds additional charm and character.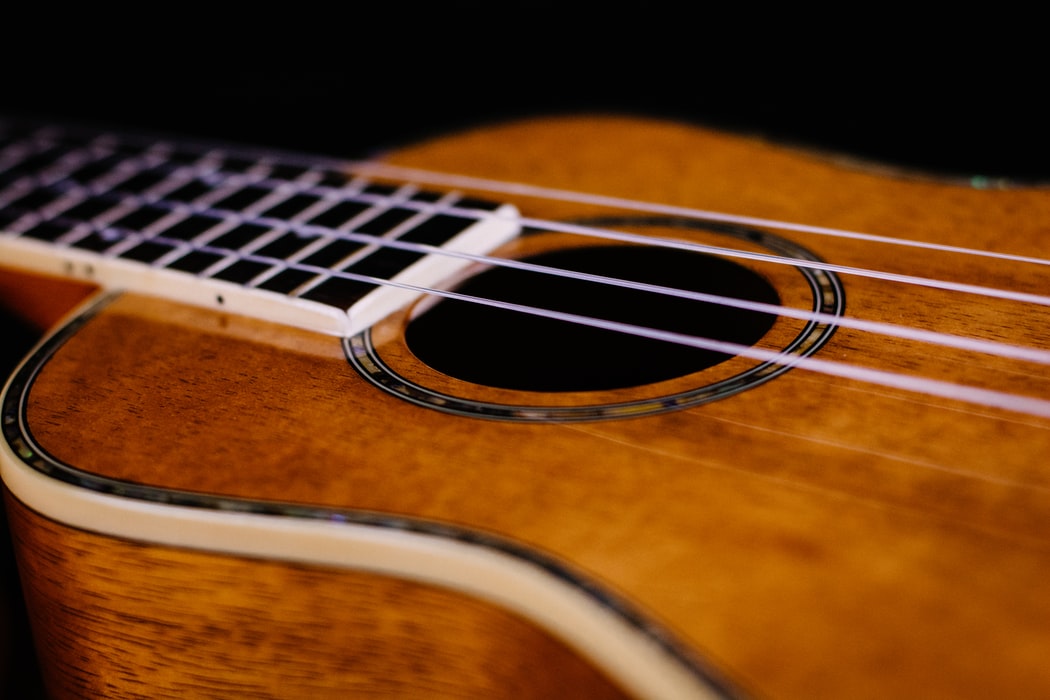 Products to Protect
Morrells tung oil can be considered a go-to for those looking for a more traditional finish for their prized guitar. Successive coats will penetrate deep into the wood and provide durability and resistance from water, heat and alcohol.
It's also ideal for use on food preparation surfaces and exterior oak, presenting excellent value for money. A bonus if you've sunk a considerable investment into your guitar.
Sikkens satin varnish is a step in the other direction. Ideal for the on-the-road guitarist, this solvent-based, high-quality product provides a strong, durable surface layer that resists abrasions and other forms of light damage.
A variety of natural shades will dry to a nice satin finish, while the clear, colourless version can help enhance the natural colour and grain of the timber.
Perhaps you're past this point already? Your prized guitar has already suffered some unfortunate wear and tear and now you're looking for a remedy. Well, look no further than Morrells Wax Filler Sticks, specifically formulated for quick and easy repairs to interior wood.
These are your safeguards against nail holes, splits, cracks and other forms of light damage. Just scrape and fill, different shades can even be combined for the ideal colour match.
Morrells Light Fast Wood Stain 
The curveball. As a stain, Morrells product won't grant a level of protection. But for decorative reasons, it's a strong ally for those looking to shape up their guitar aesthetic.
With an excellent depth of colour, it will help to define your guitar and complement its natural character. Lightfast colour pigments will also resist fading, ensuring the finish is strong and viable for (time to come).
Morrells Light Fast Wood Stain can also be used as an additional finish to complement Morells range of catalyst lacquers.
Final Thoughts
The sentimental, highly valuable nature of a guitar means it should always be treated with a safe, considerate pair of hands. It truly cannot be understated how integral a mindful level of maintenance can be to the life of a guitar.
Personal affection and a little TLC will go a long way, but the application of an oil or varnish will protect you from unnecessary headaches. Moreover, it will enhance and magnify the already proud character of your prized guitar.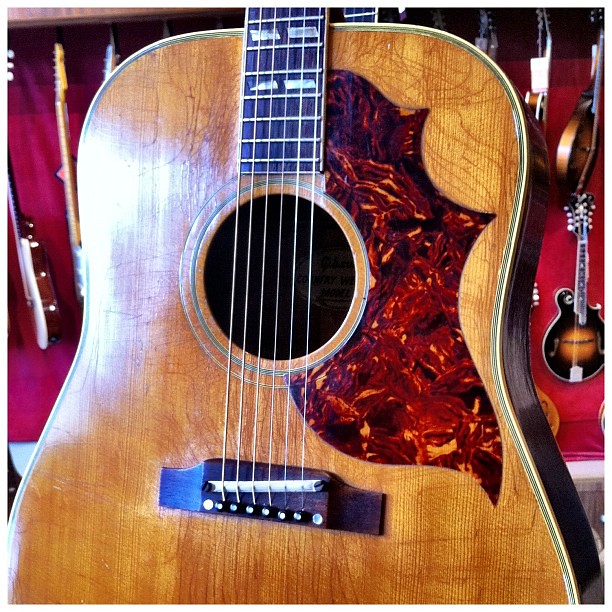 Need help with your prized guitar?
For more information about guitar finishes and their uses, contact our team of resident experts who are always on hand to help with project advice and product recommendations. Alternatively, see our FAQ page which covers many of our most commonly asked questions.
We love to see before, during and after photos of any wood finishing project. If you would like to share your project pictures with us and our followers, you can either send us some photos or share on our Facebook, Twitter, Pinterest or Instagram pages.
Other great blogs that discuss traditional oil finishes