A new year grants us the opportunity to reflect on what we hope to gain from the coming months ahead. Change and renewal are recurring themes in these assertions, and often our households act as a centre stage in which we can enact those themes. After a year of repetition and a vast increase in home life, that need for change and renewal is, arguably, more relative than ever before this year.
With that mind, we at Wood Finishes Direct, have compiled 5 new year DIY projects you can undertake at home, as you look forward to the year that awaits you.
Re-energise some Furniture – We start with a simple classic, but what better way is there to revitalise your tired furniture than with a good paint job? Colours are a strong signifier of taste and induce a varying array of emotions from different people. For example, green is said to induce calm, while yellow is said to invoke happiness and clarity. Whatever your personal goals this year, a change of colour in your home can be a beneficial tool towards helping you achieve them.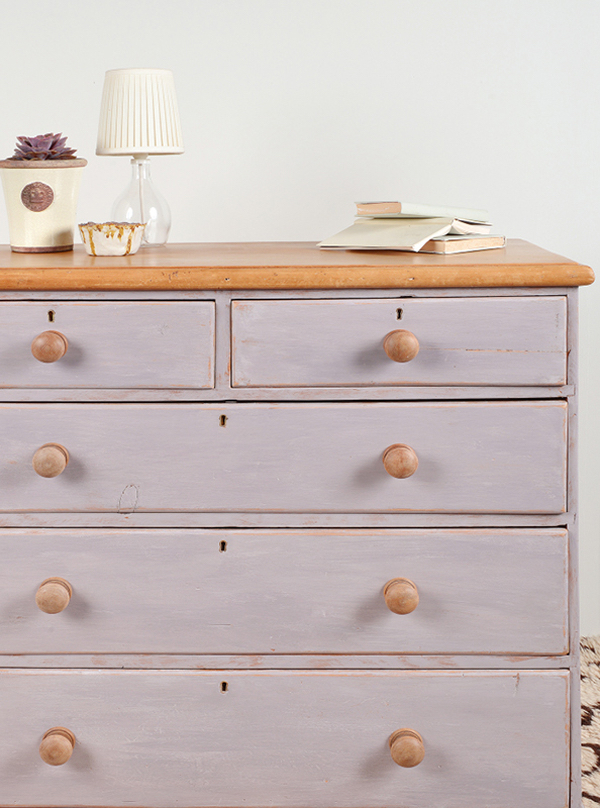 An attractive and stylish way of re-energising your furniture with a new dose of personality is by employing a shabby chic design. The extent of the look is down to personal preference, and to achieve it you will need to utilise 2 or more colours of a chalk, clay or emulsion-based furniture paint.
Earthborn Eco Chic is a water-based, clay paint designed specifically to spruce up tired household furniture. Boasting a vast array of resplendent shades, there are a plethora of options to complement any household. 2-3 coats of this quality, eco-friendly paint produces a breathable, ultra-matt finish that's quintessential for the road ahead.
Protect your Guitar – Resolutions and manifestations are a cultural statement of the new year. Often among them is the desire to learn a musical instrument. An abundance of free time over the last year has already made that dream a reality for many. Firmly placed in your most cherished possessions, there's no time more ideal than now to bestow your musical instrument with a finish that's reminiscent of that affection.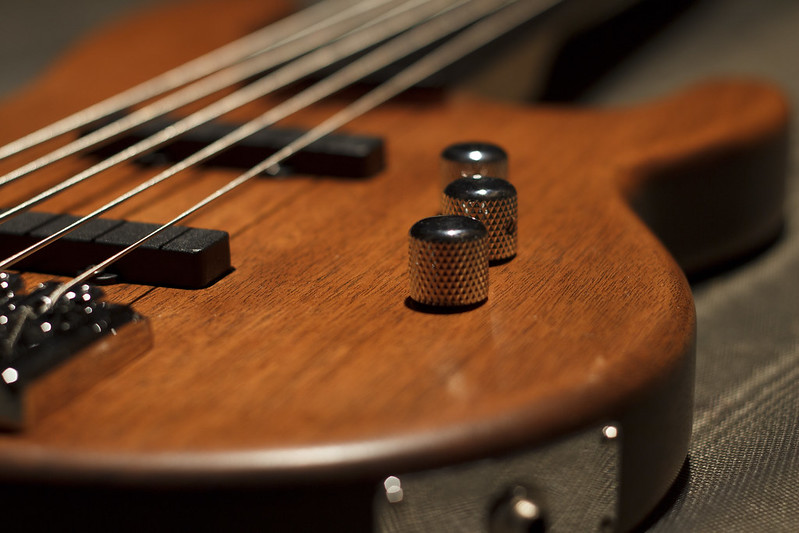 Liberon Pure Tung Oil is ideal for protecting and preserving your fretboard. It's 24 hour drying time requires a little patience, but it's well rewarded with a finish that's hard-wearing and long-lasting. This natural, non-toxic product deeply penetrates the wood of your musical instrument, allowing it to age gracefully and develop a natural patina over time.
Varnish Your Dressing Table – The dressing table is a ritualistic piece of household furniture. Every morning, it offers a space in which you mentally and physically prepare yourself for the day ahead. Second, only to the bed itself, it's the centrepiece or a modern family bedroom. Have you adopted a fresh morning ritual in celebration of the turn of the year? Why not complement that sense of renewal with the application of a quality varnish to your dressing table?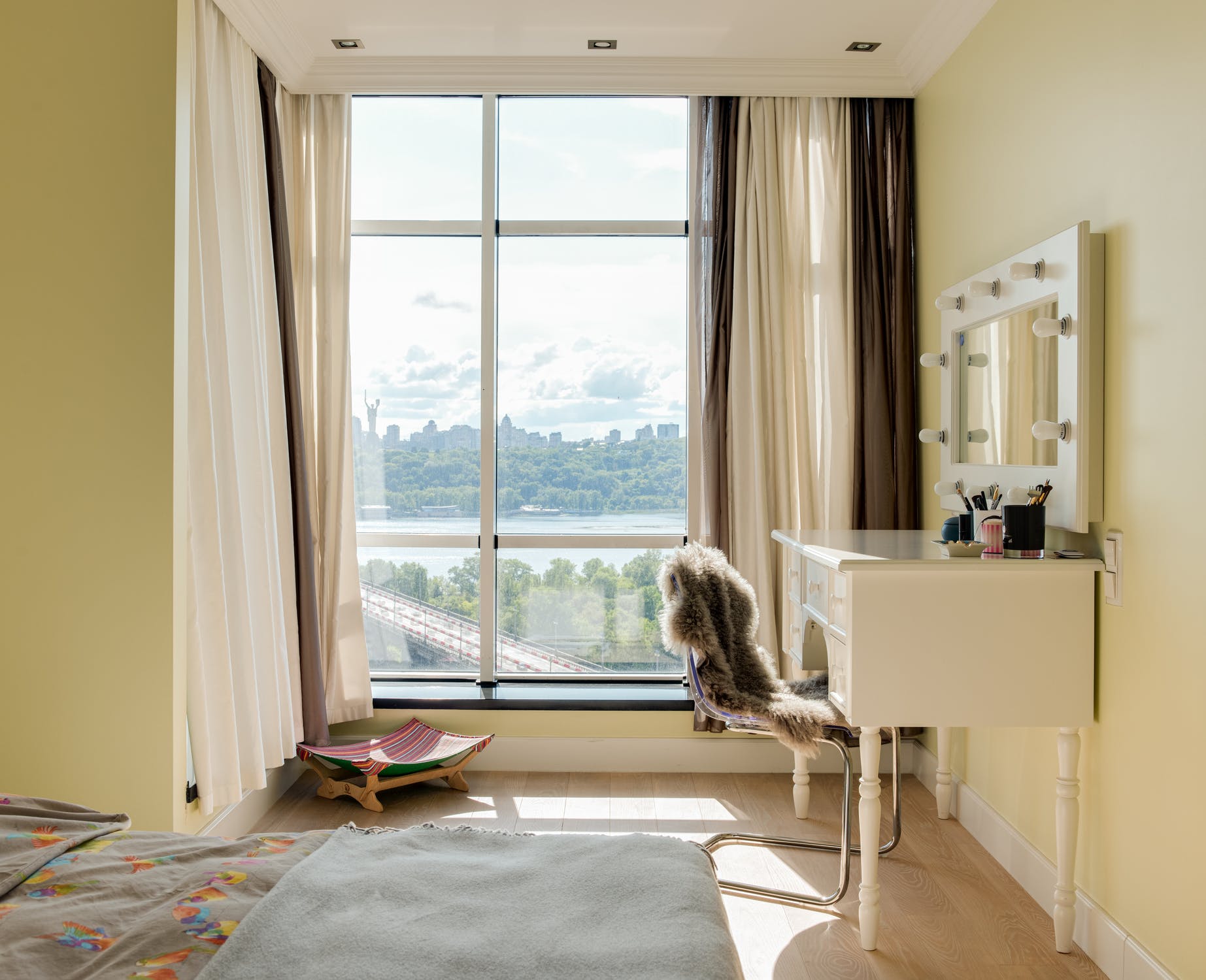 Manns Extra Tough Interior Varnish is a clear, polyurethane varnish that dries to an extremely durable, non-yellowing finish. With a drying time of just 2 hours, this reliable, no-nonsense product ensures your dressing table starts the year in the best way possible; renewed and revitalised, with a newfound sense of purpose.
Treat Your Home Office – Perhaps productivity is at the top of your agenda for the coming year? Like many, you created yourself a home office during lockdown as a result of social and workplace restrictions. The prospect of an uncharted year ahead has inspired you to seek productivity, and you want your office to complement this newfound energy. Fittingly, you begin by ensuring the desk (the centrepiece of the room) is restored to a level befitting your purpose.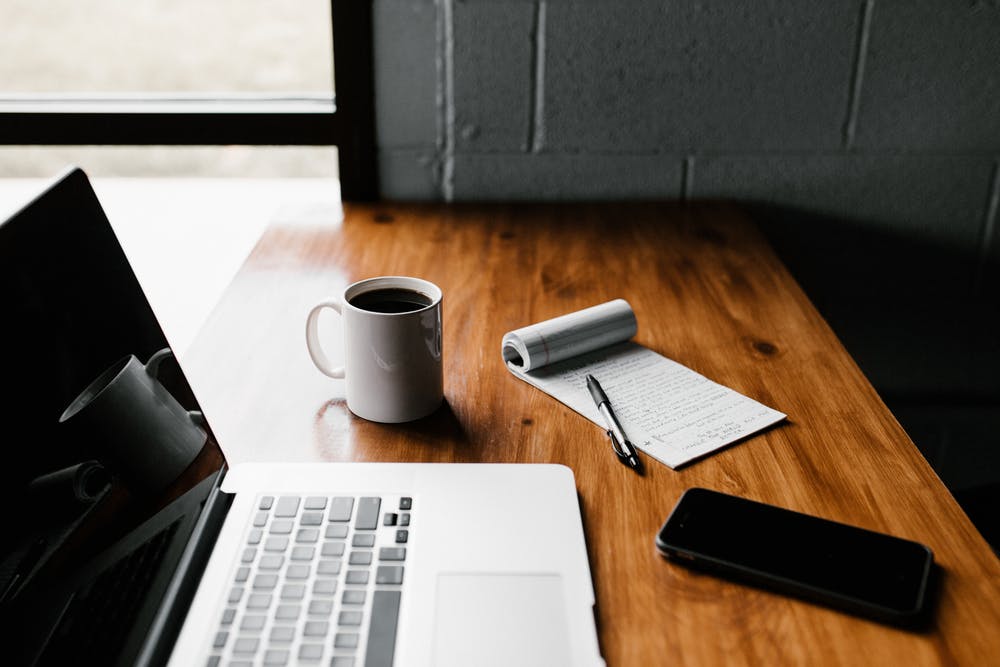 Fiddes Hard Wax Oil offers exceptional protection for interior furniture. With qualities that ensure resistance and protection against marks, scratches, and even liquid spills, this all in one product ensures your productivity in the months ahead through a no stress level of easy maintenance and restoration. Trust us, your desk has earned it.
Refresh Your doors – Wet and windy are two amusing takes on British weather, and especially true in the heart of winter, as rain and frost become an almost every day occurrence. While we have the luxury of sheltering indoors with a fire or central heating, the same cannot be said for the front and back doors of our home. Every year, the increased moisture in the air causes the wood in these doors to expand, damaging their integrity in the long run. Fortunately, there are ways to combat it.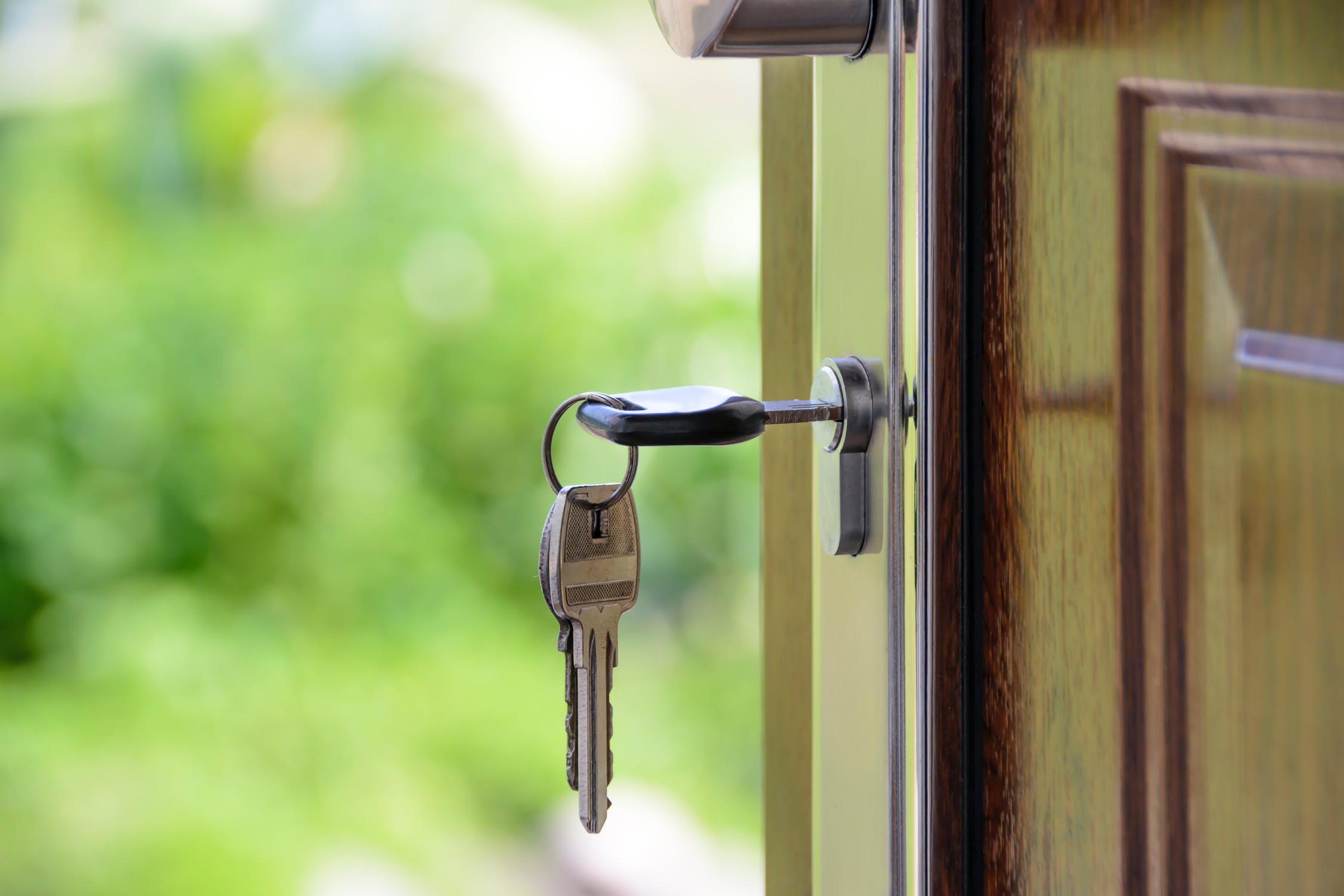 Osmo Door Oil is a solvent-based, professional-grade door oil designed to help prevent door shrinkage and warping. Easy to apply and maintain, it ensures resistance against scratches, scuffs, dirt and moisture. What's more, it's coverage of 24m² per litre ensures excellent value for money.
Need help with your home project?
Contact our team of resident experts who are always on hand to help with project advice and product recommendations. Alternatively, see our FAQ page which covers many of the most commonly asked questions.
We love to see before, during and after photos of any wood finishing project. If you would like to share your project pictures with us and our followers, you can either send us some photos or share on our Facebook, Twitter, Pinterest or Instagram pages.
Other great blogs that discuss home projects