Real wood floors are very much back in fashion. If you've ever contemplated a flooring makeover but thought you might be limited by the original colour and type of floorboard, think again. With a little know how you could turn your rather ordinary pine boards into an exotic showpiece with a floor stain.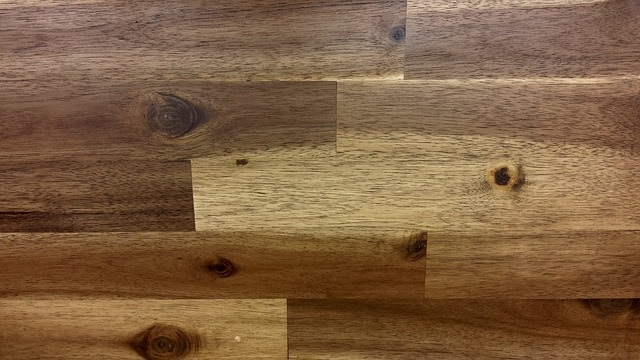 Renovating your flooring needn't cost the earth and with a quality floor stain it's easy to turn an old pine into a Jacobean Oak, Wenge or Macassar.
Floor stains come in several varieties, namely water-based, solvent-based and oil-based wood stains. As many floor varnishes are now water-bourne formulations, water-based wood stains have grown in popularity as they offer a low odour, low VOC solution for the average DIYer.
Benefits of Water Based Floor Stains
Virtually no odour
Inter-mixable to create your own unique colour or shade
Create lighter shades by simply adding water!
Easily applied with a paint brush or sponge
Once the floor stain has been applied and the required colour has been achieved, it's then a simple matter of applying a top coat. Whether you use a varnish, hard wax oil or wax to seal and protect your floor, you can then sit back and enjoy the floor of your dreams.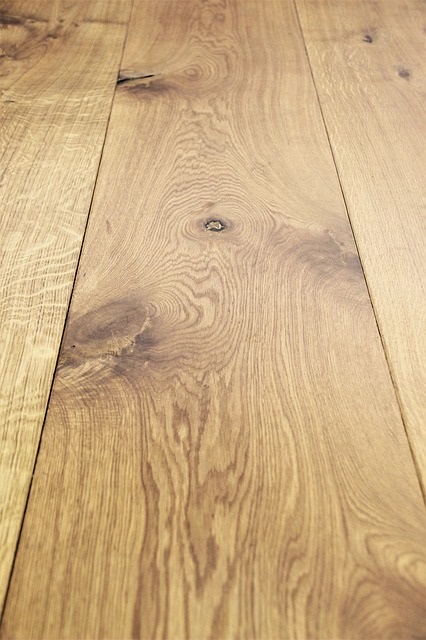 If using a water-based top coat over a water-based stain such as a floor varnish, care must be taken when applying the first coat of varnish. Too many brush strokes or heavy handed application of the varnish can re-activate the stain resulting in dragging of the colour. Once the first coat of varnish has dried, there are no concerned with the 2nd or 3rd coat if one is needed. Applying a solvent-based floor varnish, wood oil or wax will not re-activate a water-based floor stain.
We always recommend doing a small test area before starting any project, preferably on a piece of the wood to be stained including the top coat or final finish. This will give an indication of what the final finish will look like. – the exact same wood stain applied to 3 different woods will produce different results!. This also applies to new and old floorboards of the same wood species.