French-inspired interior décor is hugely popular right now. It's all over TV and featured in more or less every interior décor magazine. It has crept into shops and hotels, bars and restaurants. People absolutely love it, which is no surprise when it's so simple and elegant, relatively easy to achieve and packed with rustic personality, redolent of a time when life seemed simpler.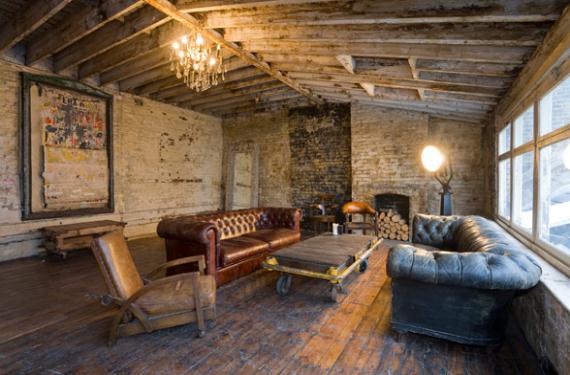 French décor inspiration
How do you get inspiration for creating your very own French-style interior? The internet is your oyster, jammed full of amazing resources and bright ideas, interiors to copy, projects to undertake and styles to adapt and make your own.
Wood plays a starring role in any great French-inspired decorative scheme, whether it's painted, distressed, sanded down, waxed, oiled or a combination, either brightly colourful or calmly cool, 100% sophisticated or made unique with a quirky carnival edge.
As wood finishing experts we usually focus our blog posts on the wood side of things but we simply couldn't resist revealing a series of entire interiors for your delectation and inspiration. We've spent some time researching the web for the finest French interiors, shabby chic and similar decorative styles. Take a look at this little lot and see whether there's something fresh to float your creative boat. There's nothing quite like beautiful photos of completed interiors to whet your appetite and get the ideas flowing.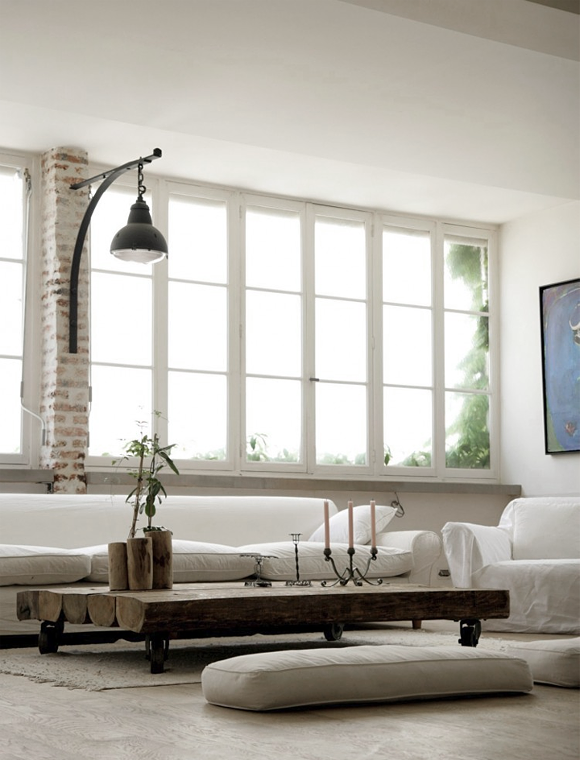 Fresh French interior design ideas for 2015
We found a brilliant article on the Huffington Post website discussing the very latest trends within the broad category of French interiors. As they say:
"French-inspired home décor has been a strong design trend in recent years. Richly distressed and patinated finishes lent a rustic flea market look to European-influenced finds. However, this fall, we're seeing a fresh look for French lighting, furniture, and décor, with softer finishes and chalky pastel accents.

While dramatic distressed furniture finishes have been popular in the past, the new look emerging is softer, gentler, and more liveable. Whitewashed woods are seen with a touch of weathered coastal softness. Dark bronze metal chandeliers are replaced with lighting in sophisticated champagne and painted cream finishes."
Join Pinterest for stunning trending images
One of the best sources of imagery on the web right now, Pinterest is a vast resource containing millions of images. Create an account of your own, specify a bunch of suitable words and the system will go off to find suitable photos, which you can then 'pin' to your own account and keep for reference. Try words like:
Shabby chic
interior décor
home décor
home interiors
painted furniture
painted wood
distressed wood
French décor
Here you will find some great French Rustic shabby chic images as well as some amazing ideas for shutters, a classic French practical/decorative item we don't tend to use much over here. If you fancy adding shutters to your home, any decent carpenter should be able to make and fit them for you, ideally from recycled wood so you can get that shabby chic look. Here's a Pinterest page for you to explore.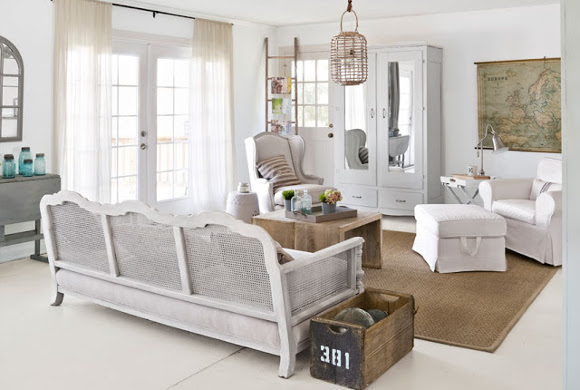 Rustic French art on Pinterest
No interior is complete without accessories. This Pinterest page contains masses of beautiful images of French-style mirror frames, picture frames and DIY artworks, many of which are really easy to achieve yourself at home. Plus fabric projects, baskets and storage boxes, chair covers and lamp stands… everything you could possibly need to  create a stunning room of your own.
And here's a Pinterest page packed with gorgeous images of wood-focused interiors and exteriors, both traditional and contemporary, a feast of ideas including beautiful A-frame ceilings and roofs, converted barns and much more.
Seagull House in Devon – inspirational woodwork
And how about this? Here's a brilliant resource showcasing an architect's Devon practice, revealing the work they carried out to restore a neglected 1950s concrete house, transforming it beyond recognition into a splendid oak framed barn-style home.
Entire French décor rooms in all their splendour
It's useful to take a long, hard look at the bits and bobs that make a room special, the accessories and so on. But it's also really exciting to explore photos of real rooms in their entirety. You can copy a room in fine detail to get the exact same look or combine different elements of different rooms into something uniquely yours. Here's a super collection of 42 French country interiors to lust over.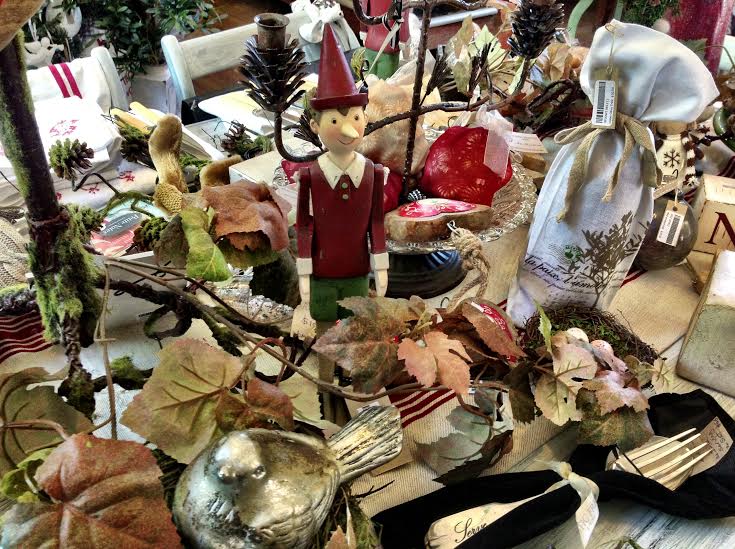 Reference books on French interiors
Amazon stocks a massive range of practical books about how to achieve the French look, all full of wonderful photos for French interior design ideas. Here are just three of them:
The French Interior Design Book by Chris Uffelen – Opening the doors to the hidden world of the real France to reveal information about French interior design at its best, this book showcases both the similarities and the differences between the French regions, blending contemporary with traditional.
The French Inspired Home by Carolyn Westbrook – Carolyn provides loads of first-hand knowledge about the French interior design style, gained from years of exploring French flea markets and a lifelong love affair with the style. As Amazon says:


"Immerse yourself in her own beautiful plantation house, a sleek urban apartment or a classically elegant town house. Each home featured has its own distinctive style, but all are essentially 'French' in their inspiration, whether it comes from a distressed, gilded carved mirror, or a faded, frayed rug that exudes age in just the right places and could never be purchased from a department store. Carolyn Westbrook prides herself on these French-inspired interiors that are classic and timeless but never stuffy. These interiors are not about the latest trends, but meant to inspire longevity and a true romance with your own home."

The French Home by Josephine Ryan – This book explores the elements that combine to create spaces with a definitive French feel, revealing the architectural details that enhance the framework of each room, the textures and the colour palette. Josephine also looks into lighting, mirrors and paintings, using real homes to illustrate her points.
30 interior décor ideas from the South of France
Dream Home Decorating has created a fab video about French Country Decorating containing an impressive 30 ideas from the south of France, including French country décor ideas for every room in the home as well as outdoors.
You can also visit the Dream Home Decorating website to find out exactly how to achieve the authentic French country home décor look.
This post is just the tip of the iceberg. There's a whole world of French interior design ideas online for you to find and use to create a beautiful, France-inspired feel for your home.
Need Help?
If you'd love to achieve a particular wood finish look but need advice about the right wood finishing products to use, our experts are just a phone call away.