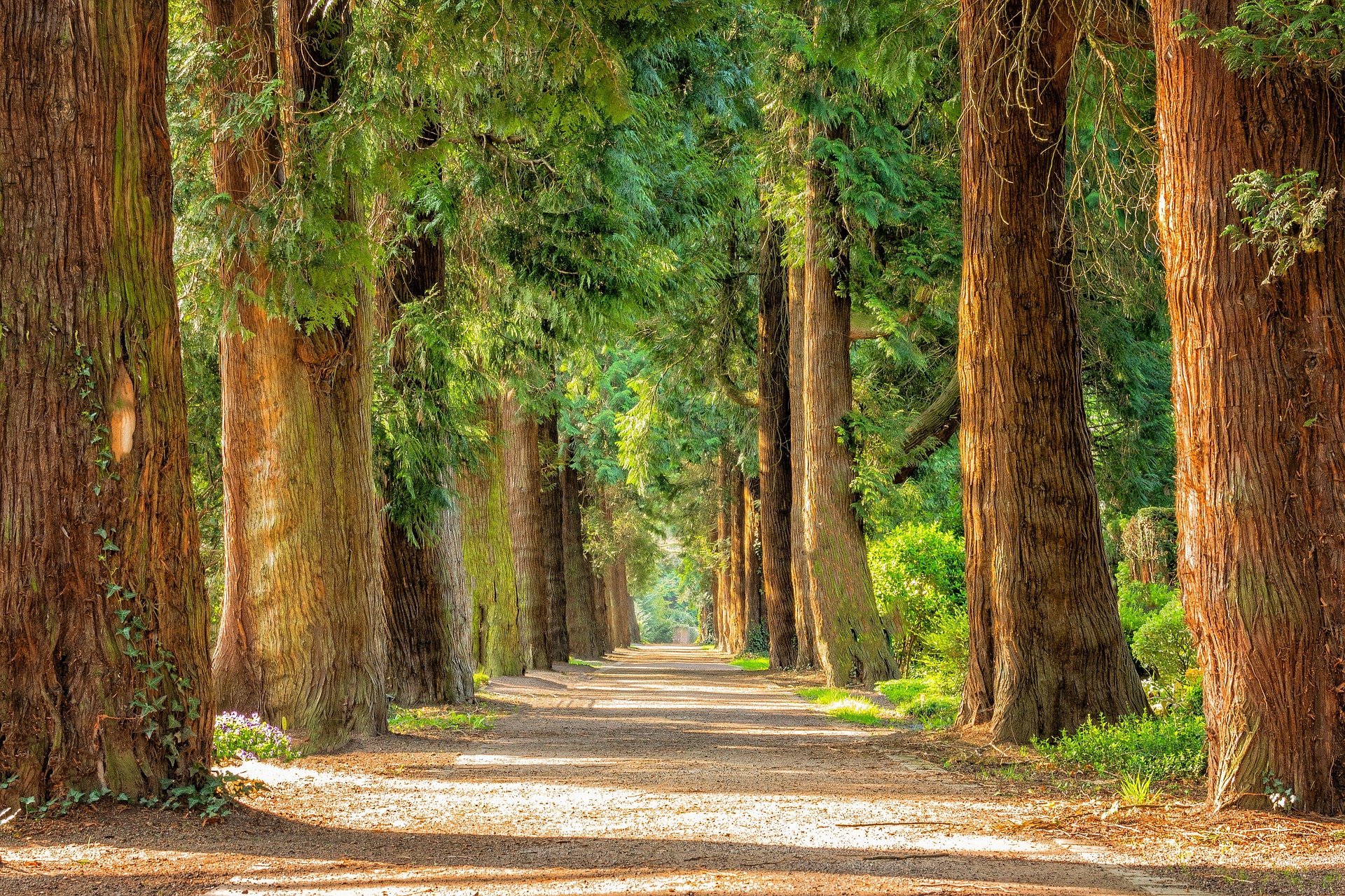 The concept of sustainable furniture is advantageous to almost any household. These statement pieces are an acknowledgement that you, as a homeowner, respect the sense of longevity they offer, as well as the positive impact they have on the environment. Effectively, their presence is a bringing together of permanence, style and conscious action.
But unlike the pick and choose variety of fast furniture, actually sourcing genuinely sustainable furniture is a more in-depth process than one may initially realise. Much like organic food or other commodities, there are variables to consider before a piece can be rightly defined as sustainable. As with any significant purchase, prior research should be considered essential.
For more information on sustainable wood, read our related blog.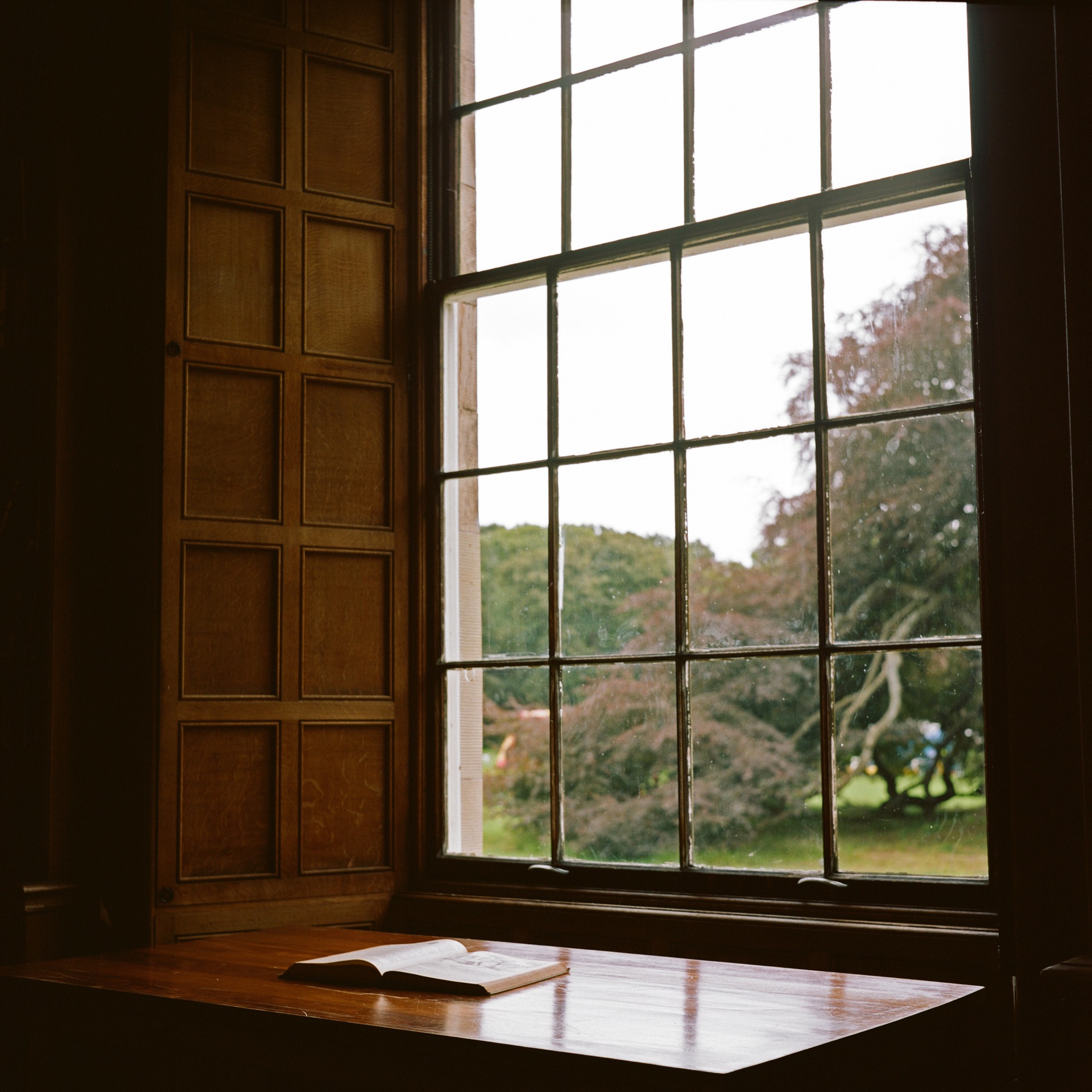 Sustainability: Factors to Consider
Economical – Rather than engaging in the importing of materials from overseas, is the company dedicated to sourcing their materials from a local supplier? Such practises will exclude the harmful consumption of shipping emissions, as well as supporting local businesses. Some companies will also offer a repair service for their pieces.
Other essential points relate to the aesthetic of the piece. Can it be considered timeless? Or is the design very much "in season"? In short, will it eventually become unfashionable and merit replacing? In turn, contributing to waste.
Ecological – First and foremost, always endeavour to avoid waste. Sustainable furniture sources will support this hypothesis by actively seeking to endorse recycling and tailoring their pieces in consideration of this factor.
An ideal company is one that's proud of making pieces that are durable and "stand the test of time" and they will go to efforts to illustrate this. They'll endeavour to support eco-friendly designs that let the quality of the material speak for itself. Furthermore, they'll promote the use of natural oils and lacquers with far fewer chemicals.
Societal – Does your sourcing company support a fair work environment and willfully acknowledge fair human rights? Fast furniture chains contribute to ethical issues by endorsing overseas manufacturing, where companies pay significantly lower wages and often offer unsafe working conditions.
Practice a routine check for any environmentally friendly certificates, such as FSC, Greenguard or Blue Angel. These will demonstrate the company's commitment to sourcing sustainable furniture in a thorough and appropriate manner.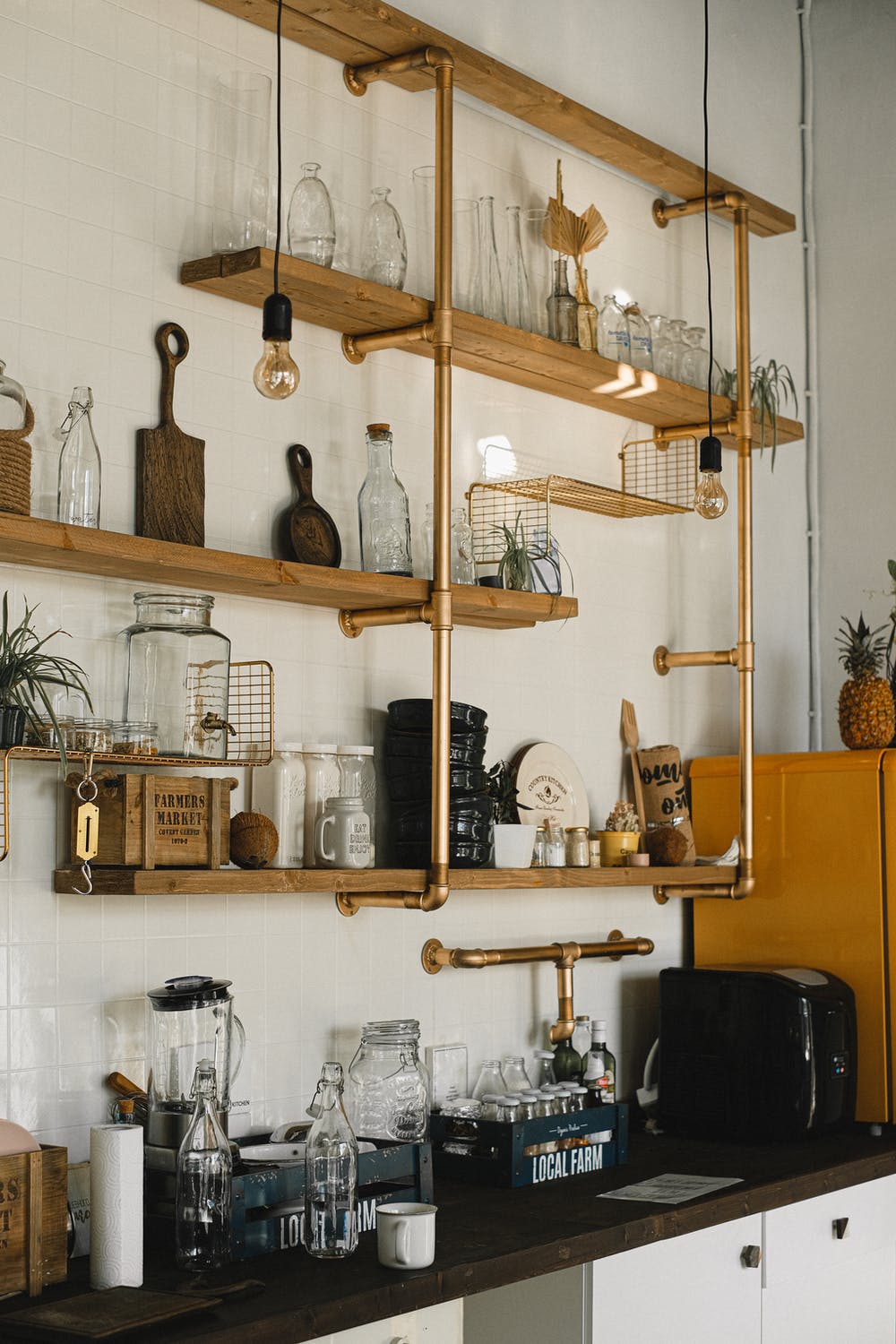 Responsible Sources That Echo These Considerations
Osmo has a philosophy that centres around the idea of sustainability, stating "Wood is a natural material, kept healthy and durable by nature; treat it correctly it can be enjoyed for decades to come!". Their products are tailored towards this consideration, with natural ingredients such as oils and waxes coming together to form high-quality products that are ideal for sustaining furniture.
Blanchon was established in France in 1832. They specialise in the development of bespoke, wood care products that are unique in character and high in quality. As a company, they are committed to a stringent, environmentally sound approach to design with products that are considerate of humanity and the environment. 
Earthborn carefully selects ingredients that constitute their environmentally conscious values. Their products give off no harmful emissions and boast exceptional breathability, benefiting allergy and asthma sufferers in the process. Furthermore, they were the first company of their kind in the UK to hold the prestigious EU Ecolabel. 
Bona is is the world leader for sustainable, innovative products that are designed specifically for the upkeep and maintenance of wooden floors. The company began as a family-owned business in Sweden in 1919, and they have committed themselves to sustainable practices ever since. With products that are sourced from their own raw materials, their ethos seeks to find effective ways to renovate, rather than replace. 
In the Home
Larger statement pieces of sustainable furniture, such as coffee and dining tables, constitute a solid investment. The sense of quality and durability they offer is unrivalled in the midst of fast furniture. By orienting them in a central position, you can base the layout and aesthetic of the room around these pieces.
By buying higher quality sustainable pieces that are built to last, you negate the need for replacement in the near future. Consider following a buy better, buy less philosophy. By establishing a more minimalist style, you can let the character of your pieces speak for themselves.
If the time arises wherein you seek a change, employ a reuse and recycle practice, rather than simply removing and replacing. By repurposing your older pieces into alternative furniture, you support sustainability whilst also allowing the piece to stay within the family.
Lastly, turn to eco-friendly finishes to enhance the natural beauty and character of your pieces. Such products partner well with your approach to sustainability, whilst also ensuring their longevity.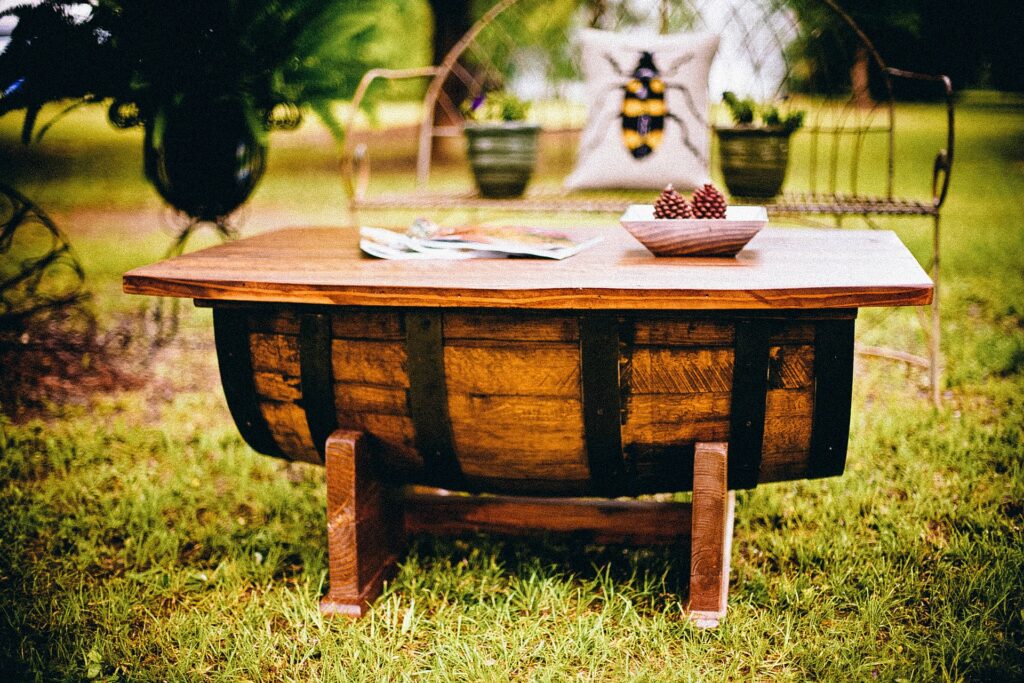 Need help with your sustainable wood project?
Contact our team of resident experts who are always on hand to help with project advice and product recommendations. Alternatively, see our FAQ page which covers many of the most commonly asked questions.
We love to see before, during and after photos of any wood finishing project. If you would like to share your project pictures with us and our followers, you can either send us some photos or share on our Facebook, Twitter, Pinterest or Instagram pages.
Other great blogs that discuss sustainable and eco-friendly topics