Here at Wood Finishes Direct, we always get a little excited when we add a new name to our existing portfolio of top brands. This time, we welcome Blanchon to the fold.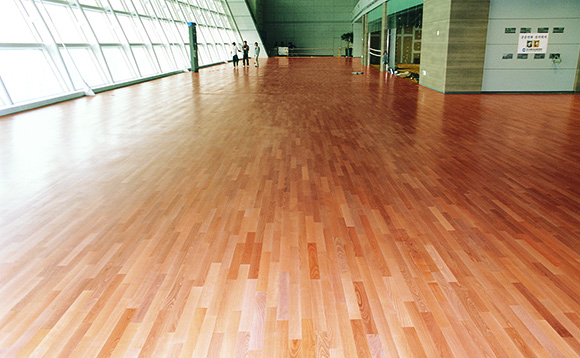 Established in France in 1832 as a family run business, the company specialised in the research and development of high end wood care products. To this day, it continues in the research, development and production of new innovative formulations that meet strict eco standards.
With an inventory of wood care products that includes wood oils, paints, coatings and other protective and decorative wood treatments for professionals, the company's products are now sold in over 40 countries around the world.
Blanchon Quality
The company's dedication to quality relies on three key components:-
Rigorous quality control – using only the highest quality raw materials and strictly monitoring every stage of the manufacturing process to produce products that are more user and environmentally friendly.
Product ease of use – from research and development through to final roll out, products are designed and formulated to ensure maximum efficiency with ease of use.
Unmatched reliability – by using a multitude of human and technical resources to ensure consistent quality in their products. Products are manufactured and rigorously tested to ensure consistency in the reliability and look of the final finish.
Product Innovations
"So what innovations do Blanchon products offer?" we hear you ask. In addition to the quality of the raw materials used, their exceptional durability and their eco friendly credentials, Blanchon also provide a range of products that are labelled as 'Air Protect™'. Air Protect™ blocks 80% of formaldehyde emissions from the floor and absorbs up to 40% of formaldehyde emissions in the room, making for a cleaner and healthier living environment.
With an extensive range of interior and exterior wood care products, including wood oils, fillers, stains and cleaners, suitable for wooden floors, doors, furniture and more, there's a product to meet the needs of any project from the the simplest to even the most demanding.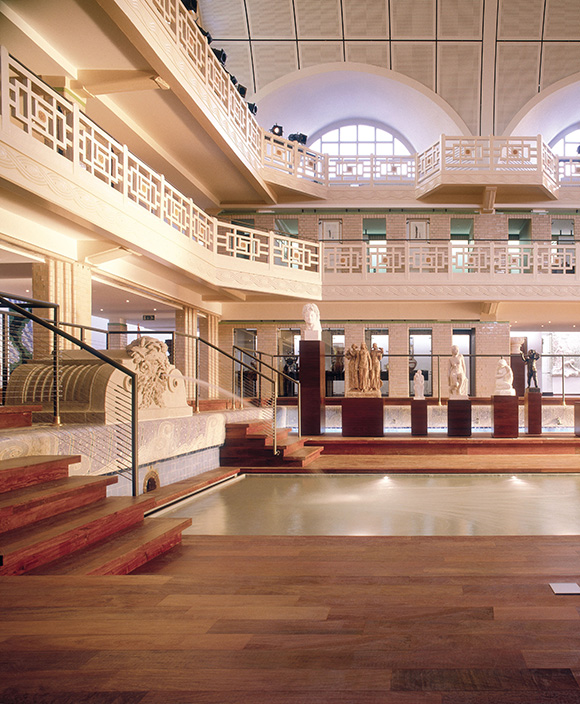 Blanchon Products
Blanchon HardWax Oil: A natural hard wax oil for interior wooden floors, furniture, worktops and panelling. Penetrates deep into the wood to provide excellent protection and durability.
Blanchon Original Wood Environment: A high performance wood oil for all parquets, wood floors and stairs. Retains the natural appearance of untreated wood.
Blanchon Opaque Oil Environment: A high performance wood oil for all types of wooden flooring. Odourless and eco friendly.
See more Blanchon products here.
Ask the Experts
Have a question about Blanchon products or their suitability for your project? Contact our in-house experts to find out more.