Here at Wood Finishes Direct, we deal with many of the best known wood finishing brands, as well as many of the equally good yet lesser known brands.
Most of us are familiar with the names and logos of many popular high street products. Wood finishing is no exception with brands such as Cuprinol, Sikkens and Dulux widely exposed on TV, in magazines and through other advertising mediums. Many of these brands are owned by lesser known parent companies who deal with all aspects of product research and development. Today, we're taking a look at AkzoNobel, a giant in the paint and coatings industry.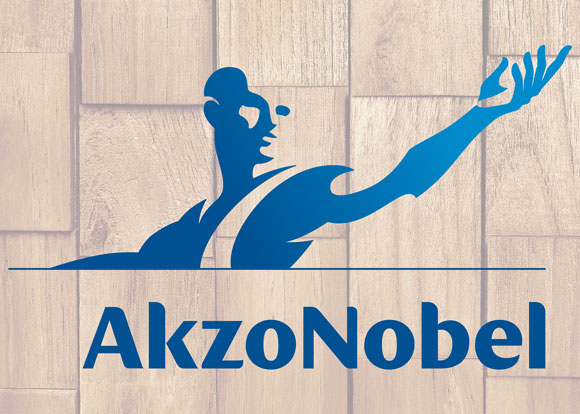 Who are AkzoNobel?
AkzoNobel have their headquartered in the Netherlands, and are active in over 150 countries. They employ around 34,500 people who are passionate about delivering the high-performance products and services that customers expect and have been doing so since 1792.
The Brands of AkzoNobel
AkzoNobel own and operate over 50 brands domestically and around the world including Polycell, Pollyfilla, Cuprinol, Sikkens, Dulux Trade and many more. Within their brand ranges, AkzoNobel produce a wide range of coating systems including decorative coatings for interior and exterior use, fire protection coatings, wood coatings, anti-graffiti systems, chemicals for building plastics and much more.
Our top selling AkzoNobel Products
Cuprinol Garden Shades
Cuprinol Garden Shades is a water-based, weather resistant garden paint that offers up to 6 years protection for all types of exterior wood. It's perfect for sheds, fences, garden furniture and most other garden wood. This garden paint dries to an attractive matt finish in just one hour and allows the natural texture of the wood grain to show through.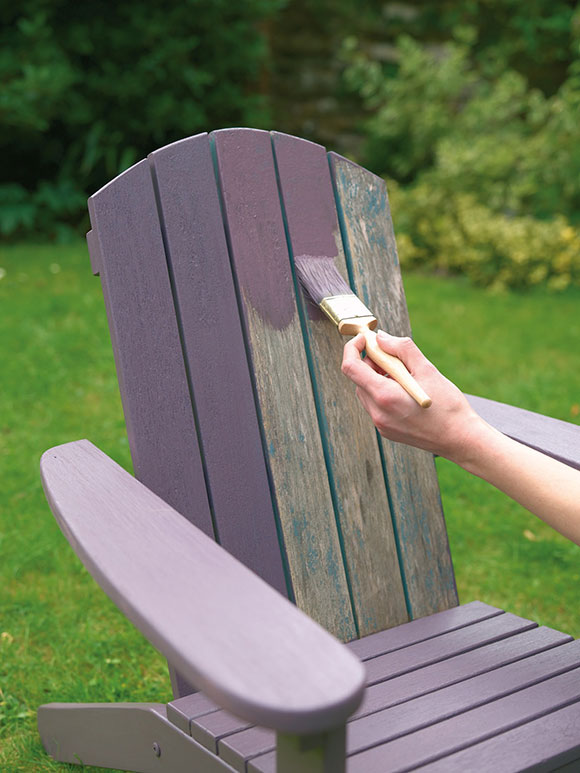 Customer review – Cuprinol Garden Shades
Fabulous Popping Colour to Brighten the Garden
"This product was chosen because of it's bright and popping colour plus the benefits that the shades product gives when painting a garden fence. The product covers the wood well but does need a second coat to really cover the fencing adequately. The wood soaks the product up, seeming to draw it into the wood which we think will help protect and extend the life of the fence. The first panel we put up late last year is as bright as the latest ones so the colour appears to be lasting well. Makes a great backdrop for the planting."
Sikkens Cetol Filter 7 Plus
Sikkens Cetol Filter 7 Plus is a medium build, solvent-borne durable woodstain for exterior joinery. Perfect for use on softwood and hardwood windows and doors to provide up to 5 years protection from weathering and UV damage. Formulated to expand and contract with the wood the coating prevents cracking and flaking and dries to a translucent, semi-gloss finish.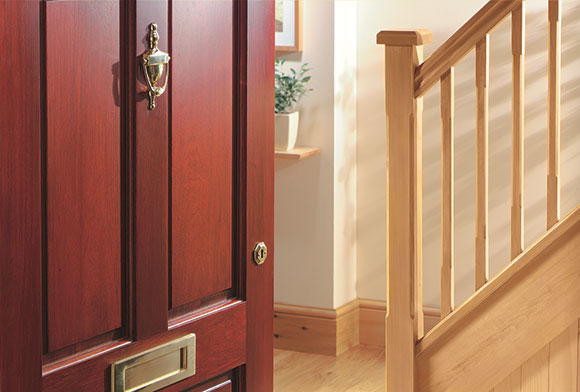 Customer review – Sikkens Cetol Filter 7 Plus
Excellent quality top coat paint
"I used this as a top coat to the sikkens Cetol HLS Plus. It's got the texture of treacle, goes on thick and give a really lovely gloss finish. I nearly didn't buy it because of the price but I'm so glad I did as my cabin looks amazing and so well protected, the rain bubbles and runs completely off it. I used the colour teak which has a real quality looking finish as I didn't want it to look orange. It's now a beautiful dark teak."
Dulux Trade Ultimate Woodstain
Dulux Trade Ultimate Woodstain is a high performance, solvent-based exterior wood stain that is suitable for use on both softwood and hardwood timbers. It's perfect for exterior doors, windows and other joinery and offers up to 10 Year Weathershield Protection. It is available in a range of natural wood tones and dries to a durable satin finish.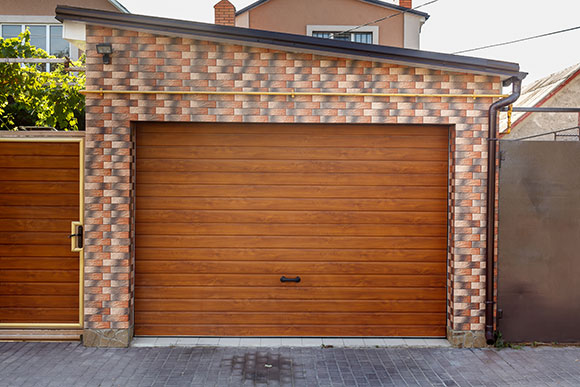 Customer review – Dulux Ultimate Woodstain
This is a brilliant Woodstain produced by Dulux. Brilliant gloss finish, on my wooden windows.

"This is a great product produced by Dulux, it was competitively priced and looks great. One side of our house gets the sun all day, the other half gets none. Will have to see how the stain stands up to the two extremes."
Want to know more about AkzoNobel?
For more information about AkzoNobel and their products, Contact our team of resident experts who are always on hand to help with project advice and product recommendations. We love to see before, during and after photos of any wood finishing project. If you would like to share your project pictures with us, you can either send us some photos or share on our  Facebook, Twitter, Pinterest or  Instagram pages.