With memories of Christmas and the New Year fading fast, it's time to start looking forward to the challenges and opportunities that 2016 has in store for us all.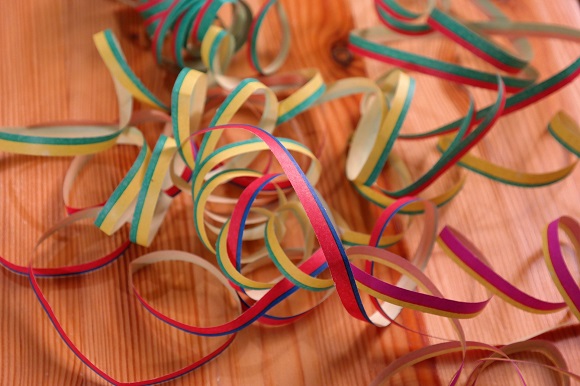 2015 was a great year for Wood Finishes Direct, the company grew significantly in terms of profile, the number of staff we have, the products and brands we offer and above all, the great reputation we have for helping people achieve their interior and exterior lifestyle dreams – Perfect.
How can we help you?
Here at Wood Finishes Direct we believe that our business is more than just providing tins of things, it's about helping you to achieve your vision or dream, after all, your home is your emotional sanctuary. Whether this is the house you live in or the extended living space of your garden or the hideaway retreat that is your summerhouse, log cabin or converted shed, we have it covered.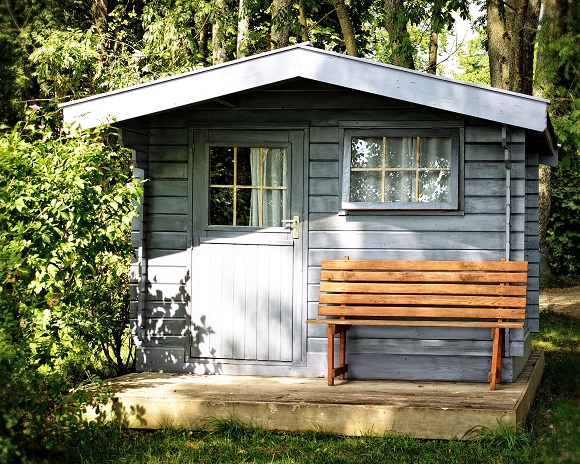 From rustic to ultra modern, shabby chic to vintage retro, we have everything you need along with the expert advice and guidance to make any vision or dream a reality.
In capable hands
Although it's easy for anyone to say how great they are, don't take our word for it, just head over to Trust Pilot, one of the UK's leading independent business review sites and read some of the Wood Finishes Direct reviews, that previous customers have written about our service. With a customer satisfaction score of 9.8 out of 10 based on 8,500 plus reviews*, it's easy to see how we've become a leading supplier of wood finishing products in the UK.
Here are just a few of our most recent customer reviews.
" Order recieived well packaged and on time. Very impressed with Company who returned my phone call when I called them with a query out of work hours."

" Good price and on time delivery even in the week before Christmas after a weekend order. Very impressed."

" Great products very good tips for use of the products. Easy to buy good communication from wood finishes and despatched very quickly."

" Very pleased with product and the service. Ordered Sat. Lunchtime delivered on Tuesday and notified by text the time slot expected. Found the helpline very informative when making choice of the right wood finish to use on oak doors and staircase for my new build. Would certainly recommend."
So what do we have in store for 2016?
For us, 2016 is all about bigger and better, more products, more brands, more great product and project advice while maintaining an excellent level of customer service. Brands that have recently been added to our portfolio of suppliers include the likes of Cuprinol, Crown Paints, Dulux Trade and Sikkens. For the growing number of people who are looking for the ecological alternative to traditional paints and varnishes, we also stock a range of great wood finishing products from the likes of Earthborn Paints and Osmo Oils.
New shop and open for longer
Two major changes for 2016 are our recently refitted retail shop and our new extended opening hours. After much hard work, our retail and trade store is open making it easier for people who want to come and get the products that they need directly, great for those that need something ultra urgent and can't wait for next day delivery. We've also extended our opening times in both the shop and on the phones so that customers can contact us easier after work and at weekends.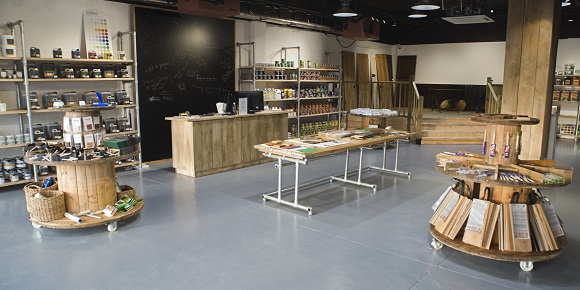 Shop opening hours
Monday to Friday : 7am to 7pm
Saturday : 8am to 5pm
Sunday : 11am to 7pm
If you're not able to pop in and get what you need, it's worth remembering that we offer next working day delivery on all orders made by 5pm and even better, if your order is £50 or over, next working day delivery is Free.
Got a project in mind? Not sure where to start?
Knowing where to start when looking to renovate or transform your home or perhaps a new property can be tricky. With the current onslaught of wind and rain, gardens are pretty much a no go area with many literally under water. For us, the winter months are all about interior floors, doors, staircases and kitchen work surfaces. While the winds howl and the rain falls, what better time to refresh floors and other interior surfaces with our great range of wood cleaners, restorers, clear and coloured wood oils, stains, paints, varnishes and waxes.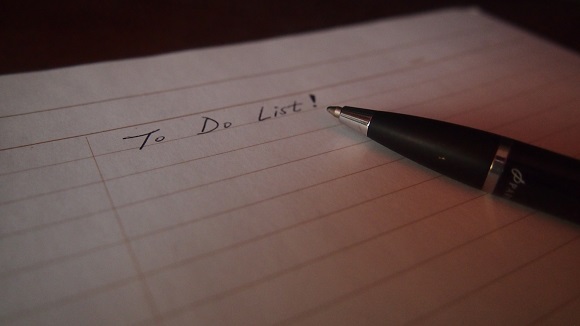 Roll on Spring and Summer
With the shortest day now behind us and reseeding fast, thoughts will soon be on the approaching spring and highly anticipated summer months. Will it be a scorcher or a damp squib? Truth is, no one knows but even if it does turn out to be the disappointing latter, you can almost guarantee that there will be at least several warm sunny spells to get out and enjoy the garden, be it with friends and family or perhaps on your own with a book and a cold drink. Even if it does turn out to be more rain forest than the Cost Brava, we have everything you need to seal, protect and preserve exterior wooden decking, doors, sheds, fences, garden furniture and more from wind, rain and sun to keep them looking good and lasting for much, much longer.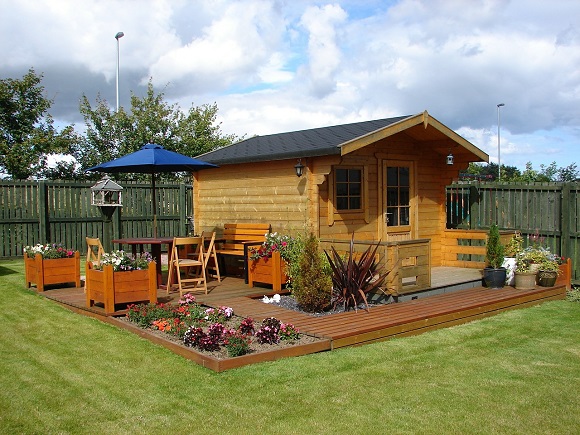 So if you're a dreamer and perhaps less of a doer, why not make 2016 the year of change? Dig out those overalls or old decorating clothes, scan through some life style home and garden magazines or perhaps visit the Wood Finishes Direct Pinterest page, get inspired and set your creative tendencies free. changing the ordinary to extraordinary is probably much easier than you think and well within the realms of a novice DIYer. And with our expert product and project knowledge to help you out, your home and garden could become the talk of the town.
We're here to help
If you have a question about a particular product or project, even if you're not looking t o buy anything right away, give our team of friendly, resident experts a call, who are always on hand to happily answer any questions you may have.
We always love to see completed projects, so if you're happy to share your before, during and after project photos with us and our community, please send them in.
* Reference to Trust Pilot reviews and scores were based on the actual numbers available as at 05th January 2016.