The colour of the year 2020 has been announced. This colour is said to be calming and serene, tranquil and secure, and can affect our mood and day to day lives in many ways. Any guesses? It can be the colour of the sea and on a good day, the colour of the sky. Surely a giveaway!
If you haven't already guessed, the colour of the year for 2020 and the 'universal favourite', as voted by 'Pantone' the American colour company is 'Classic Blue' – or more specifically, Pantone colour 19-4052.
So, let's explore the power of blue a little further. That's the colour blue and not the boy band from the early-Noughties.
Did you know? Some fun facts about Blue
Blue often wins polls as the most popular colour choice and is more favoured by men
In addition to being calming and tranquil, blue is also often described as peaceful, secure, and orderly
Blue eyes are rarer than you might think – just 8% of the world's population have them
Blue is often considered as a non-threatening colour that is both traditional and conservative
Businesses often utilise blue in their advertising and marketing as it's seen as a sign of stability and reliability
Office spaces and meeting rooms are often decorated in blue as research has shown that people are more productive in blue rooms
The colour blue is proven to help people stay calmer, and to regulate their heartbeat and breathing
How many blue foods can you name? Aside from blueberries and some plums, the colour blue is the least common colour amongst the foods we eat. Blue is said to suppress your appetite. Some diet plans even suggest that you should eat food from a blue plate
Blue in the home
Historically, blue was one of the most expensive pigments for painters. This meant that the colour was only used for important subjects. As an example, in the Renaissance age, the Virgin Mary was the most important subject painted and most of the art from that time shows her wearing blue. It was also the colour of choice for stately homes in the Georgian and Victorian eras.
Today, many paint manufacturers do what they call historic or 'heritage' ranges. These include authentic tones of blue from centuries past, many of which work equally as well in modern day décor and design.
From front doors to interior walls, shades of blue can set the style and mood of any property front or room. Whether looking to faithfully recreate a traditional Georgian, Victorian or Edwardian room or create something more modern and striking, our pick of blue products will help you to achieve your desired look. See a colour you like? Simply click on it to get more product information.
Our Top 6 Blue Colour Picks
Has the announcement for the colour of the year inspired you to take on a decorating project? Here are the 6 blue colour tones most commonly purchased by our customers.
Manns Classic Wood Dye – Blue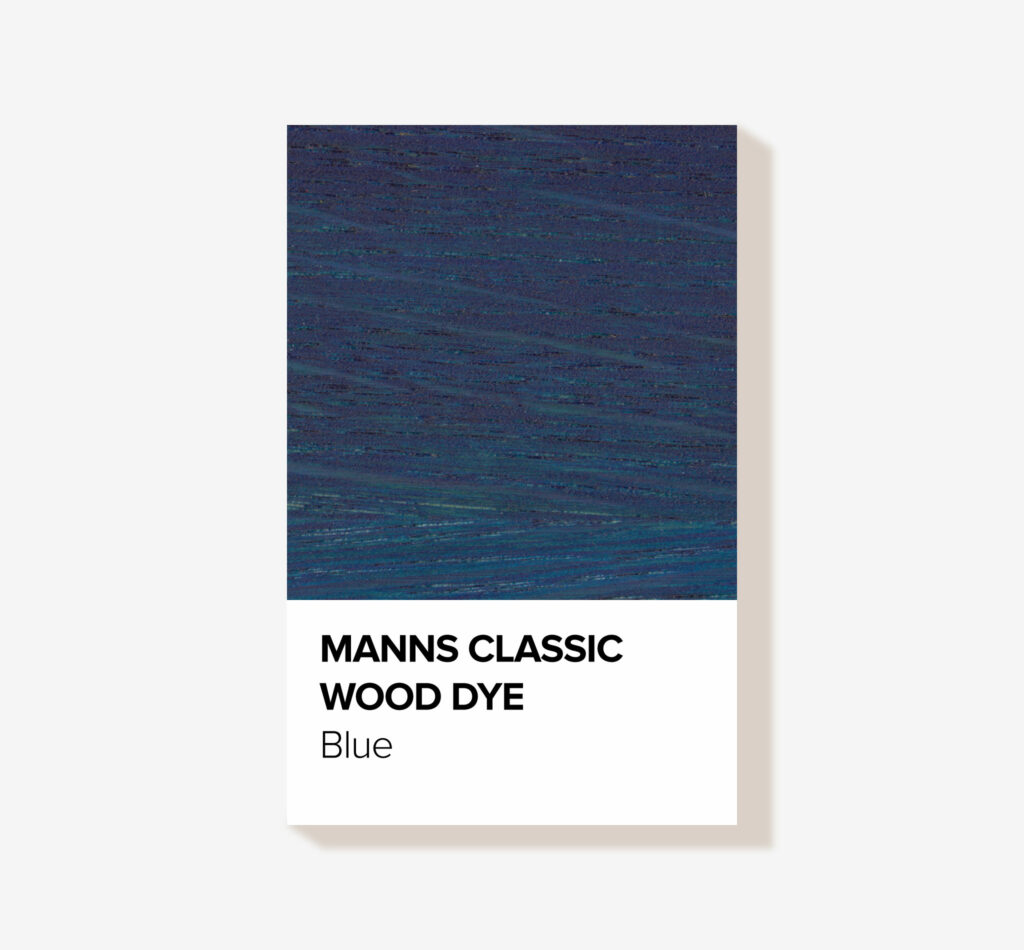 This deep blue, water-based wood dye is perfect for staining interior woodwork. Easy to work with, water can be added to dilute the strength and depth of colour or additional coats can be applied to make the colour deeper and stronger. This water-based dye must be sealed-in with a clear wood oil or varnish.
Manns Classic Interior Paint – Summer Sea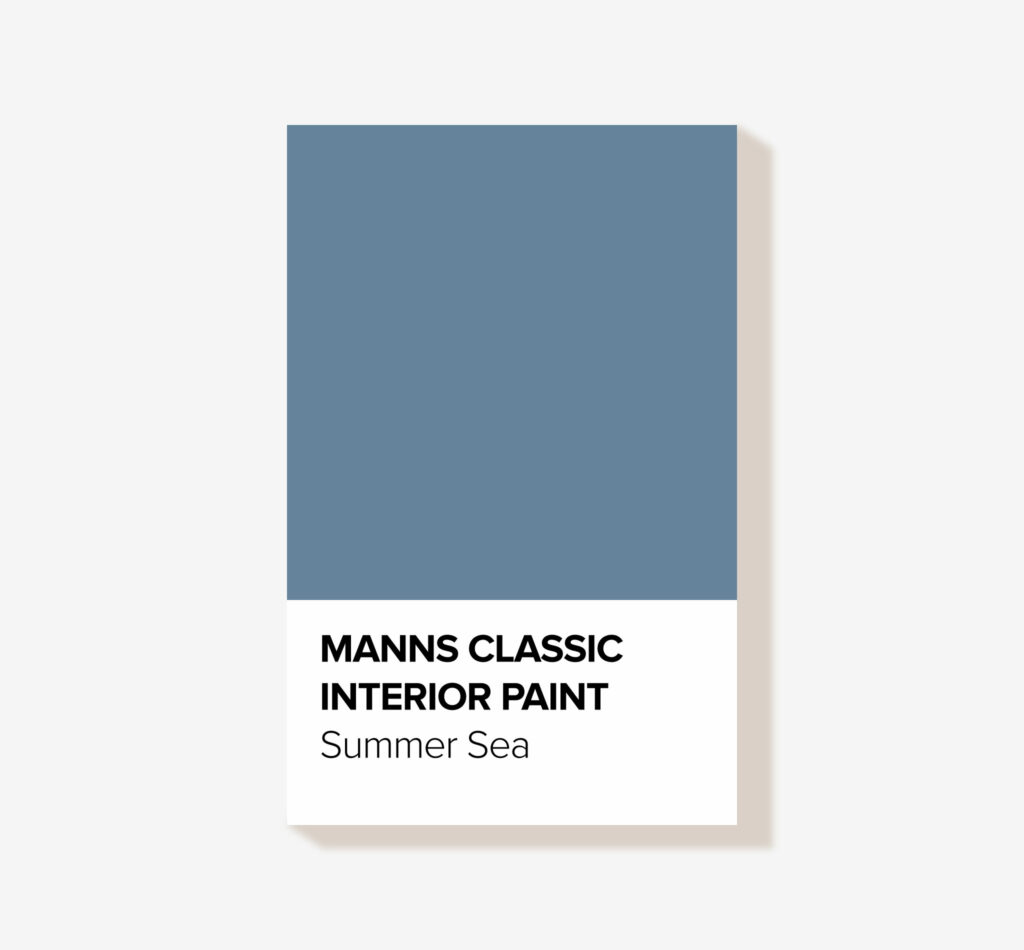 This highly durable, mid-tone blue water-based paint is perfect for walls and furniture. It provides an opaque finish, is wipeable, and has the strength of a varnish making it ideal for entrance hallways, stairways, kitchen cabinets and more.
Manns Classic Interior Paint – Shallow Waters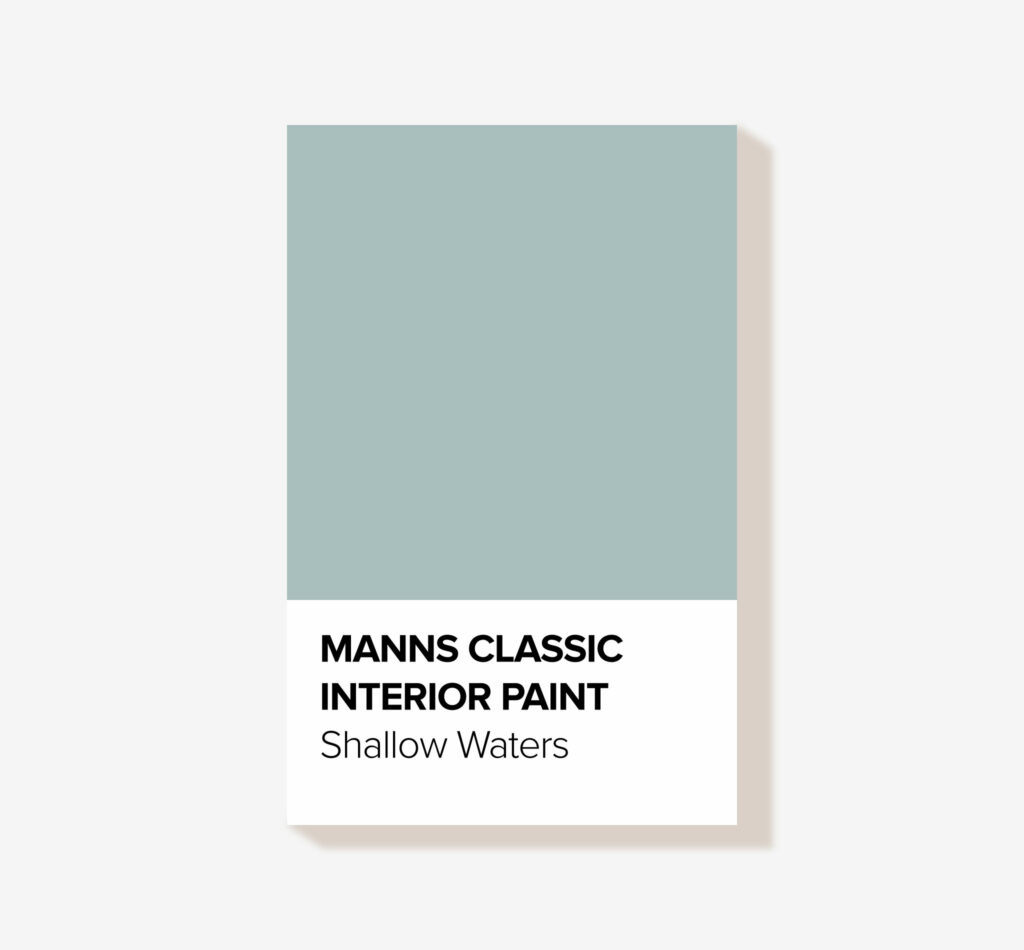 A highly versatile light, pale blue / green paint that is reminiscent of the Georgian era. With the durability of a varnish, it is perfect for use on walls, furniture, skirting boards, architraves and more.
Liberon Home Colour Care Furniture Varnish – Sweet Night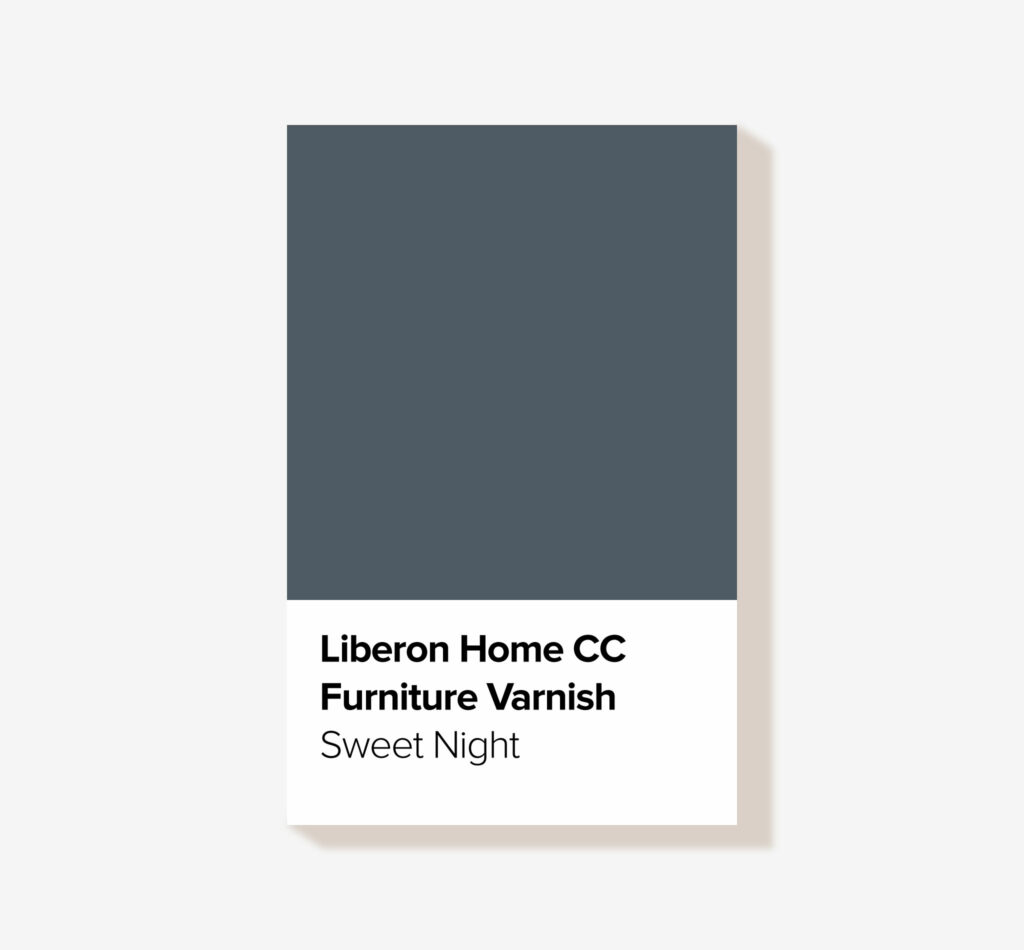 A decorative, water-based interior varnish that is perfect for the upcycling and renovation of interior wooden furniture. This classic blue is again reminiscent of the Georgian and Victorian eras and will fit in beautifully with virtually any home.
Earthborn Clay Paint – Trumpet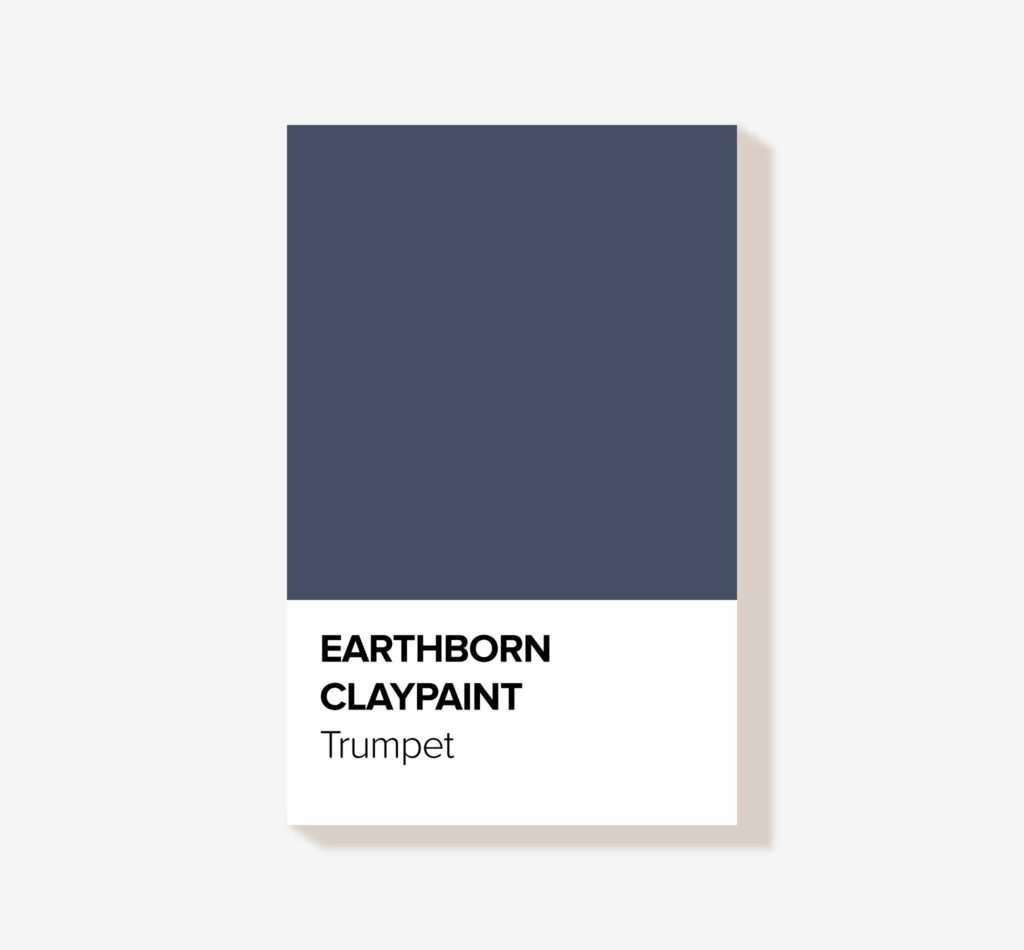 A luxurious ultra-matt emulsion clay paint, perfect for a wide range of interior projects. This eco friendly paint is made from natural ingredients and has virtually no V.O.C content. Ideal for the eco conscious who require a classic period blue colour.
Earthborn Clay Paint – Toy Soldier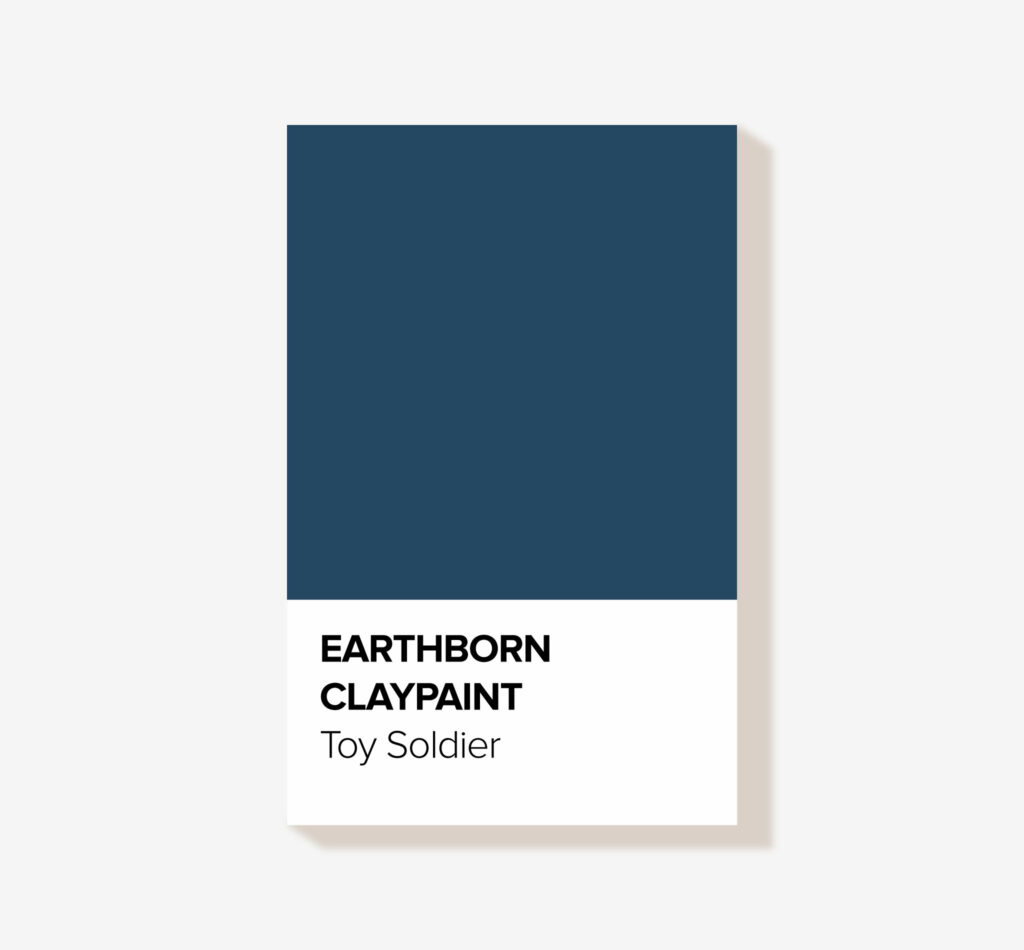 Another clay paint from Earthborn that is virtually V.O.C free making it one of the most eco friendly paints on the market. More akin to the 20th century, this blue works well with any modern or period style décor.
So, there you have it, our top pick of blue tones to style your home, traditional and modern as inspired by the colour of the year 2020. If you have a question about any of the above products, or their suitability for a given project, simply contact our team of in-house resident experts who are always on hand to help. It's quick, easy and free!
We love to see before, during and after photos of any wood finishing, decorating or restoration project. If you would like to share your pictures with us and our followers, send us your photos or share on our Facebook, Twitter, Pinterest or Instagram pages.
Please note: The colour swatches used above are for illustration purposes only and should not be taken as the exact colour of these products. Due to the nature of computer monitor colour, brightness and contrast settings, as well as the type and condition of the wood to be stained / painted, the actual colour could differ from that displayed. It is for this reason that we always recommend doing a test area before starting any project to access product suitability and final finish.