It's a query we're often posed with at Wood Finishes Direct, especially at this time of year. As temperatures rise and the sun takes its hat off, garden enthusiasts flock to the outside world, keen to tackle the jobs that have presented themselves. Often chief among them, applying a paint or finish to their exterior wood.
The aesthetic direction of your garden will no doubt come into play, but which tool or applicator can you turn to to get the job done? The answer, invariably, lies in the needs and requirements of you and your garden. Are you looking for efficiency or simplicity? Quality over quantity?
Ultimately, a little research never hurt anyone. As always, we're here to offer our expert advice.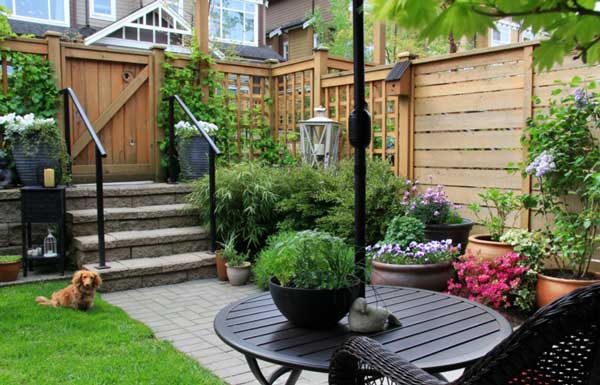 Ideal for: Fences
Ah, the humble brush; the go-to tool for applying most interior and exterior finishes. A mainstay for decorating enthusiasts, the brush is an ideal partner for touching up a painted surface or completing transforming an aesthetic.
When it comes to tackling fences, there's no product more fitting than Ronseals Fence Life Brush. Designed to cover large areas quickly, a 4-inch head and a sleek, ergonomic handle work to provide you with unmatched efficiency.
Natural bristles and synthetic filaments are an innovative feature that responds by effectively picking up your chosen paint, allowing for an easy transfer to fence panels. The bristles themselves are also set in epoxy resin, reducing their loss during use.
Woodleys Decking Applicator Pads
Ideal for: Decking
Decking applicator pads are a strong favourite among our customers because of the versatility they provide. From a practical level, they are equally as effective on both smooth and grooved decking.
Woodleys Decking Applicator Pads is one such product that boasts this feature. Perfect for a wide range of decking oils and stains, its versatility also extends to its highly functional design. As a result of a changeable fitting, the applicator is adaptable to a number of different, extendable handles, saving you from straining your back.
An adjustable head and a highly useful angle setting feature also fit to suit your needs, allowing for greater accuracy and ease of application. In short, your decking is in safe and reliable hands.
Cuprinol Spray and Brush System
Ideal for: Garden Sheds
The beauty of utilising a spray system to apply a finish to your shed or summer house is that it saves you time and energy to focus on actually enjoying your garden. No longer are you stuck at the same project for an entire afternoon.
Bearing this quality in mind, Cuprinol offers a uniquely innovative spray and brush applicator. Covering large areas quickly, the 2 in 1 system is perfect for tackling grander projects, such as garden sheds and even summer houses.
Effectively, this product is convenience and speed combined. The spray system is quick and effortless, while the brush allows for greater control and precision. Really, what more could you ask for this summer?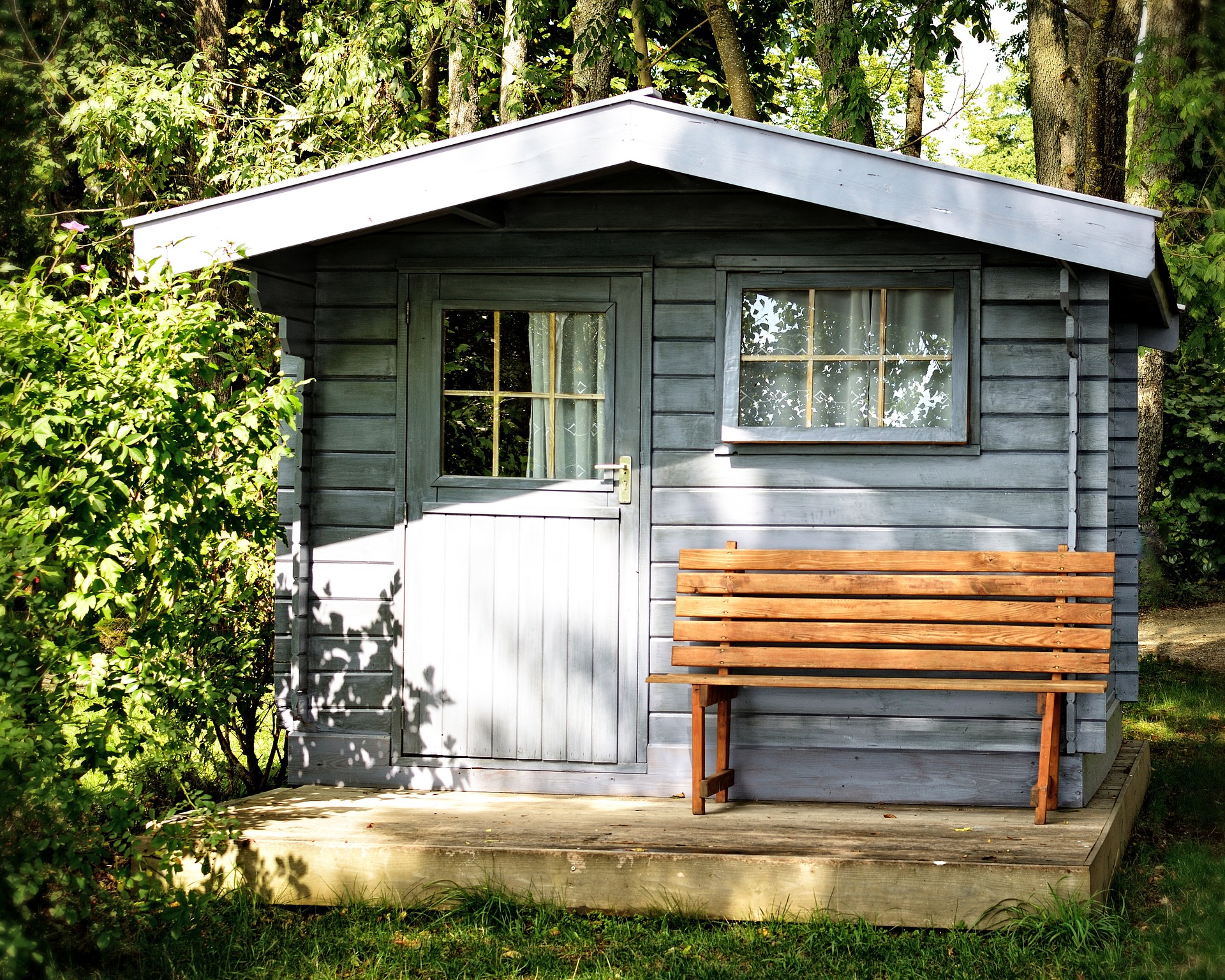 Need help with your garden project?
Contact our team of resident experts who are always on hand to help with project advice and product recommendations. Alternatively, see our FAQ page which covers many of the most commonly asked questions.
We love to see before, during and after photos of any wood finishing project. If you would like to share your project pictures with us and our followers, you can either send us some photos or share on our Facebook, Twitter, Pinterest or Instagram pages.
Other great blogs that discuss garden finishes