Summer is behind us and the colder, darker months are fast approaching. Its time to put the garden furniture away, lock the patio doors and forget about garden maintenance for the next 6 months. Right?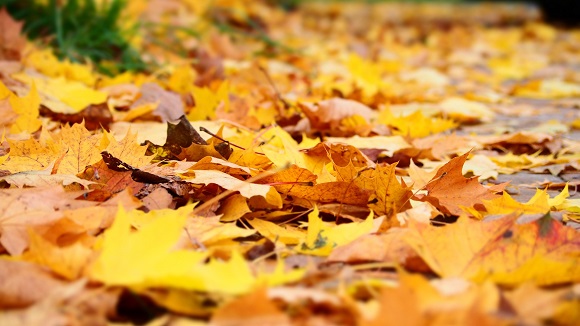 Not necessarily. Early autumn provides a great window of opportunity to squeeze a few more weeks of enjoyment out of the garden. It's also a great time to prepare and protect garden sheds, fences and decking.
There are several very good reasons why garden wood should be given a little TLC as Autumn sets in. Although early mornings and evenings can potentially bring falling temperatures and the first frosts of the year, on the whole, day and night temperatures tend to hover around the double figure mark, making October the perfect time for some last minute garden lovin.
Essential Autumn garden maintenance
After what has been a glorious spring and summer, sun baked garden wood can become, dry, warped and brittle. Replenishing the timbers lost natural oils is essential in helping to keep wood supple and healthy, preventing cracking and splitting.
On the flip side, if your shed, fence or decking is overshadowed with trees, bushes or buildings, chances are that it's prone to mould, algae and wet rot which on decking, can be a serious slip hazard.
A little Autumn maintenance can go a long way to keeping garden wood healthy. It also means that when Spring comes around, it's quicker and easier to get everything ship shape and looking great.
Things that go bump in the garden
Autumn brings two notable events, namely Bonfire night and Halloween . Although only a matter of days apart, both dates present a great opportunity to bring friends and family together for one last garden party before winter. And, with people shuffling around in the dark on potentially damp or wet decking, safety is paramount. After all, the only bangs and bumps in the night should be the sounds of fireworks and ghostly ghouls.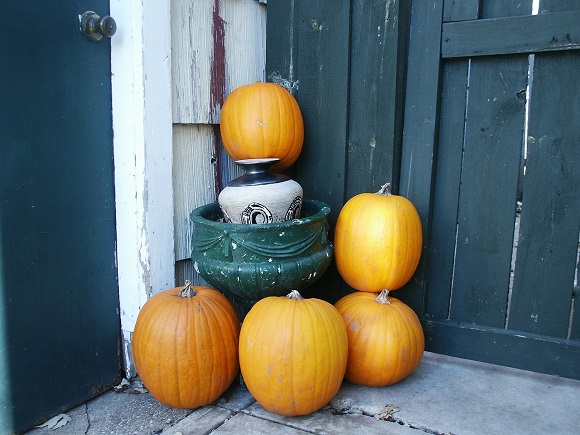 Our top tip for winter decking maintenance.
Simple as it may sound, giving your decking a good sweep with a stiff broom once a week over the winter can help to protect and preserve your decking finish for longer. Allowing organic debris from bushes and trees to settle and mulch down on the deck and in the grooves can accelerate the build up of mould and algae, potentially causing long term damage to the decking timber.
Here is a list of products you may need to clean, prepare, preserve, treat and maintain garden decking, to keep it looking good and lasting for longer.
Not sure what you need?
Unsure of what to use on your decking this Autumn? Why not give one of our in-house resident experts a call. Whether you have softwood, hardwood, new, old, bare wood or previously treated decking, our team of experts can give you free guidance and advice on how best to preserve and maintain your garden deck.