With the country and indeed most of the world in lockdown due to Coronavirus, for many a 'staycation' in the garden seems to be one of the few pass-times available at the moment. This has lead to a huge surge in all things garden related, including woodcare products for sheds, fences, decking and more.
*** This promotional offer has expired ***
To bring some cheer and colour to our outdoor living spaces, Barrettine – one of the UK's leading woodcare product manufacturers are offering a free pack of Unwins bedding seeds with every qualifying purchase. In addition, one lucky winner is in with a chance of winning a thousand pounds worth of luxury garden furniture, the perfect way to while away the hours in the garden, in comfort and style.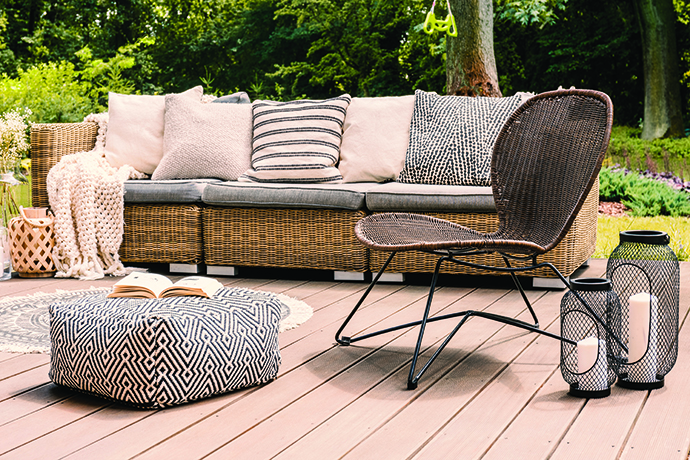 To claim your free bedding seeds and be in with a chance to win a luxury garden furniture set like this one enter your details here.
Need help choosing a Barrettine product for your project?
If you have a question about any of the Barrettine products we offer, or their suitability for a given project, contact our team of wood finishing experts who are always on hand to give free, professional advice.
We love to see before, during and after photos of any wood finishing, decorating or restoration project. If you would like to share your pictures with us and our followers, send us your photos or share on our Facebook, Twitter, Pinterest or Instagram pages.
* Garden furniture set shown is for illistration purposes only and is not the actual prize. The winner can select products up to the value of £1000 (inclusive of VAT).