Summer, it seems, is inevitably on its way out. Soon, it'll be that time of year when the days start to get a little shorter and temperatures begin to cool. These changes are the signal that Autumn is right around the corner! And, with it, comes a wealth of qualities to raise your spirits.
Blue skies and summer vibes will inevitably turn to warm shades of orange and brown, serene and calming in their own right. Autumn is about renewal, it brings comfort and a sense of togetherness. The safe space of the great indoors becomes significant once more as we begin to spend more time inside.
With that, naturally, comes a reborn desire to get busy once more; to spruce up, redecorate and generally attend to the needs of your home. So how might one embrace Autumn in the home? As always, we're here with some helpful suggestions to make your life just that little bit easier.
Our Top Tips
Declutter
Is there anything worse than clutter? After months of excitement, school holidays and a-few-too-many summer impulse buys, clutter can be the bane of a family home; creating tension and making even the largest spaces feel cramped and untidy. No one wants that.
Fortunately, the solution is very simple. By tidying, reorganising and generally de-cluttering, you can restore calm, order and that sense of aforementioned comfort to your household once more. Just in time for Autumn!
Deep Clean Your Home
A clean home is a happy home. So dig out those cleaning supplies, don your rubber gloves and get down to work. Trust us, you'll feel better for it.
For all your household needs, we suggest Manns Premer Anti-Bac Cleaner. This anti-bacterial disinfectant offers protection from bacteria, as well as viruses and is ideal for a variety of interior surfaces including floors, worktops and furniture. 
What makes this product truly unique is its innovative solution that is kind to oiled finishes. What this means is it won't wear away the oil finish whilst cleaning, extending its lifespan and standing in contrast to more conventional cleaners.
A Lick of Paint
Paint is a simple, affordable way to redecorate your home this autumn. Tired of looking at those same four walls that look old and dated after a summer of fun in the sun? A lick of paint could be your answer. Turn to warm oranges, deep reds and hues inspired by the changing of the seasons, effectively embracing the coming of autumn in your home.
For all your sprucing and decorative needs this autumn, why not treat yourself with Earthborn Claypaint? This is a luxurious, ultra-matt emulsion clay paint, perfect for giving your home an eco-friendly, creative touch. It can be used on walls, ceilings, plaster and brick and will promote outstanding breathability within your home, which, in turn, is hugely beneficial for those suffering from asthma and allergies. Bonus!
Protect Your Furniture
A consequence of spending more time indoors is that we tend to induce more wear into our household furniture. In the coming months ahead, they will frequently provide a place to curl up in front of the fire; a place to sit and relax after a long, heavy day, or offers us means to entertain guests. In short, it's a reality that's unavoidable so protecting your furniture in the right way is an absolute must.
With all this in mind, there's no product more ideal for the job than Osmo Polyx Oil. The original clear, hard wax oil is the essential product for treating and protecting interior furniture, in addition to a number of other surfaces. 
The Osmo Polyx Oil range is tough, durable and reliably water-repellant. This highly versatile product also promotes ease of maintenance and dries to a lovely, natural finish in a variety of sheen levels, bringing the utmost best out of your furniture this autumn.
An Autumn-Themed Project
Why not unleash your creative side flowing with an autumn-themed project? Throwing yourself into an easy to manage project will increase excitement and help you to better embrace the season. Choose something homely and environmentally conscious, like an autumn-themed, reclaimed wood project or perhaps adding on trend, wooden paneling to a room.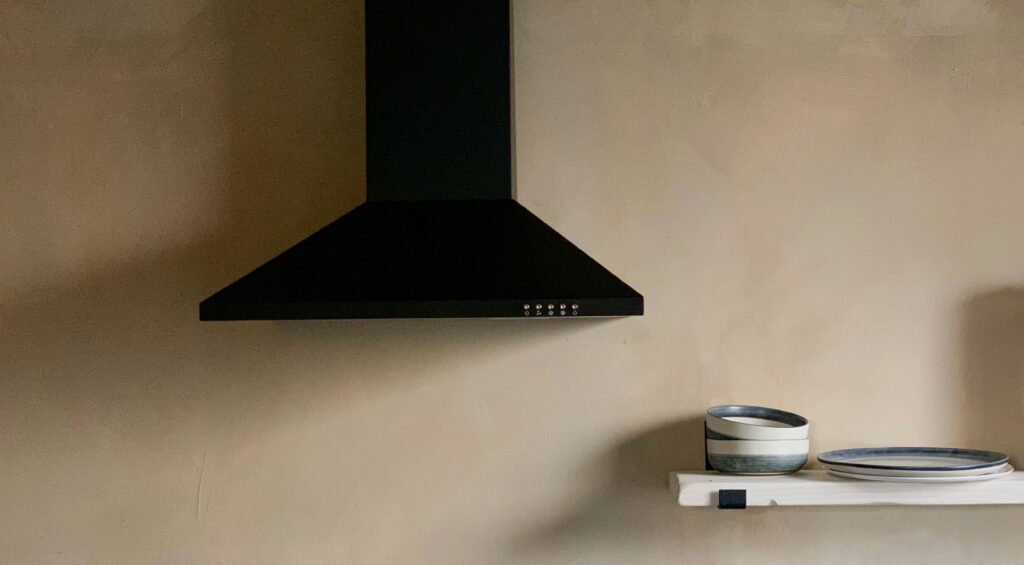 Or perhaps replacing kitchen cabinets with simple shelving or other simple storage solution. Smaller wooden items can also dictate the mood, for example a simple home made candlestick, incense burner or other statement piece perfect for setting a relaxing mood.
Final Thoughts
As discussed, autumn can be seen as the season of change and renewal. Our hope is that any one of these projects and ideas will help install rejuvenation for the coming months ahead, effectively blowing away the feeling of disappointment that can come about at the end of summer.
There's much to look forward to. How will you choose to spend it?
Need help with your project?
Contact our team of resident experts who are always on hand to help with project advice and product recommendations. Alternatively, see our FAQ page which covers many of our most commonly asked questions.
We love to see before, during and after photos of any wood finishing project. If you would like to share your project pictures with us and our followers, you can either send us some photos or share on our Facebook, Twitter, Pinterest or Instagram pages.
Other great blogs that discuss home projects