Just four months into 2020 and we are welcoming our second new brand to the Wood Finishes Direct portfolio. So without further delay, here are the ELLE Decoration range of paints.
Although ELLE Decoration is a brand new line of stylish, premium quality interior paints, they are a part of the Crown Paints group, who have over 200 years of knowledge and experience in paint manufacturing.
What does the ELLE Decoration paint range offer?
ELLE Decoration emulsion paints offer a highly durable, premium interior flat-matt finish for walls and woodwork.
Each tin carries the quality hallmark of Crown Paints' unique Breatheasy® formulation and combines their British colour heritage with ELLE Decoration's world-leading command of sophisticated design.
The 'Drift' range of colours – Flat Matt
Starting up at the ocean floor and rising up to a light breeze, the Drift collection evokes hues of quietude and calm.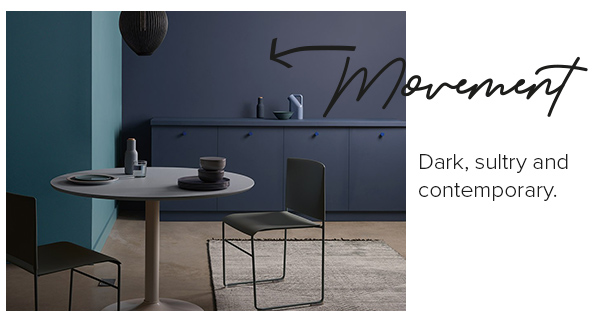 The 'Crafted' range of colours – Flat Matt
The Crafted collection takes its inspiration from beautiful textures and fabrics, with colours ranging from the sumptuous burnt orange to alight-as-mist pink.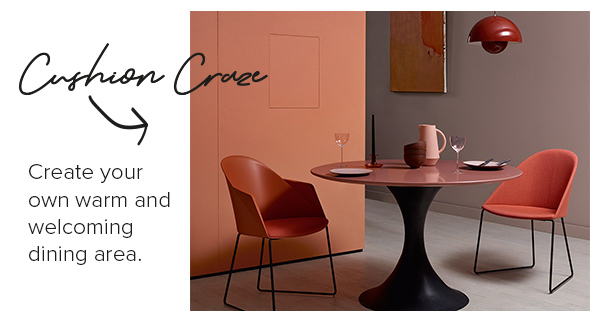 The 'Obsidian' range of colours – Flat Matt
An ode to earthy materials, the Obsidian collection is a compilation of classic monochromatic shades, ranging from warm concrete to cool gemstone.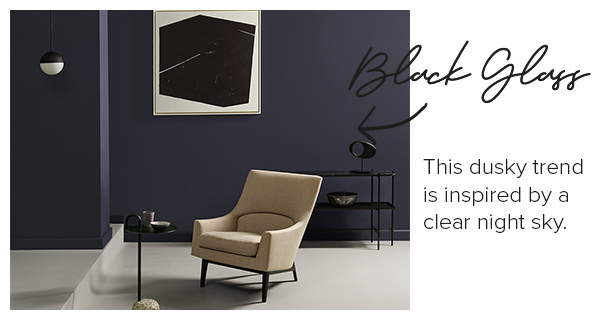 The 'Powder' range of colours – Flat Matt
The Powder collection combines the subtlety of natural shades, with a shimmer of something unexpected. From warm taupe's to a soft beige with a hint of purple, these are complex and beautiful.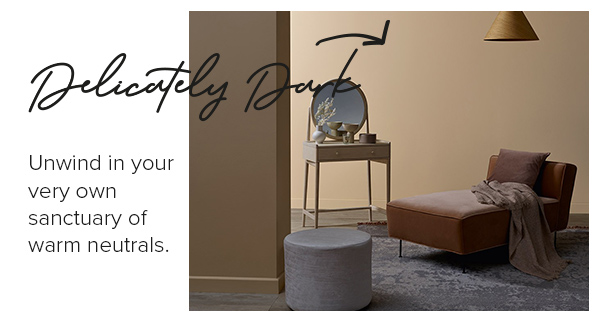 The 'Botanical' range of colours – Flat Matt
Colours for the unencumbered, the Botanical collection is nature's colour card. A diverse palette from scorched earth to forest vista.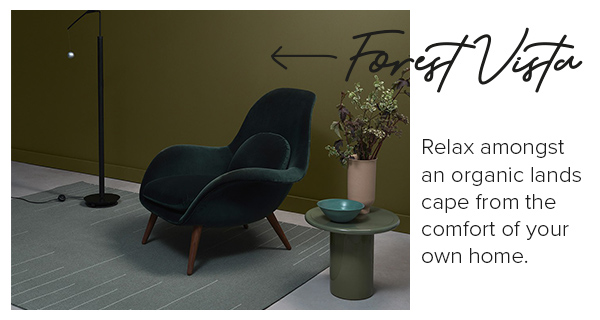 The 'Feather' range of paints – Flat Matt
The Feather collection celebrates the ethereal majesty of white. Delicate and light shades ideal for creating an airy space that invites openness.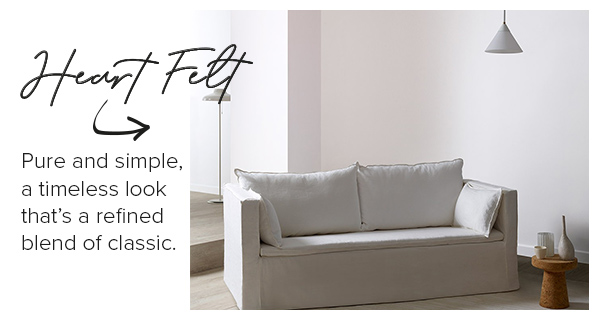 Not sure which paint you need?
Need help with deciding which paint is right for your project? Contact our team of wood finishing experts who are always on hand to offer free product and project advice.
We love to see before, during and after photos of any decorating, floor finishing, or restoration project. If you would like to share your pictures with us and our followers, send us your photos or share on our Facebook, Twitter, Pinterest or Instagram pages.