The popularity of decking has developed dramatically over the last few decades, transforming outdoor flooring as we know it and contributing towards extensive global revenue.
Decking bears the advantageous quality of being multi-purpose. It provides an attractive, social space in the garden for you and your guests and, vice versa, a relaxing space of solitude in which you can unwind and put your feet up at the end of a long day. Moreover, decking offers a wealth of different aesthetics for the modern homeowner.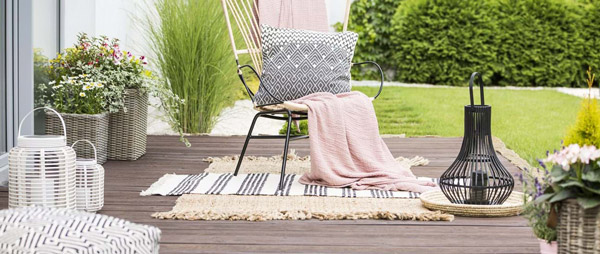 As with any exterior wood, decking will inevitably be subject to damage from weathering and UV rays, as well as general wear and tear from the foot traffic it will sustain. Fortunately, there are a number of treatment products on offer to effectively transform your decking and ensure it remains in tip-top shape.
First and foremost, we highly advocate an efficient cleaning schedule. Periodically cleaning your decking will ensure it remains attractive on the eye and in top-notch quality. Our range of decking cleaners are specifically formulated to efficiently clean softwood and hardwood decking, in addition to protecting and reviving them. While some of our more simple cleaners will clean surface dirt and grease, many others are specifically formulated to combat weathering and moisture damage, along with the greying, dulling effects of the sun.
How to clean decking
As an initial step, it is paramount that your decking is free from loose dirt and debris before cleaning. Sweeping your decking area with a stiff broom or brush will ensure this step is carried out sufficiently. Next, apply your cleaner as per the manufacturer's instructions (if a concentrate the dilution will depend on the amount of soiling on the surface of the wood). Next, use a stiff brush or decking scrubber, such as the Osmo Decking Cleaning Brush to clean the wood grain, working from one end of the decking board to the other. Once finished, leave for a few minutes then rinse with cold water and allow to dry. If your decking is heavily soiled, it may need a second application.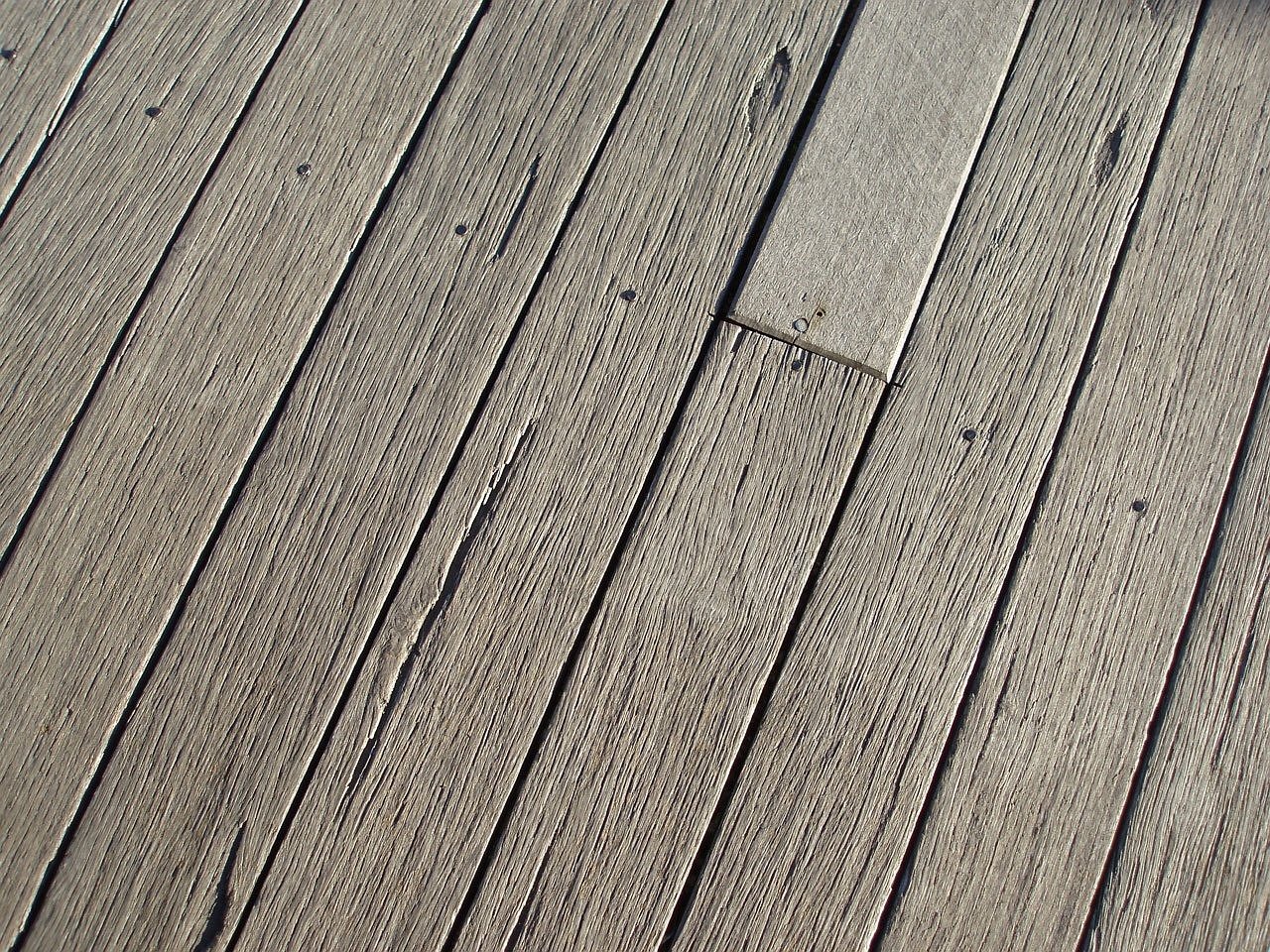 If your decking has greyed from sun damage, Osmo Wood Reviver Power Gel is a biodegradable cleaner and restorer that offers distinct characteristics. It works by penetrating the wood to remove the grey patina that has developed as a result of sun and weather damage over time. As a result, the natural colour and character of the wood are restored and revitalised to a level you can be proud of.
How to treat decking
Next, onto finishing. To offer the best all-round protection, we fully endorse treating your decking further with the use of a quality finish. Applying a decking oil will enhance the appearance and vitality of softwood and hardwood decking, nourishing the wood and providing lasting protection as a result.
The use of a decking stain will provide you with an equally fitting level of restoration and are available in a variety of shades. In consideration, we suggest Cuprinol Anti Slip Decking Stain. This water-based treatment product contains anti-slip microbeads that improve the grip of your decking and make it safer for foot traffic. Furthermore, it provides lasting endurance from wear and weather damage and protects against algae and other issues caused by moisture and debris.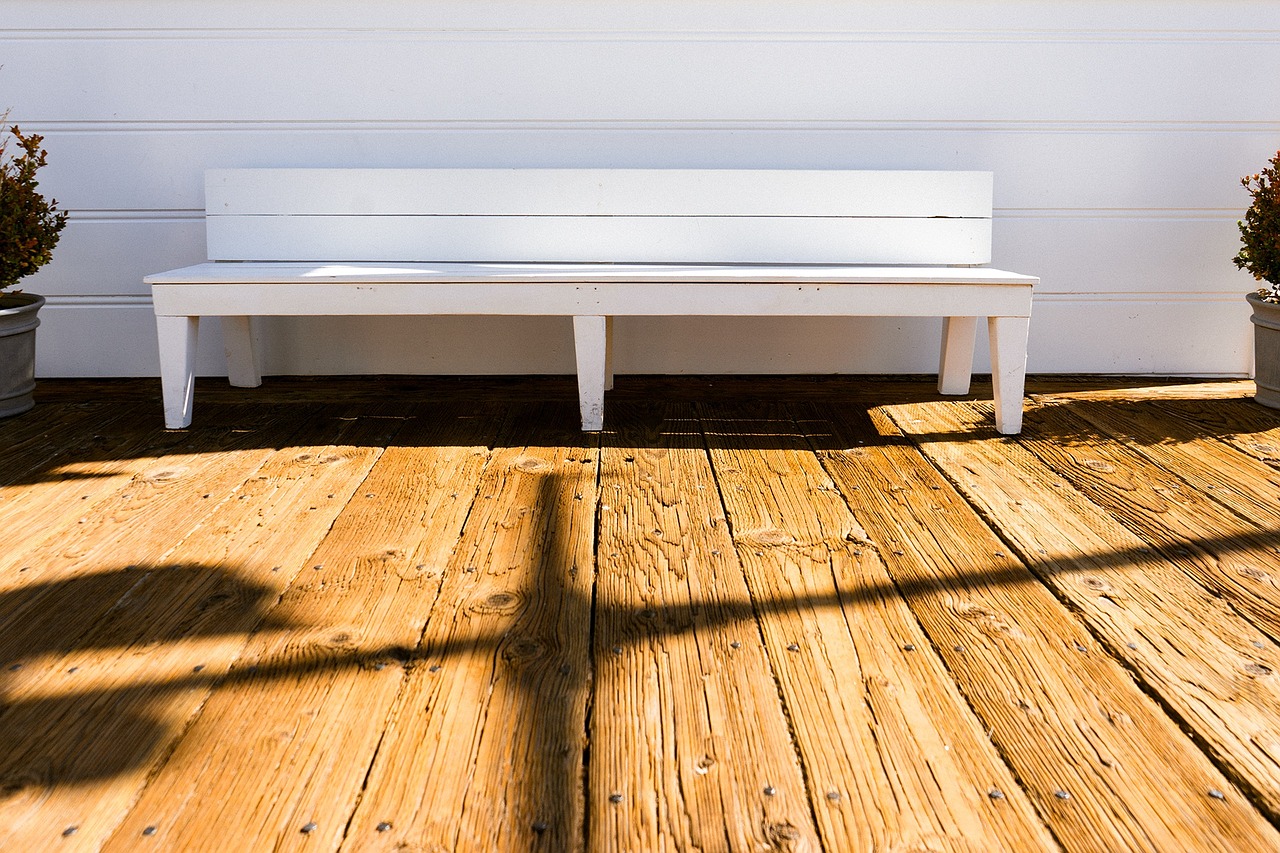 For a multitude of reasons, a finishing product we love to recommend is Manns Premier UV Decking Oil. Boasting a vastly superior, high-quality design, it assures considerable versatility for softwood and hardwood decking and can be used for a variety of other purposes, including sheds and fences.
All these desirable characteristics come together to form a product that guarantees a thorough level of protection from weathering and UV damage, as well as timber splitting and warping. Moreover, it's even plant and pet safe when dry! In short, this heavily reliable product will transform your decking, providing you with assurance and peace of mind that lasts.
The application of decking oils is made simple with the Manns Natural Decking Brush as its companion. Stir the contents of the tin thoroughly beforehand, then apply with the brush, paying mind to brush evenly and thoroughly and reaching the edges for best results. Once you have finished applying, leave to dry.
What really sets this product apart is its ease of maintenance. Over time, the original finish may subject to wear and can be reapplied with the application of a simple maintenance coat. Simply clean your decking as necessary and then apply a top coat of oil in exactly the same manner as before. It really couldn't be more effortless to achieve.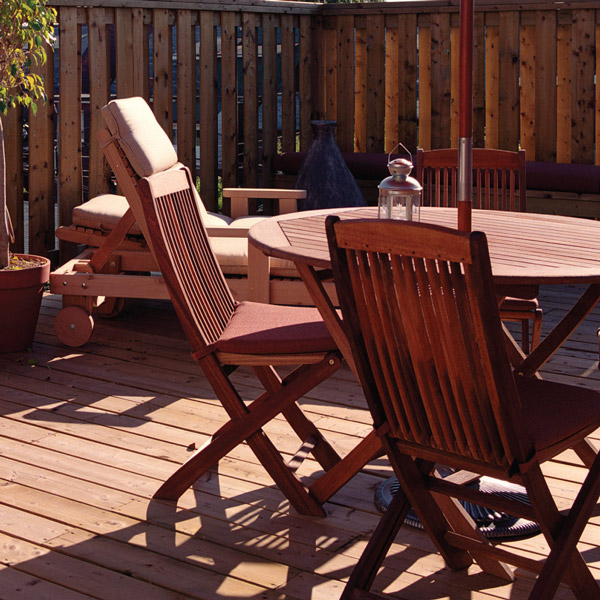 Whether applied domestically or commercially, decking is a sound investment. Its condition along the way will be reflective of how much care is put into it. Carrying out these practices in a suitable and timely manner allows you to protect your investment. As the saying goes, a stitch in time saves nine.
Need help with your decking?
For more information about decking treatments and their uses, contact our team of resident experts who are always on hand to help with project advice and product recommendations. Alternatively, see our decking treatments FAQ page which covers many of the most commonly asked questions decking treatments.
We love to see before, during and after photos of any wood finishing project. If you would like to share your project pictures with us and our followers, you can either send us some photos or share on our Facebook, Twitter, Pinterest or Instagram pages.
Other great blogs that discuss decking