With any new decorating project comes a lot of excitement, but also a few challenges along the way. Endless searches through the multitude of colour schemes and the many different types of paint can be mind blowing. The hardest part can be knowing where to start.
Versatility is the key to success!
Take time to think about the durability of the paint needed – children playing and running around, bikes being scraped along passageways, dogs shaking muddy water after rainy walks? All of this will have an impact on any painted surface. We have found that Manns Classic Interior Paint is a robust and hard wearing paint that will withstand any busy home. It can be easily wiped which is perfect for those sticky fingerprints, scuff marks and mud splatters! It's a very versatile paint too. Not only can you paint the walls with it, but you can also paint the ceiling, woodwork and any wooden furniture – no need to buy separate products for doors and skirting boards, a big thumbs up in our book!
Inspirational paint colours
Its extensive range of soft earthy tones and rich, intense colour can illuminate the smallest of spaces, making them spacious and bright whilst bringing a sense of warmth and elegance to any room. So, let us take a closer look at some of the paint colours:
Whites
White never goes out of style, being a refreshing and clean colour. It can make any room feel comfortable and welcoming, fitting in with any decorative style.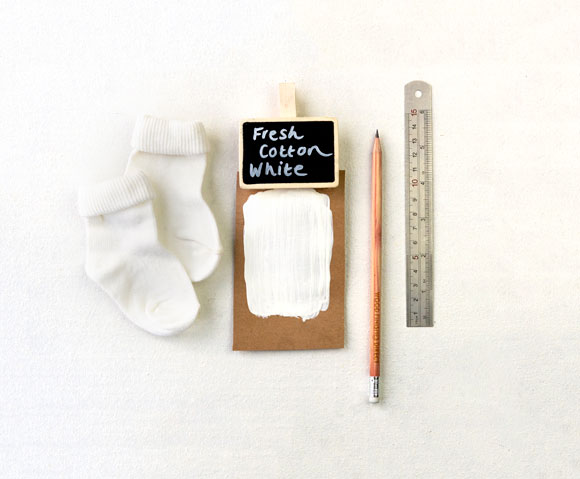 If it's the Scandinavian or minimalist look you want to achieve, then Fresh Cotton White can be painted on both the walls and the furniture – giving a very modern look against stunning wooden flooring. Giving wooden furniture a new lease of life with rich and deep colours, such as Riverbank Green, Summer Sea or even Black Ash, will create a striking contrast against the cool white. For a warmer glow, choose a slightly softer shade like Rabbit Beach White, with its subtle touch of yellow, adds warmer undertones and brightens any room, giving a positive and relaxing feeling.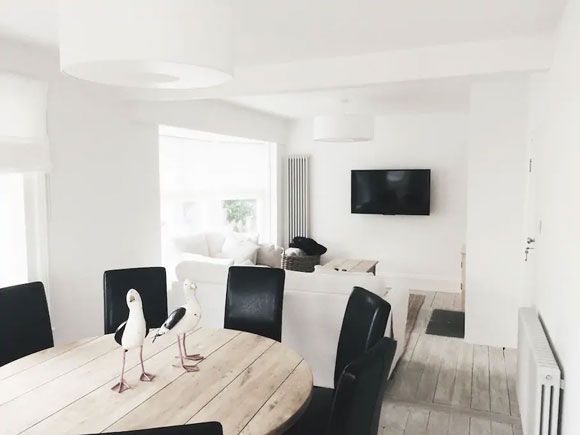 Greys
Greys are another timeless colour. The elegance and sophistication they bring to any room, from light warm greys to contrasting darker tones.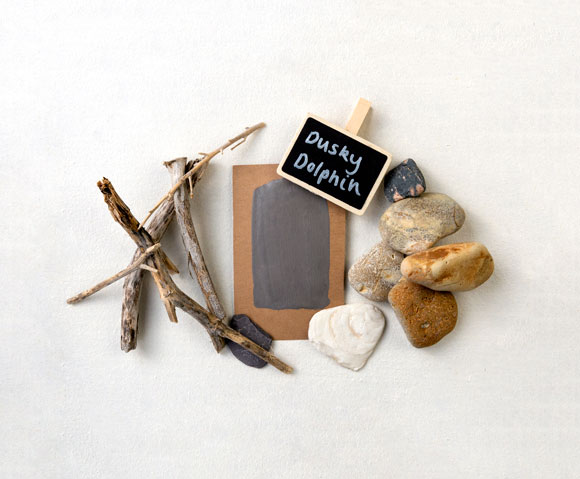 Try a soft, neutral grey on the walls like Storms End and add bolder colours within the fabrics and furnishings – mixed with white on the woodwork and the natural tones of the wood flooring, this will bring together some earthy undertones. For a bold look, add an accent wall with a deep, rich grey like Dusky Dolphin, adding a touch of drama to any room.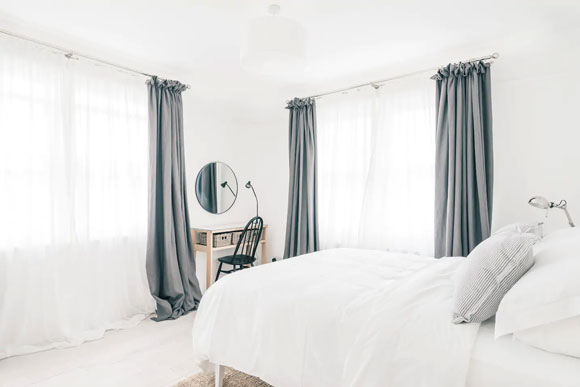 Neutrals
If it's a soothing, natural atmosphere that you want to create, then neutrals and creams are the way to go. Together they also give the illusion of a larger space. Try Bevelled Rock, Camel Tuft or Natural Canvas all warm, earthy undertones which will give any room that relaxing and warm feeling.
So, you've seen how Manns Classic Interior paint can bring rooms to life by creating modern, dramatic and sophisticated effects, but also evoking relaxing and soothing spaces – which ones will you choose?
Need help?
Want to know more about Manns Classic Interior Paint? Contact our friendly team of resident experts, who are always on hand to offer free advice on products and their suitability for a range of wood care projects.