A common question people our experts is "can I paint my uPVC window or door?" The simple answer is, yes! You just need the right paint for the job.
We sell a few multi-surface paints, such as Bedec MSP, a beautifully versatile paint that can be applied to pretty much anything.
However, if you're looking for an extensive colour range, Bedec Multi Surface Paint isn't the one for you, as it's only available in just over 10 colours.
Sadolin Superdec could be perfect for you though, the outdoor multi-surface paint is present in over 60 colours by default, with the opportunity to pick your own RAL Shade colour if you let us know in advance.
Our in-house expert, Charlie, gives us the lowdown on just how good Sadolin's exterior paint is:
For more information on Sadolin Superdec, take a look at the product page for all the features, safety and technical information, preparation and application techniques for different surfaces, aftercare and more.
What products do I need?
All you need to achieve this fantastic finish is: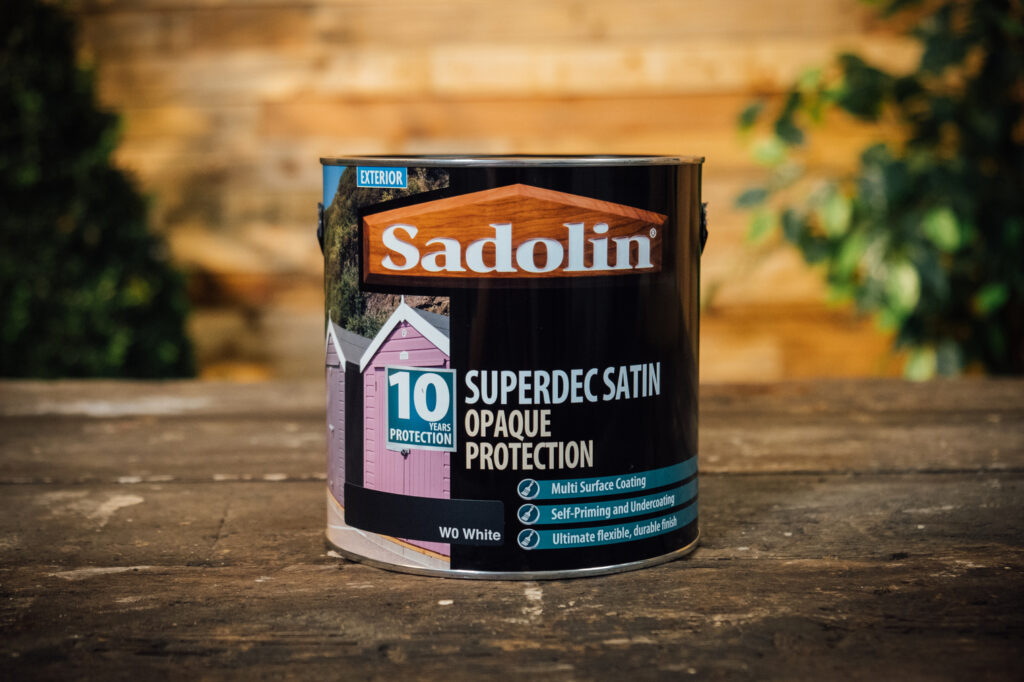 If you're looking to save money where possible and don't want to be leftover with loads of paint, use our free-to-use calculator to work out exactly how much you need!
Step-by-step guide:
Applying Sadolin Superdec and achieving a stunning finish to uPVC is really straightforward and simple, in this example we use a white uPVC window frame.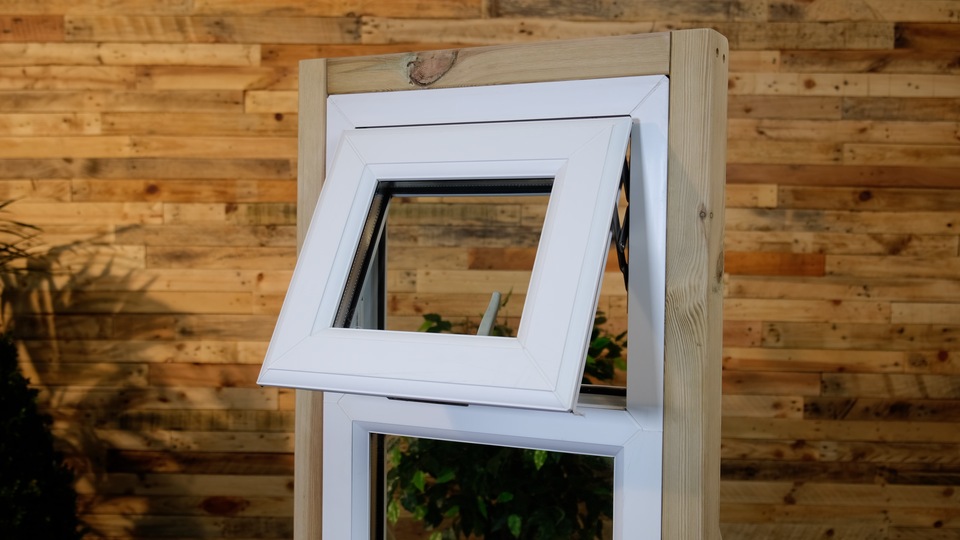 Step 1 – Preparation
Pop open the lid of Superdec and give it a stir.
Use masking tape on any areas that you don't want paint going onto, this will help you attain a real professional finish.
Step 2 – Application
Grab your brush and start applying that first coat to your uPVC (or PVCu) fenestration.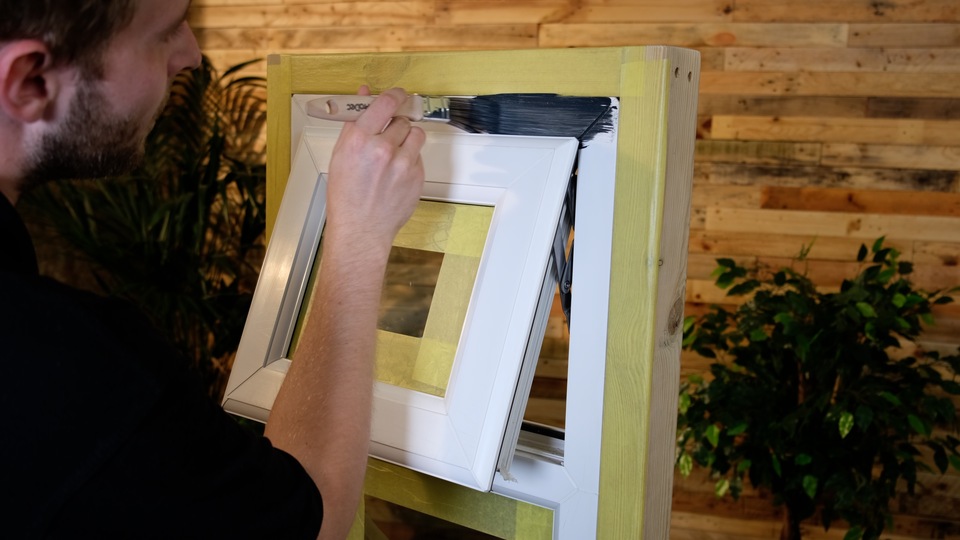 Step 3 – Dry time
Leave 4 hours to dry, just make sure you're not painting on a rainy day if you're outside.
Step 4 – Second coat
Get your second coat on for that slick and professional finish.
Step 5 – Leave to dry (again)
Let the paint dry and you're finished! 5 simple steps to accomplish a stunning finish with Superdec.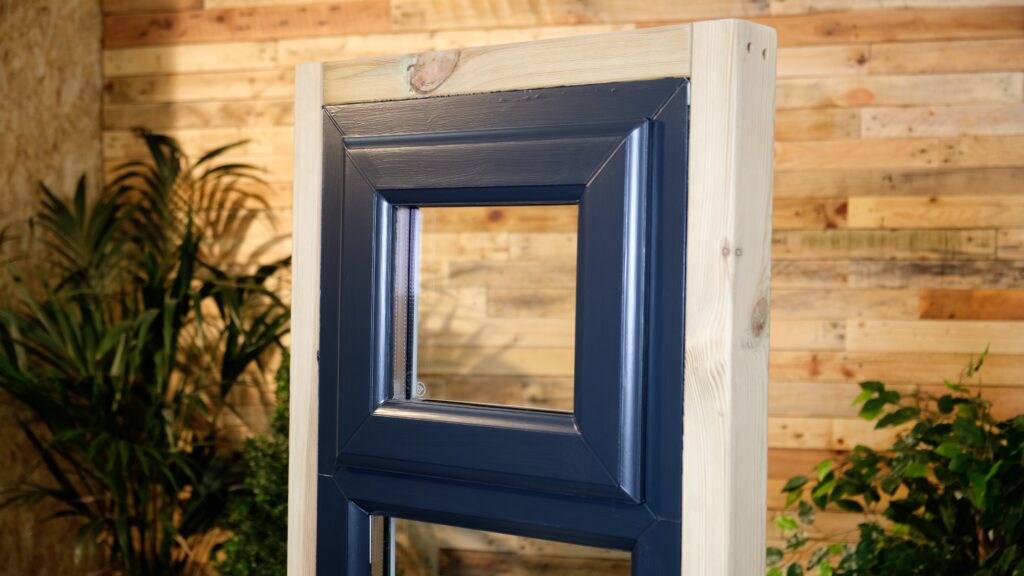 Got any questions?
Don't hesitate to ask our experts, who are available in-store, over the phone and by email. For more information visit contact us.